Nov 11 – 19
The Secret Life of Suitcases
Show Full Description
Ailie Cohen Puppet Maker
Tickets $25 / Member Price $18
Ages 6+
Larry is an office worker who likes everything in its place. But when a fantastical flying suitcase with a mission shows up at his door one day, Larry's world is turned upside down and he embarks on a journey that takes him further than he ever thought possible. Discover the thrill of adventure and the joy of coming home again alongside Larry in this colorful play.
Members receive ticket discounts all year long. Join today.
See Full Description >
Location
Clark Studio Theater
Directions
The Fine (and Hard to Define) Art of Teaching Artists
What exactly is a teaching artist? David Cote finds out.
Read More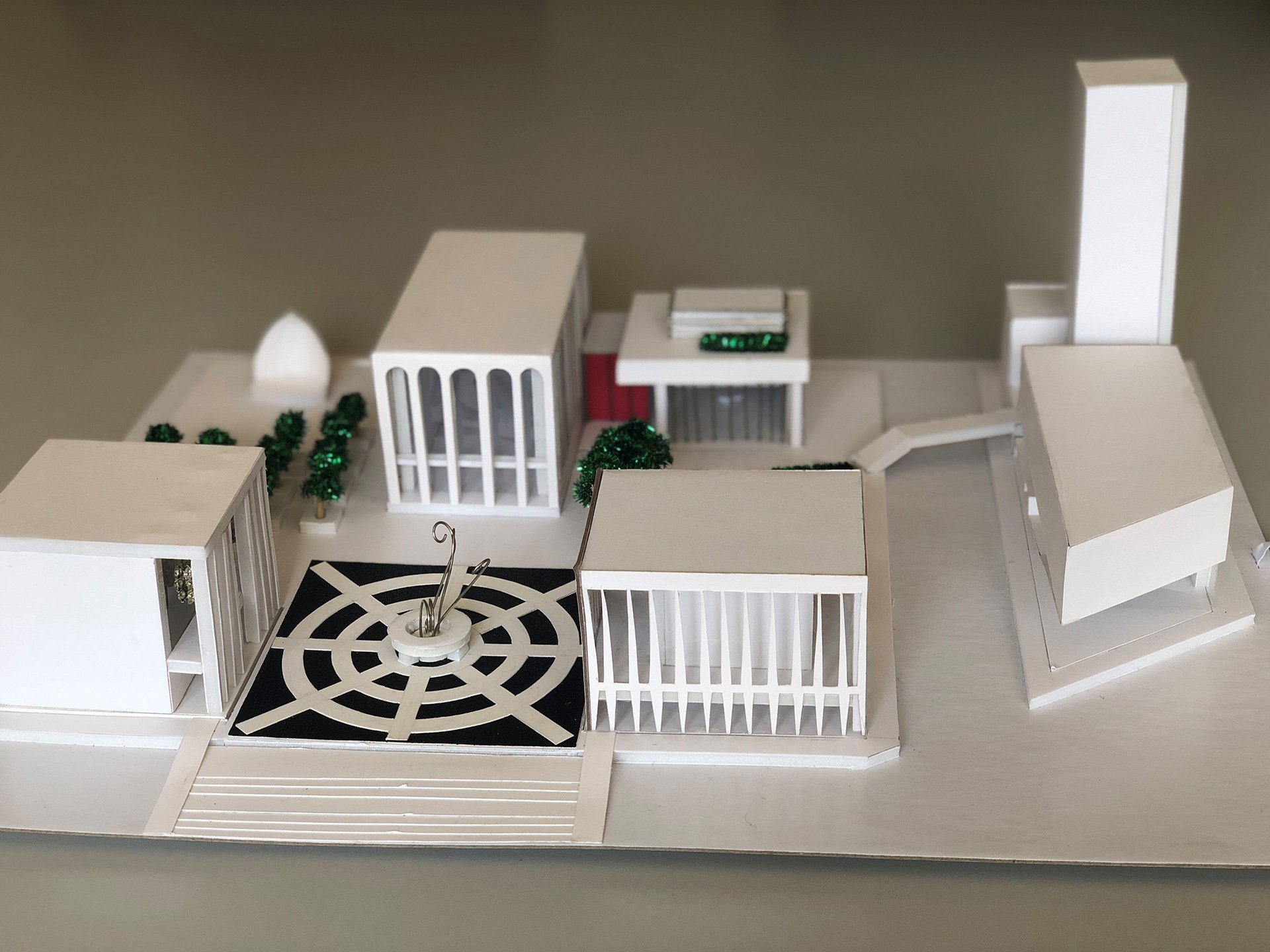 Adapted Tours: Another Way to Experience Lincoln Center
Lincoln Center is offering two free Verbal Description and Touch Tours to guests who are blind or have low vision.
Read More