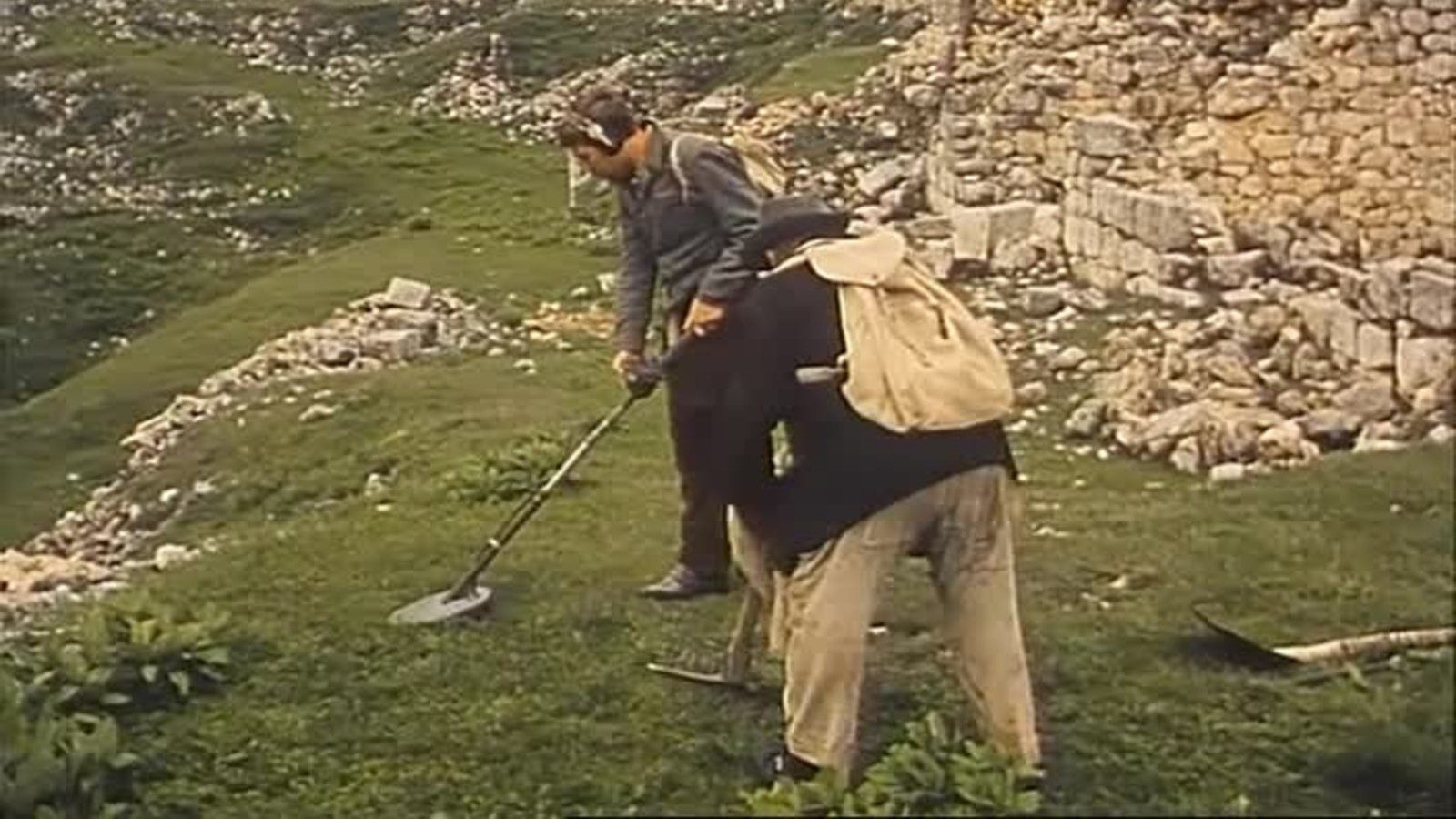 This event has passed
Shot amid the scenic splendor of the Alps, this postwar-set pastoral follows the fortunes of a young soldier who returns from the front lines to his home village faced with no prospects. Desperate to earn a living, he joins forces with a boisterous, free-spirited old man who teaches him the ropes of a most dangerous line of work: salvaging undetonated bombs leftover from the war for scrap metal. A tender, rollicking portrait of intergenerational friendship shot with a documentarian's eye for naturalism, The Scavengers is an alternately lighthearted and serious variation on Olmi's key theme: the tension between the demands of labor and personal liberty. 35mm print from Istituto Luce Cinecittà.
Venue and Accessibility
165 West 65th Street
For questions about accessibility or to request an accommodation, please contact [email protected] or 212.875.5375.
For ticketing information and general questions, please call 212.721.6500.