Oct 19
The Return of Ulysses
Photo by Massimo Giannelli
Show Full Description
To mark Claudio Monteverdi's 450th birthday, John Eliot Gardiner and his exceptional period-instrument ensemble and choir summon the origins of an art form that began over four centuries ago, illuminating the touching humanity of Monteverdi's surviving operas in three semi-staged performances over a single week.
The Return of Ulysses portrays the moving conclusion of Homer's Odyssey, in which Ulysses and Penelope are reunited amidst quarrelling gods, scheming servants, and conniving courtiers. The Monteverdi Choir and English Baroque Soloists, under director John Eliot Gardiner, illuminate this quintessential Monteverdi opera celebrating the endurance of love.
This performance is also a part of Great Performers.
Additional Details: Program Notes
See Full Description >
"
The best of the early-music movement.
"
John Eliot Gardiner lifts his colleagues to new heights of virtuosity
John Eliot Gardiner
John Eliot Gardiner
Photo by Sim Canetty Clarke
1/3
Monteverdi Choir
Monteverdi Choir
Photo by Massimo Giannelli
2/3
Monteverdi Choir
Monteverdi Choir
Photo by Massimo Giannelli
3/3
The Art of the Holidays
Whether it's a festive classical concert, a salsa party or operatic wonder for the family, Lincoln Center offers a jolly range of activities to celebrate the season
Read More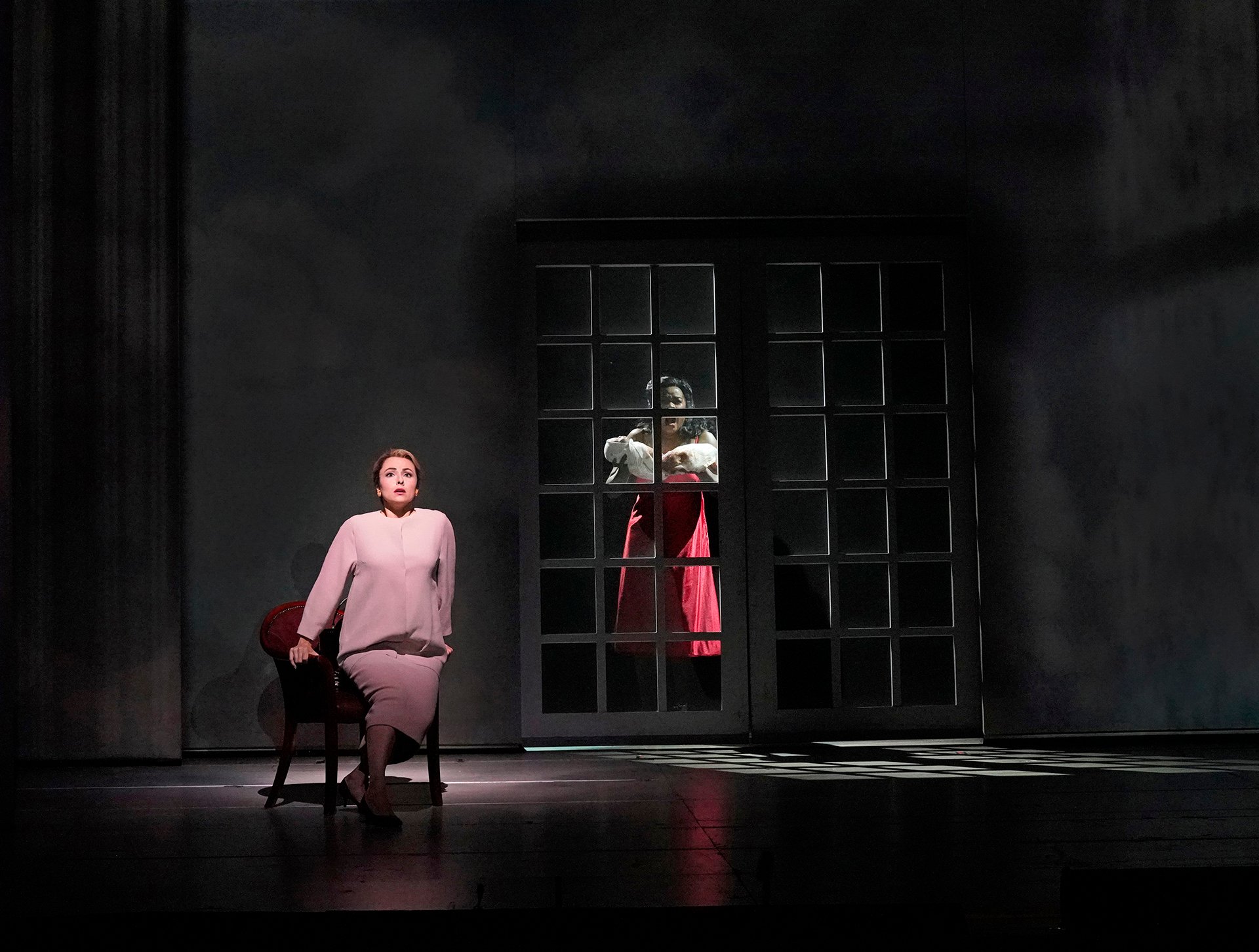 Halloween Special: The Scariest Lincoln Center Shows Ever!
A few of the classic plays, operas, and movies that have scared Lincoln Center audiences silly
Read More