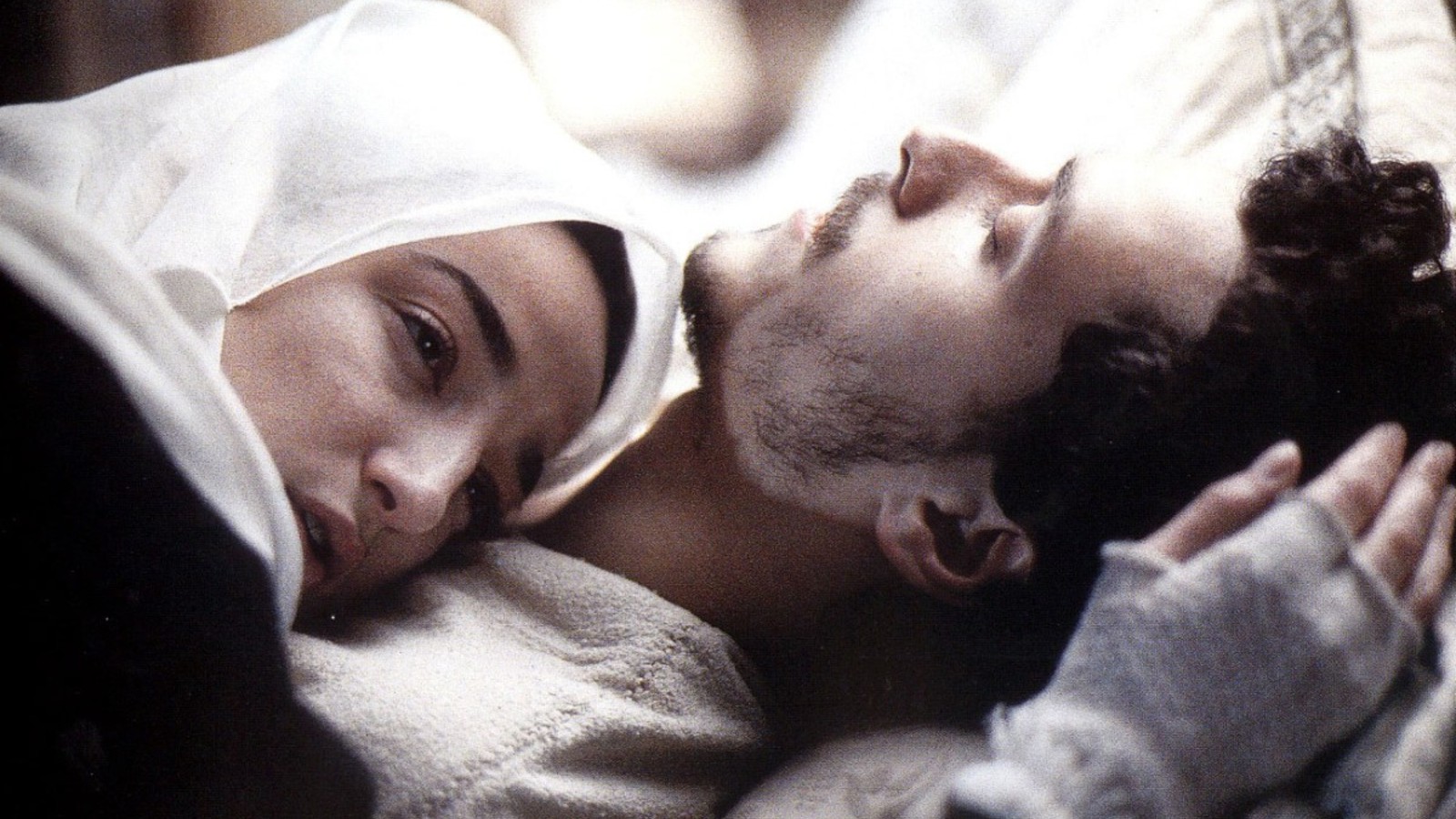 This event has passed
WORLD PREMIERE OF NEW DIGITAL RESTORATION
The Profession of Arms is Olmi's quietly shattering requiem for Giovanni de' Medici, the 16th-century military captain whose death signaled the end of an era in Italian history. Hired by the Pope to command an army of mercenary Italian soldiers against invading German forces, the fearless de' Medici leads his band of condottieriin a series of increasingly intense battles—until a cannon wound to the leg leaves him on the brink of death. With a painterly visual style and a meticulous attention to period detail, Olmi crafts a hushed and hallucinatory meditation on corporeal suffering, spiritual release, and the inhumanity of industrial warfare. This restoration was completed in 2019 at the Istituto Luce-Cinecittà laboratories, by Centro Sperimentale di Cinematografia – Cineteca Nazionale and Istituto Luce-Cinecittà, from the original 35mm picture and Dolby Master audio. Laboratory work was supervised by director of photography Fabio Olmi. Sound restoration supervision by Federico Savina.
Venue and Accessibility
165 West 65th Street
For questions about accessibility or to request an accommodation, please contact [email protected] or 212.875.5375.
For ticketing information and general questions, please call 212.721.6500.