Dec 9 – 17
The Polar Bears Go Up
Photo by Richard Davenport
Show Full Description
Unicorn Theatre / Fish and Game
Tickets $25 / Member Price $18
Ages 2–5
In this fun, surreal, and highly enjoyable theater adventure, the polar bears must step up and explore unknown territory: the sky above their heads. They climb trees, jump on clouds, and reach for the stars as they race each other all the way to space.
Members receive ticket discounts all year long. Join today.
See Full Description >
Location
Clark Studio Theater
Directions
The Fine (and Hard to Define) Art of Teaching Artists
What exactly is a teaching artist? David Cote finds out.
Read More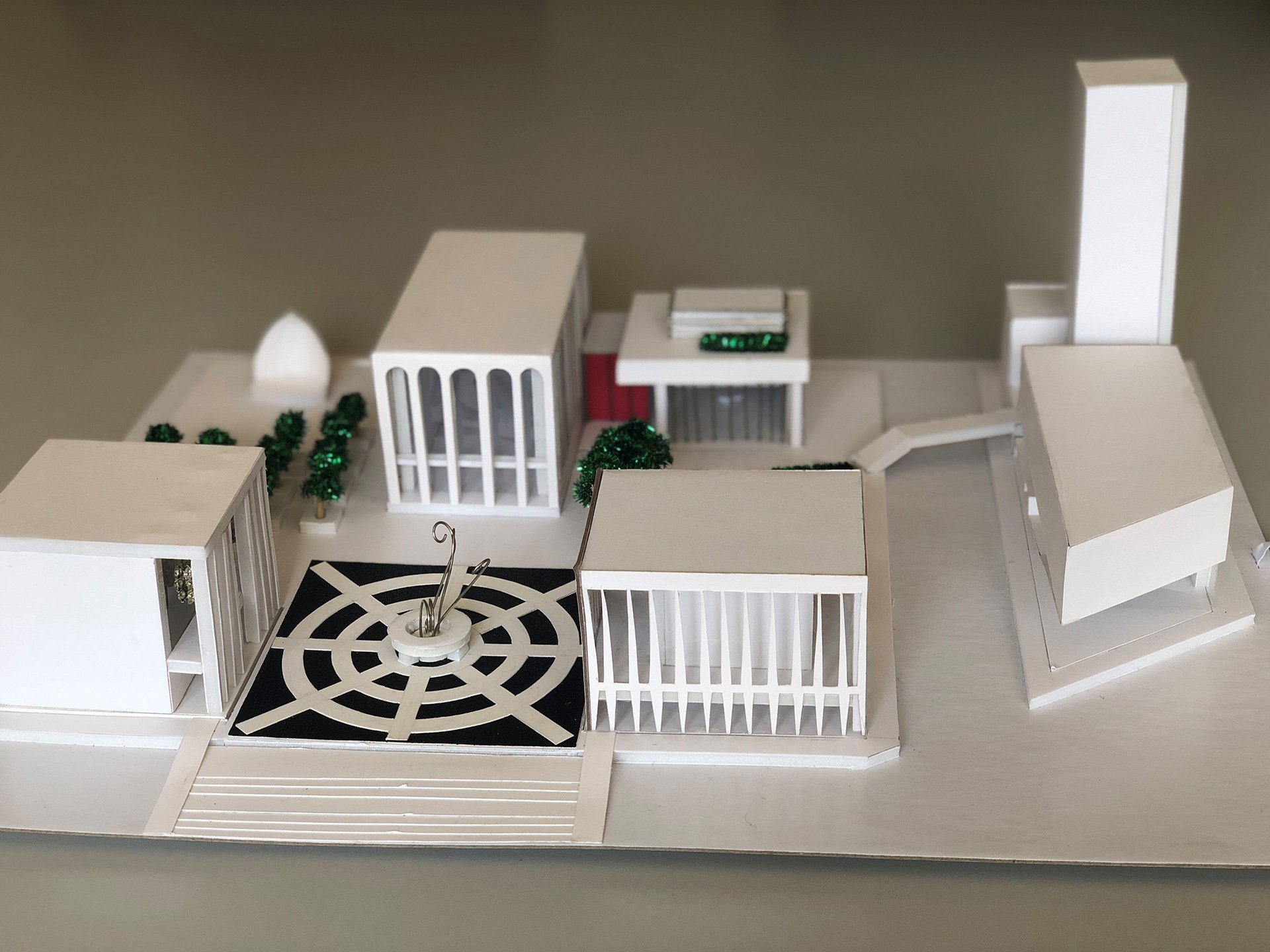 Adapted Tours: Another Way to Experience Lincoln Center
Lincoln Center is offering two free Verbal Description and Touch Tours to guests who are blind or have low vision.
Read More