On Sale Now!
The Organizer
Show Full Description
A bearded and bespectacled Mastroianni gives one of his finest, most sincere performances in this rousing, up-with-the-people paean to resistance. He stars as a deceptively mild-mannered professor hiding out from the law in turn-of-the-century Turin, where he becomes the rabble-rousing leader of a local textile factory strike, a tense standoff between the haves and have-nots that threatens to tear the community apart. Comedy maestro Mario Monicelli brings a dose of compassionate humor to the proceedings, resulting in an engaging, profoundly human portrait of social struggle.
See Full Description >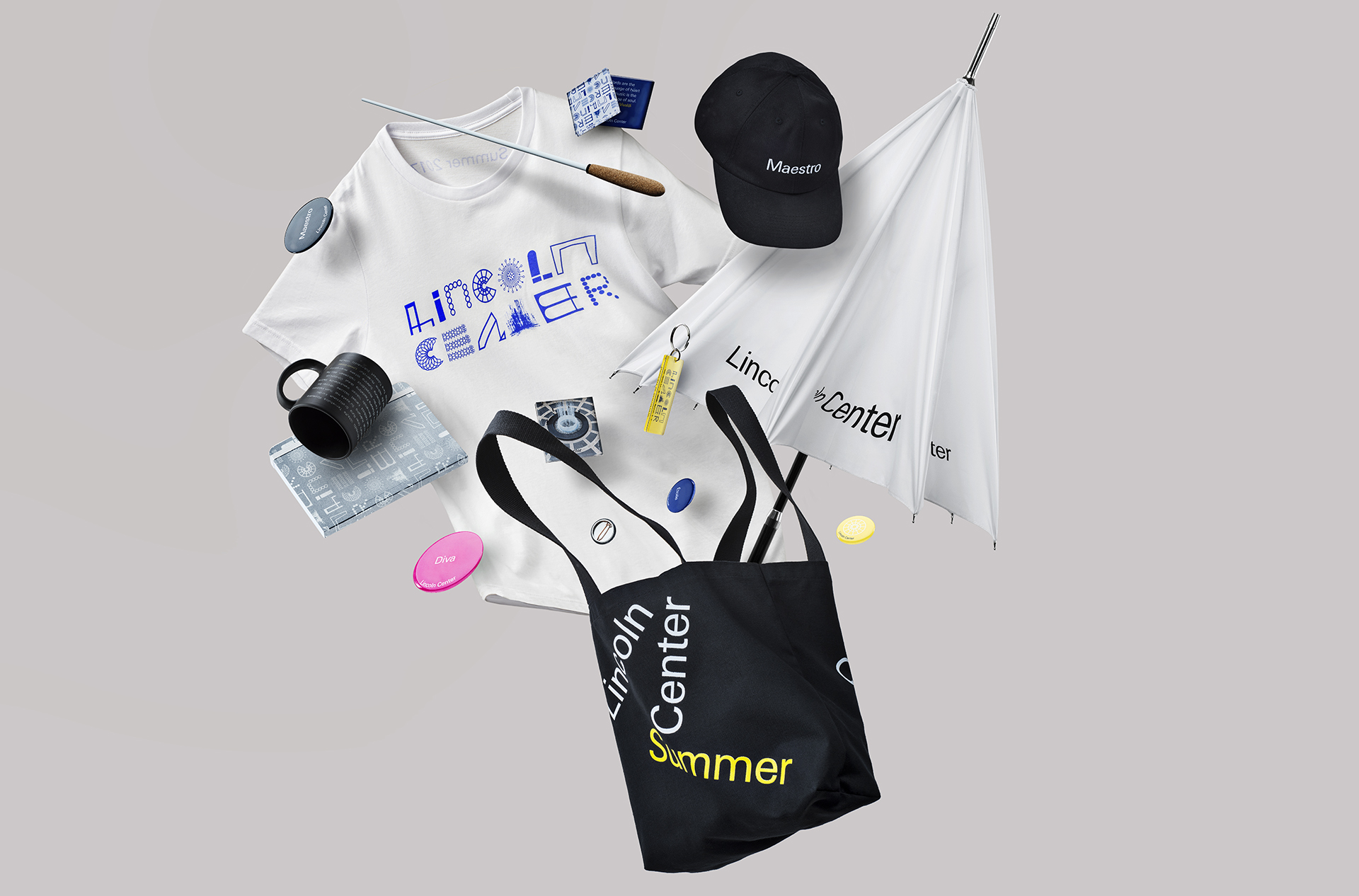 Summer Gift Guide: Shop Lincoln Center
This summer, Lincoln Center's plazas will debut a pop-up shop which channels the bright and celebratory energy of summer at Lincoln Center.
Read More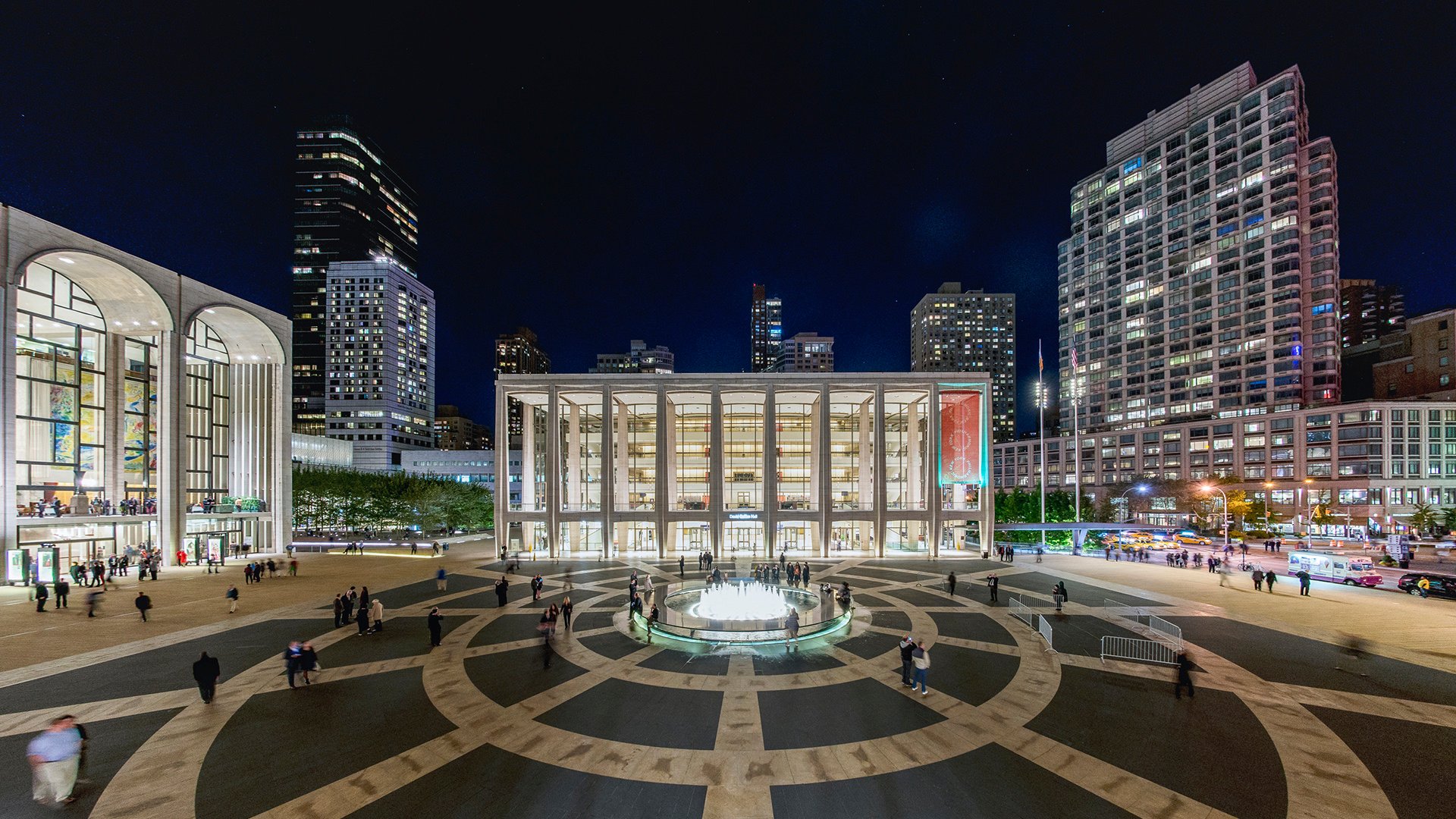 Advancing Inclusion in the Arts: Digital Accessibility
Matt Conlin, one of Lincoln Center's 2016–17 Accessibility Fellows, reflects on the past year.
Read More