Jan 16
The Oberlin Sonny Rollins Jazz Ensemble
Unavailable Online
Show Full Description
The Oberlin Conservatory Jazz Department celebrates 25 years in 2019. This year also sees the debut of the Oberlin Sonny Rollins Jazz Ensemble. Membership in "The Sonny Ensemble" is awarded through audition to outstanding Oberlin student musicians who, in the tradition of Rollins himself, exhibit exemplary commitment to serving humanity. Tonight's performance will be the band's New York debut, featuring original works and arrangements by members of the band. Oberlin alumnus Sullivan Fortner— one of our favorite young musicians and a regular headliner here at Jazz at Lincoln Center—joins as special guest pianist, reminding us of the incredible promise of this next wave of hardworking jazz musicians.
See Full Description >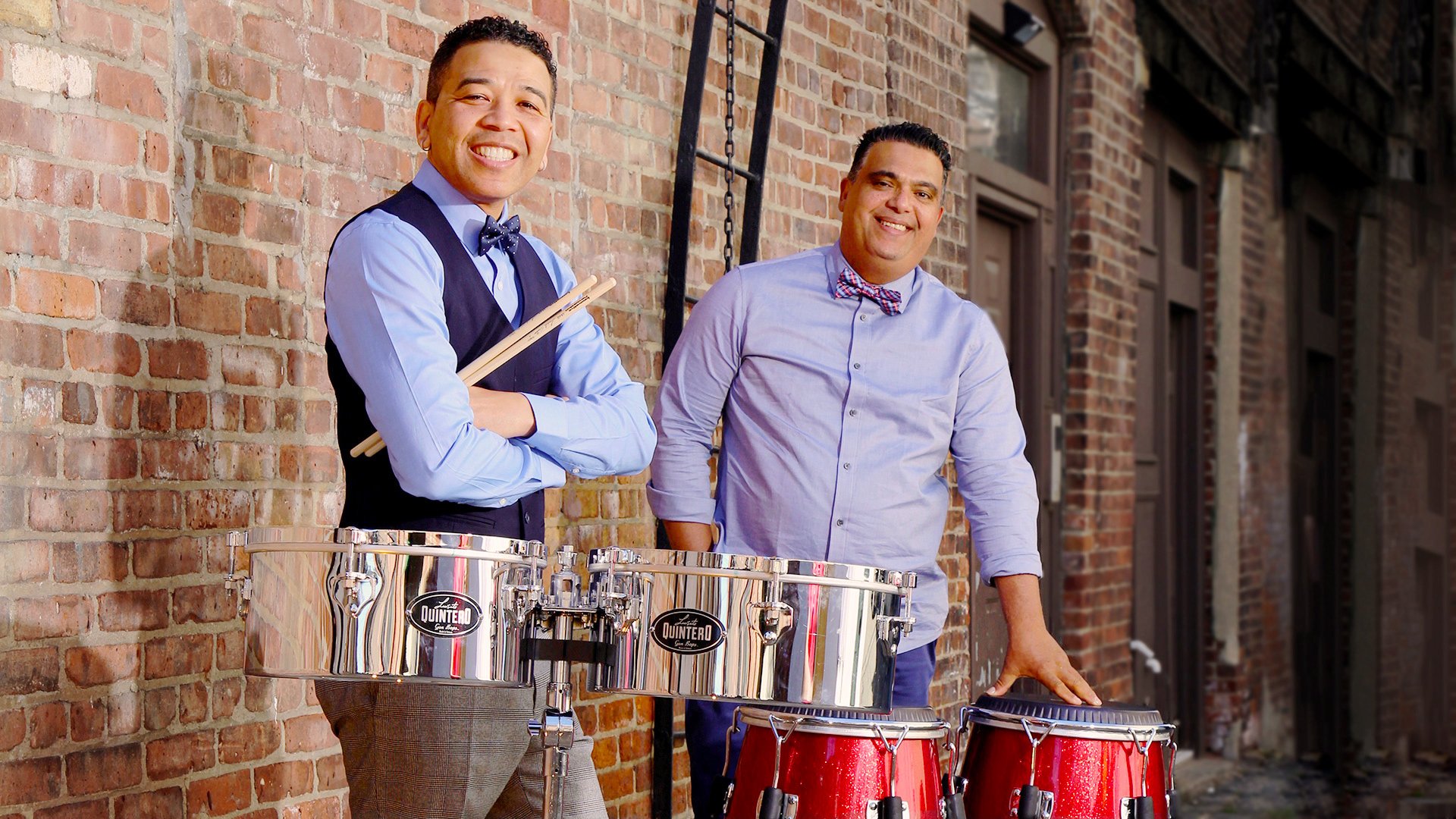 ¡VAYA! 63: Venezuela Playlist
In advance of our March 15 ¡VAYA! 63 show at the David Rubenstein Atrium featuring Quintero's Salsa Project, our partner Carlos Chirinos selects music that represents the Venezuelan Afro-Latin sound, from salsa to Afro-Venezuelan inspired popular music.
Read More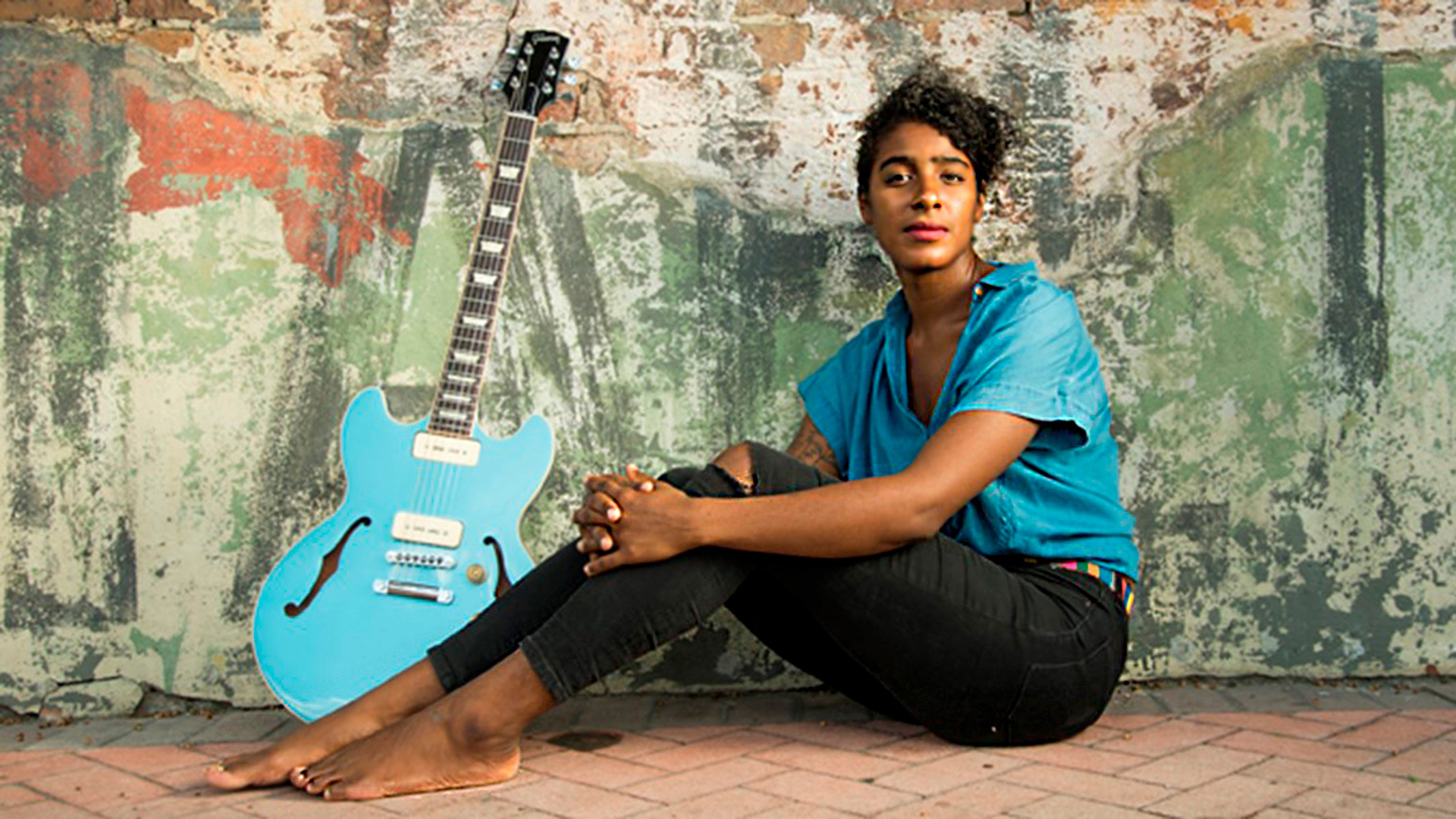 Must-See Free Events at Lincoln Center in April
A useful roundup of free music, theater, jazz, classical, and other events to catch at Lincoln Center in April.
Read More