Dec 14 – Jan 11
The Merry Widow
Show Full Description
Susan Graham sings the title role of the fabulous woman of the world who sets out to conquer glamorous old Paris and get the one thing that has eluded her—a commitment from her playboy first love. Lehár's delightful score of lush waltzes and beautiful ballads will sparkle with a supporting cast of Andriana Chuchman, Paul Groves, and the inimitable Thomas Allen. Ward Stare conducts.
See Full Description >
The Fine (and Hard to Define) Art of Teaching Artists
What exactly is a teaching artist? David Cote finds out.
Read More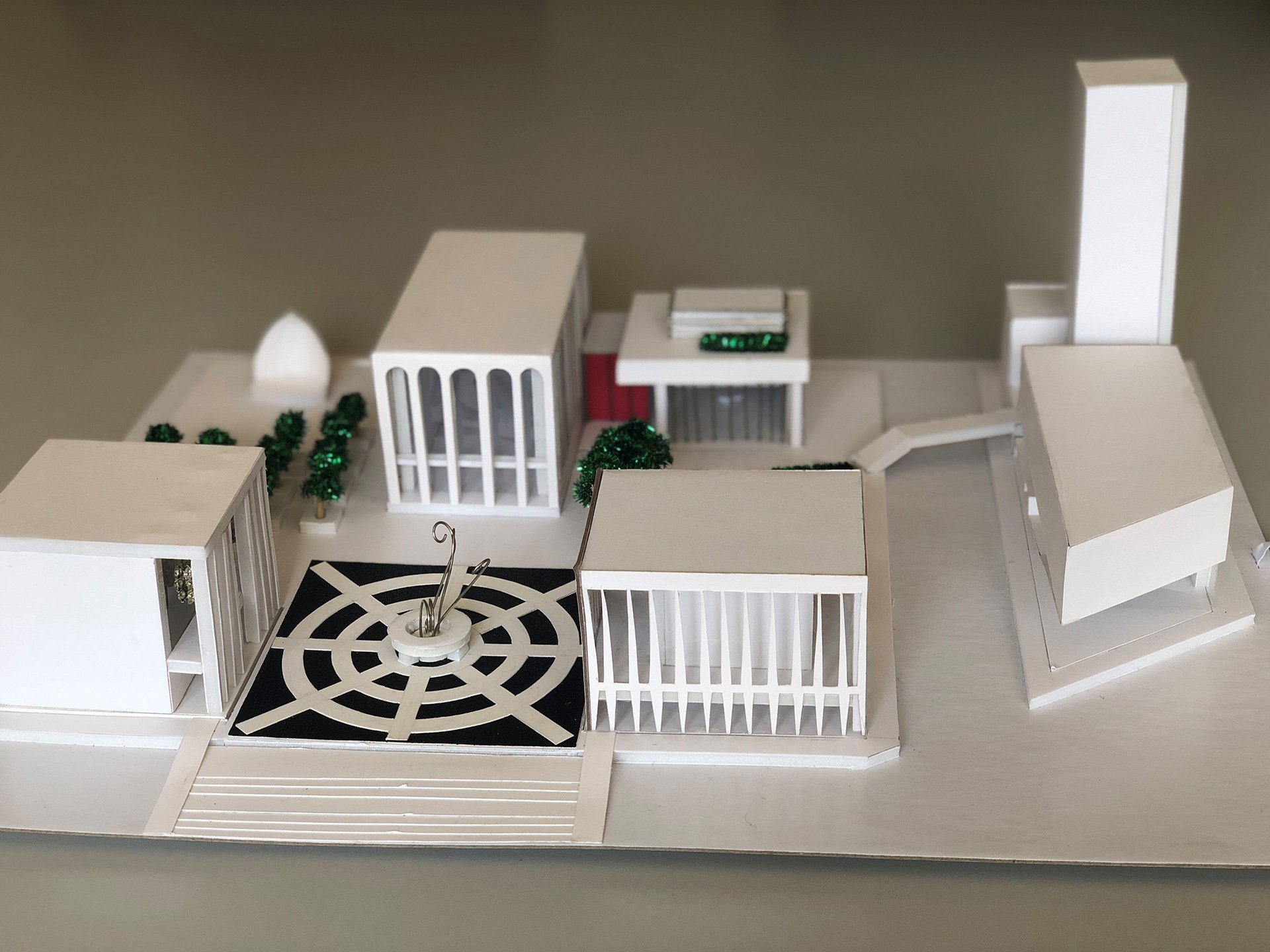 Adapted Tours: Another Way to Experience Lincoln Center
Lincoln Center is offering two free Verbal Description and Touch Tours to guests who are blind or have low vision.
Read More