Show Full Description
Visconti reached new heights of epic grandeur with his sweeping, Palme d'Or-winning account of political upheaval and generational sea change in Risorgimento-era Italy. A bewhiskered Burt Lancaster is the leonine patriarch of a ruling class Bourbon family in the last gasps of its dominance as Garibaldi and his redshirts upend social order and a new spirit ascends—embodied by beautiful people Alain Delon and Claudia Cardinale. With fastidious attention to period detail, Visconti evokes a gilded world fading into oblivion, his camera gliding over baroque palazzos, magnificent banquets, and ornate ceremonies. It all culminates in a majestic, dusk-to-dawn ball sequence that is as poignant as it is breathtaking. Restored in association with Cineteca di Bologna, Pathé, Fondation Jérôme Seydoux-Pathé, Twentieth Century Fox, and CSC-Cineteca Nazionale. Restoration funding by Gucci and The Film Foundation.
See Full Description >
The Art of the Holidays
Whether it's a festive classical concert, a salsa party or operatic wonder for the family, Lincoln Center offers a jolly range of activities to celebrate the season
Read More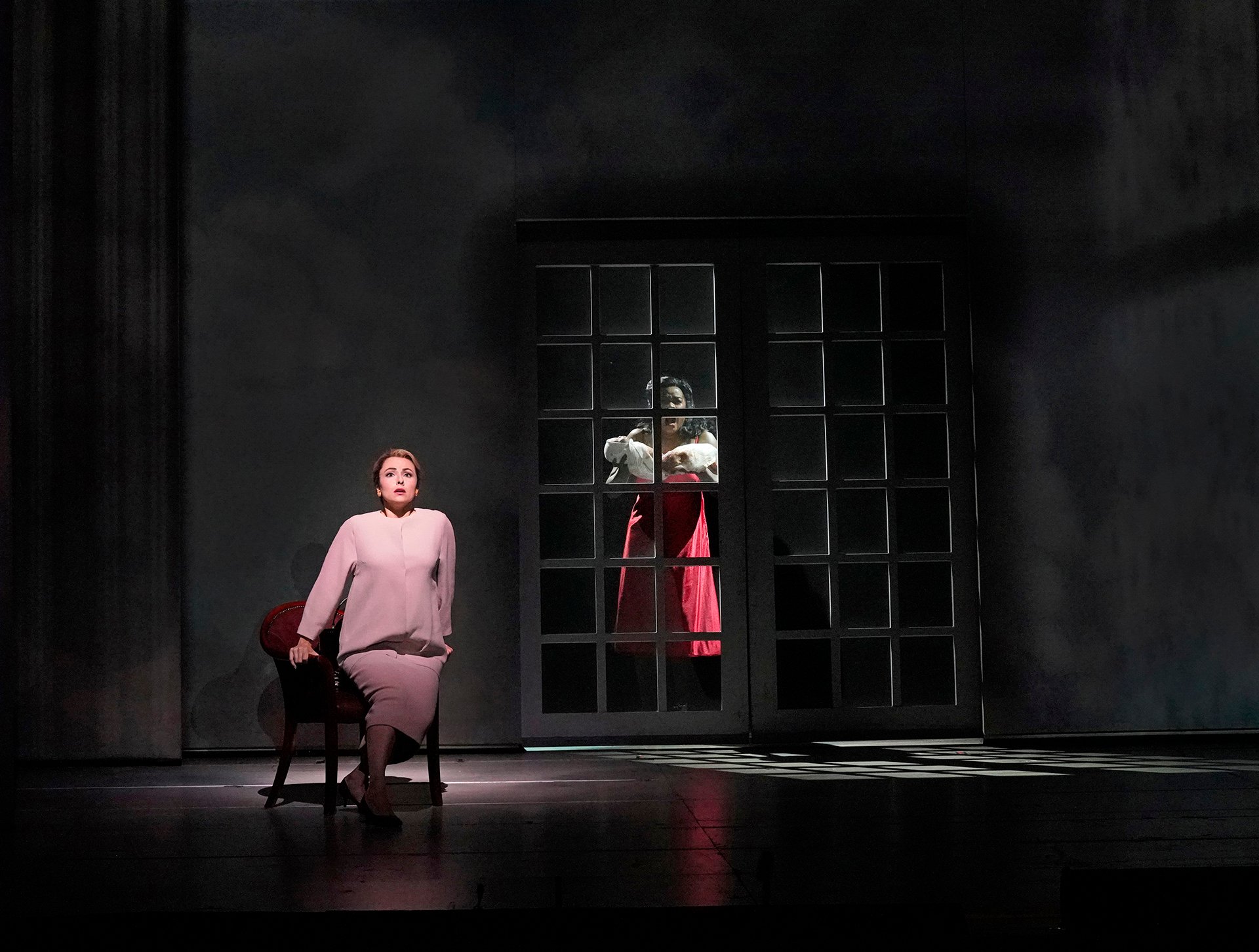 Halloween Special: The Scariest Lincoln Center Shows Ever!
A few of the classic plays, operas, and movies that have scared Lincoln Center audiences silly
Read More