Jul 13
The James Hunter Six
Photo courtesy of the artist
Show Full Description
U.K. soul man James Hunter leads us back to the early days of R&B when it was "part rock 'n' roll, part jump blues, all…swagger" (NPR). With a voice that can sigh, growl, and rip; a knack for showmanship; and a band that knows how to dig a deep groove, Hunter provides the perfect soundtrack to a hot summer night on the dance floor.
After hours: Silent Disco powered by Quiet Events
At 10:00 pm, when the sound system turns off, the dance party keeps going—DJs Monica Sharp, Phast Phreddie the Boogaloo Omnibus, and Rita Houston of WFUV broadcast directly to your headphones until 11:30 pm. A wireless headset is free with your ticket; $5 at the door for Silent Disco only.
See Full Description >
"
The United Kingdom's greatest soul singer.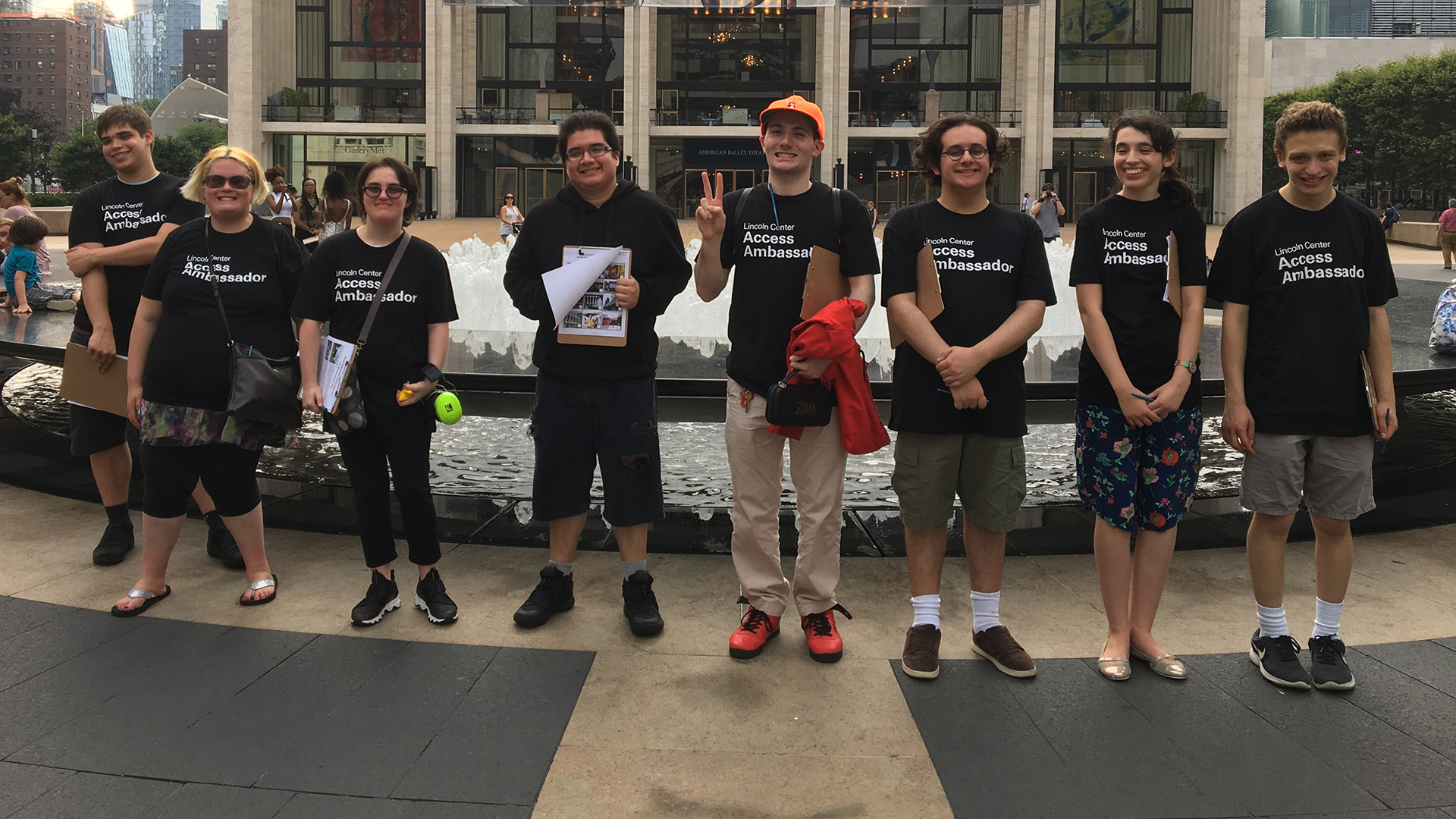 The Summer 2018 Access Ambassadors
This summer, Accessibility at Lincoln Center partnered with the Marlene Meyerson JCC Manhattan to work with eight young adults on the autism spectrum as part of our Access Ambassador program.
Read More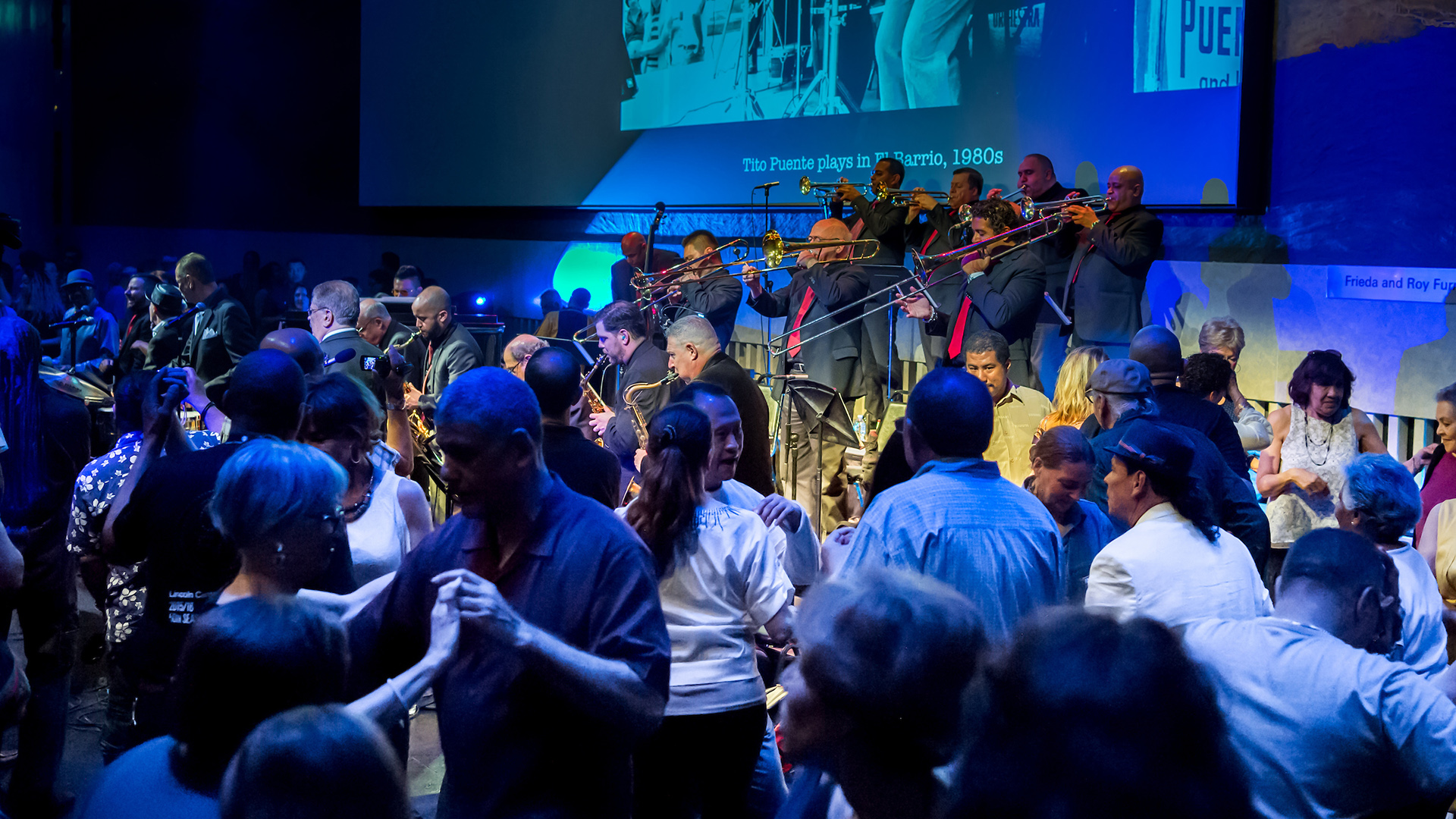 ¡VAYA! 63: Celebrating the Latin Community
Jordana Leigh and Carlos Chirinos talk about the Atrium's popular ¡VAYA! 63 series.
Read More