May 14
The History of the World in 100 Performances with Adam Gopnik: The Infamous Premiere of The Rite of Spring
With special guests Jennifer Homans, Alastair Macaulay, and DUO Stephanie and Saar
Adam Gopnik (photo by Brigitte Lacombe) & Jennifer Homans
Show Full Description
Pagan sacrifice! Dissonance! A riot! The premiere of Igor Stravinsky's ballet The Rite of Spring by Sergei Diaghilev's Ballets Russes on May 29, 1913, is perhaps the most famous onstage scandal in the history of the performing arts. Was the riot spontaneous or a planned anti-Russian protest? Were people arrested? Was someone actually challenged to a duel? Discover the true story behind the mythical performance with New Yorker writer and host Adam Gopnik and special guests, including dancer and the Founder/Director of The Center for Ballet and the Arts at NYU Jennifer Homans, New York Times dance critic Alastair Macaulay, and the piano duo DUO Stephanie and Saar. 
Seating is available on a first-come, first-served basis.
See Full Description >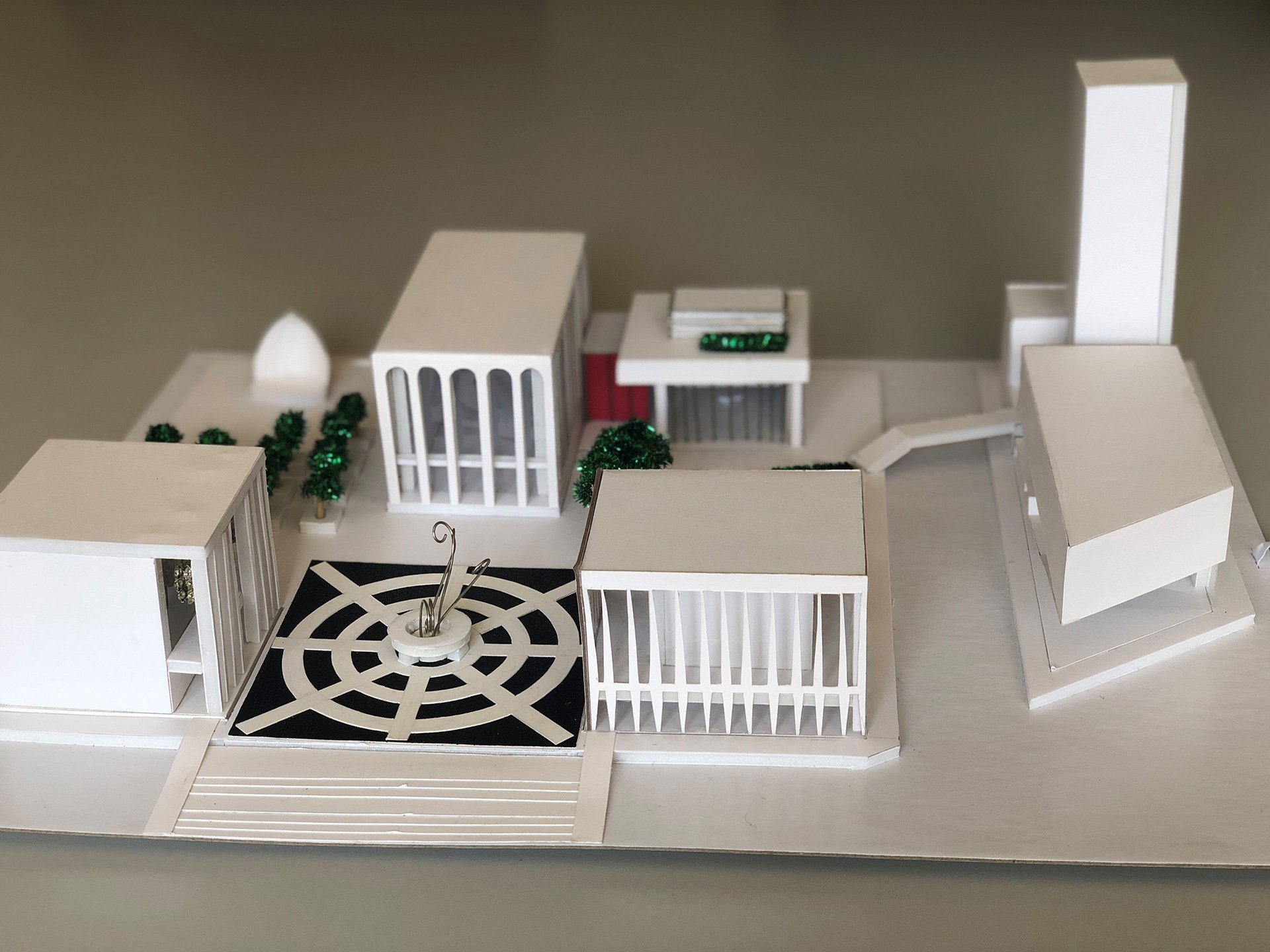 Adapted Tours: Another Way to Experience Lincoln Center
Lincoln Center is offering two free Verbal Description and Touch Tours to guests who are blind or have low vision.
Read More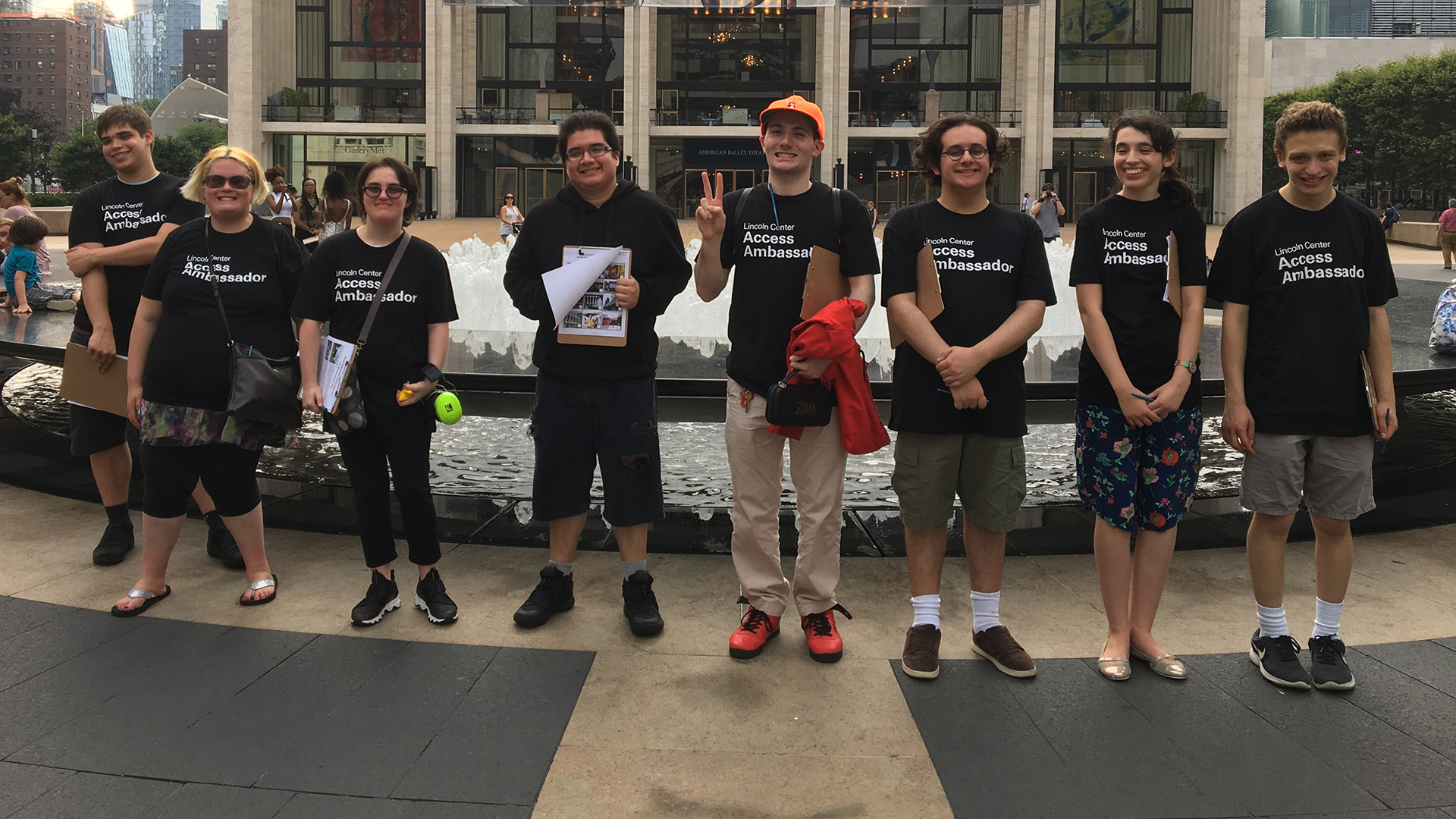 The Summer 2018 Access Ambassadors
This summer, Accessibility at Lincoln Center partnered with the Marlene Meyerson JCC Manhattan to work with eight young adults on the autism spectrum as part of our Access Ambassador program.
Read More