Show Full Description
In this pulsating crime thriller set entirely inside a claustrophobic emergency call center, police officer Asger is assigned to dispatcher duty following a fatal incident. An initially slow evening takes a sharp turn when he receives a mysterious call for help, and Asger must spring into action, embarking on a hair-raising journey—on the phone—to bring the caller to safety. Debut feature filmmaker Gustav Möller keeps the tension and the viewer's imagination alive in this chamber piece that won audience awards at the Rotterdam and Sundance film festivals. A Magnolia Pictures release.
See Full Description >
The Art of the Holidays
Whether it's a festive classical concert, a salsa party or operatic wonder for the family, Lincoln Center offers a jolly range of activities to celebrate the season
Read More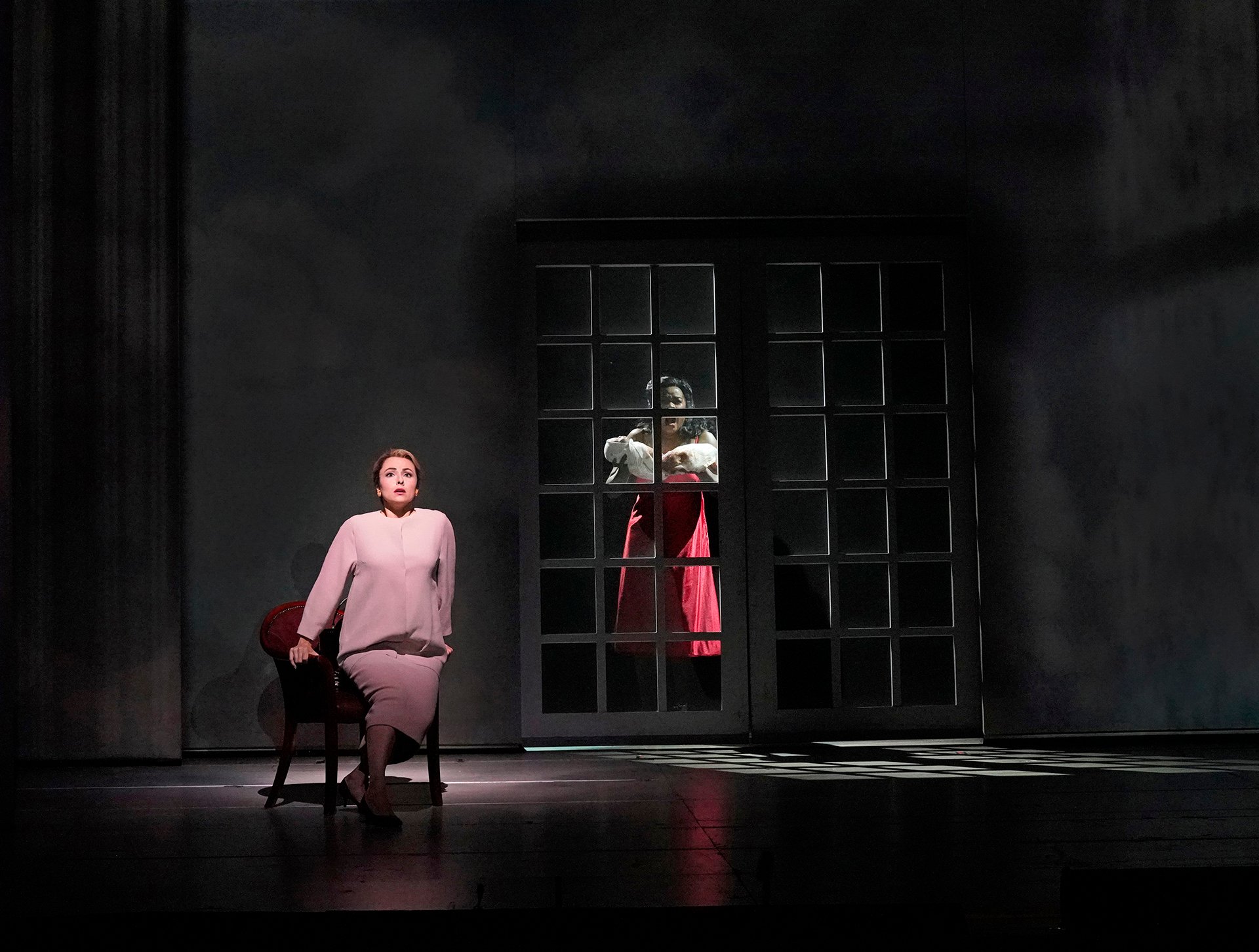 Halloween Special: The Scariest Lincoln Center Shows Ever!
A few of the classic plays, operas, and movies that have scared Lincoln Center audiences silly
Read More