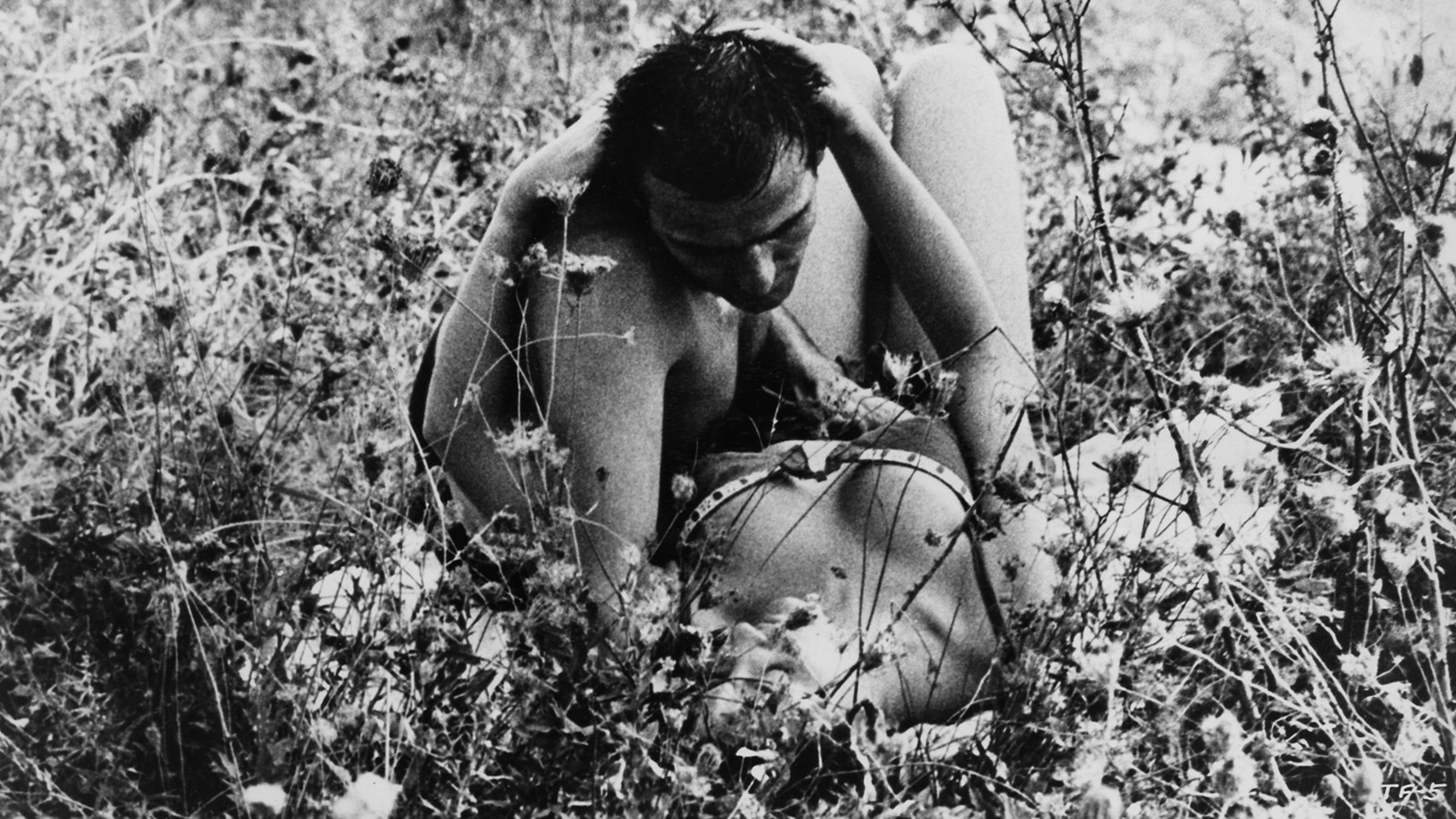 This event has passed
Olmi achieved early acclaim with his third feature, which Kent Jones called "by far his most beautiful foray into modernist territory, simply because it feels so homegrown." As if to bridge the gap from his prior film, Il Posto, Olmi opens with a dancehall sequence in which our doleful protagonist—factory worker Giovanni (Carlo Cabrini)—faces the weight of his choices. Giovanni has been offered a promotion, but it means relocating from Milan to far-off Sicily for 18 months and leaving behind his longtime fiancée Liliana (Anna Canzi). There he finds loneliness and isolation among the mainland transplants and anxiety over his future with Liliana. Melding Antonioni-esque alienation and essentially neorealist content (using nonprofessional actors), Olmi tenders a work both melancholy and lyrical. 35mm print from Istituto Luce Cinecittà.
Venue and Accessibility
165 West 65th Street
For questions about accessibility or to request an accommodation, please contact [email protected] or 212.875.5375.
For ticketing information and general questions, please call 212.721.6500.