On Sale Now!
The Exterminating Angel (Buñuel)
Show Full Description
In anticipation of the October 26th North American premiere of Thomas Adès's new opera 
The Exterminating Angel
 at the Met, the Film Society presents a panel discussion and screening of Buñuel's provocative original—which opened the first New York Film Festival!—about upper-class guests who mysteriously can't leave a lavish dinner party. 
Presented in partnership with Metropolitan Opera.
See Full Description >
The Art of the Holidays
Whether it's a festive classical concert, a salsa party or operatic wonder for the family, Lincoln Center offers a jolly range of activities to celebrate the season
Read More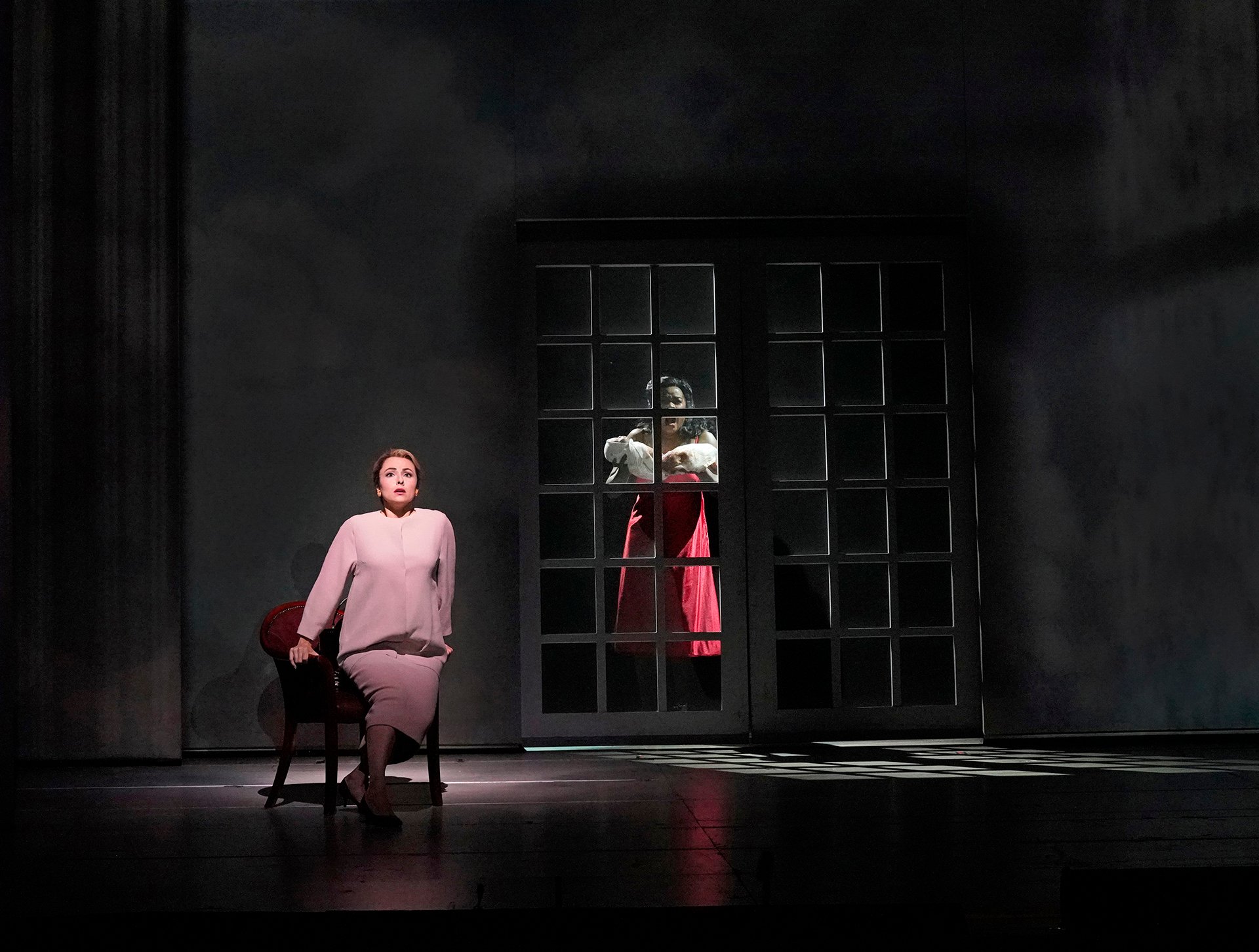 Halloween Special: The Scariest Lincoln Center Shows Ever!
A few of the classic plays, operas, and movies that have scared Lincoln Center audiences silly
Read More