Oct 21
The Coronation of Poppea
GARDINER CONDUCTS MONTEVERDI
Photo by Massimo Giannelli
Show & Tell
Tickets
Dive In
Show Full Description
Monteverdi's surprising operatic swan song, The Coronation of Poppea, is a celebration of carnal love and ambition triumphing at the expense of reason and morality. John Eliot Gardiner and the Monteverdi Choir bring this early opera to life in a semi-staged performance, including the earliest version of a great diva scena by the self-proclaimed "despised queen," Ottavia.
This performance is also a part of the White Light Festival.
See Full Description >
Tickets
October 2017
Sat, Oct 21
7:00 pm $45 – $80
Monteverdi Choir
Monteverdi Choir
copyright Massimo Giannelli
1/2
Monteverdi Choir
Monteverdi Choir
credit Anima Mundi Festival
2/2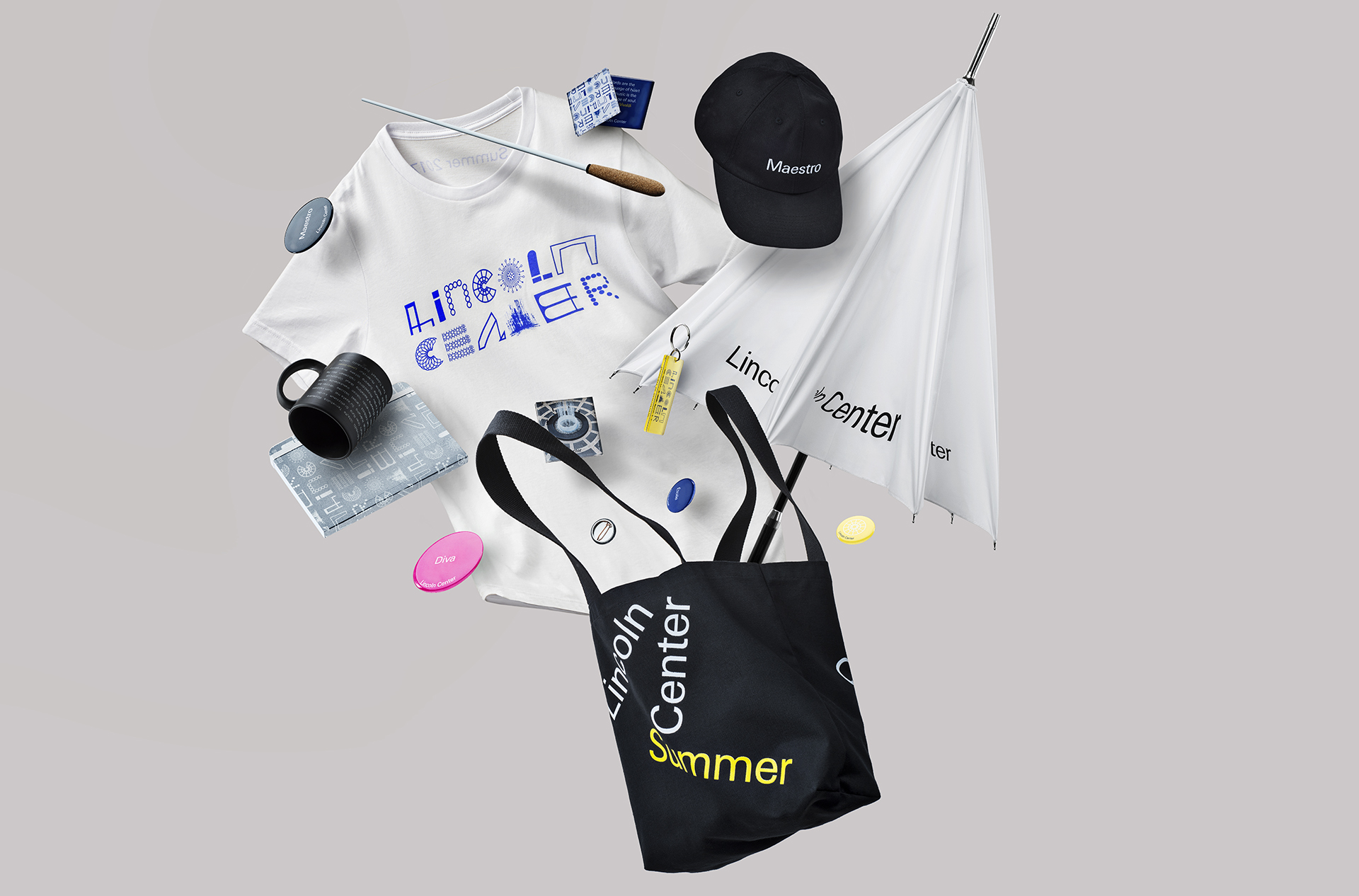 Summer Gift Guide: Shop Lincoln Center
This summer, Lincoln Center's plazas will debut a pop-up shop which channels the bright and celebratory energy of summer at Lincoln Center.
Read More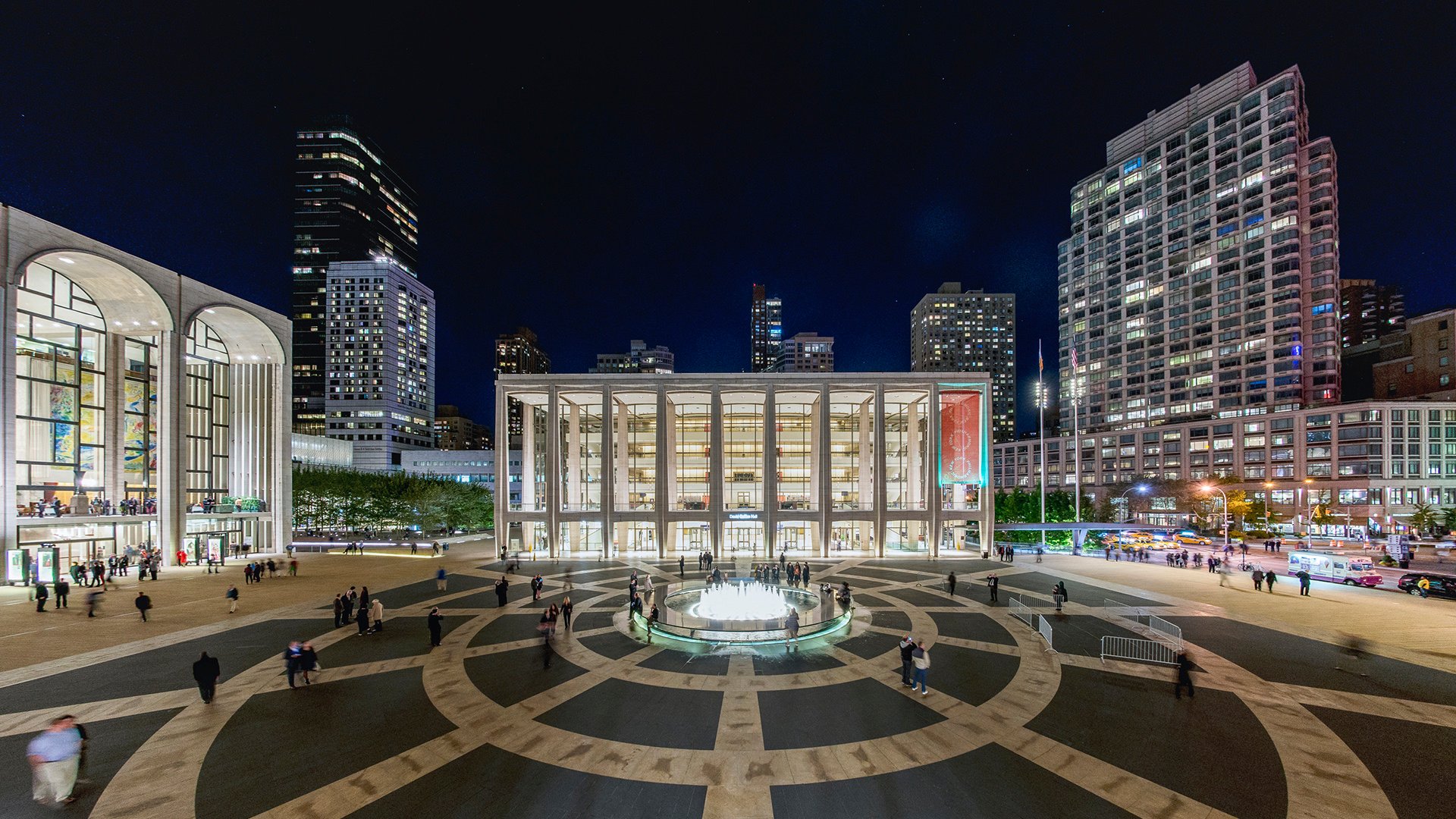 Advancing Inclusion in the Arts: Digital Accessibility
Matt Conlin, one of Lincoln Center's 2016–17 Accessibility Fellows, reflects on the past year.
Read More