Oct 21
The Coronation of Poppea
GARDINER CONDUCTS MONTEVERDI
Photo by Massimo Giannelli
Show Full Description
Monteverdi's surprising operatic swan song, The Coronation of Poppea, is a celebration of carnal love and ambition triumphing at the expense of reason and morality. John Eliot Gardiner and the Monteverdi Choir bring this early opera to life in a semi-staged performance, including the earliest version of a great diva scena by the self-proclaimed "despised queen," Ottavia.
This performance is also a part of the White Light Festival.
Additional Details: Program Notes
See Full Description >
Monteverdi Choir
Monteverdi Choir
copyright Massimo Giannelli
1/2
Monteverdi Choir
Monteverdi Choir
credit Anima Mundi Festival
2/2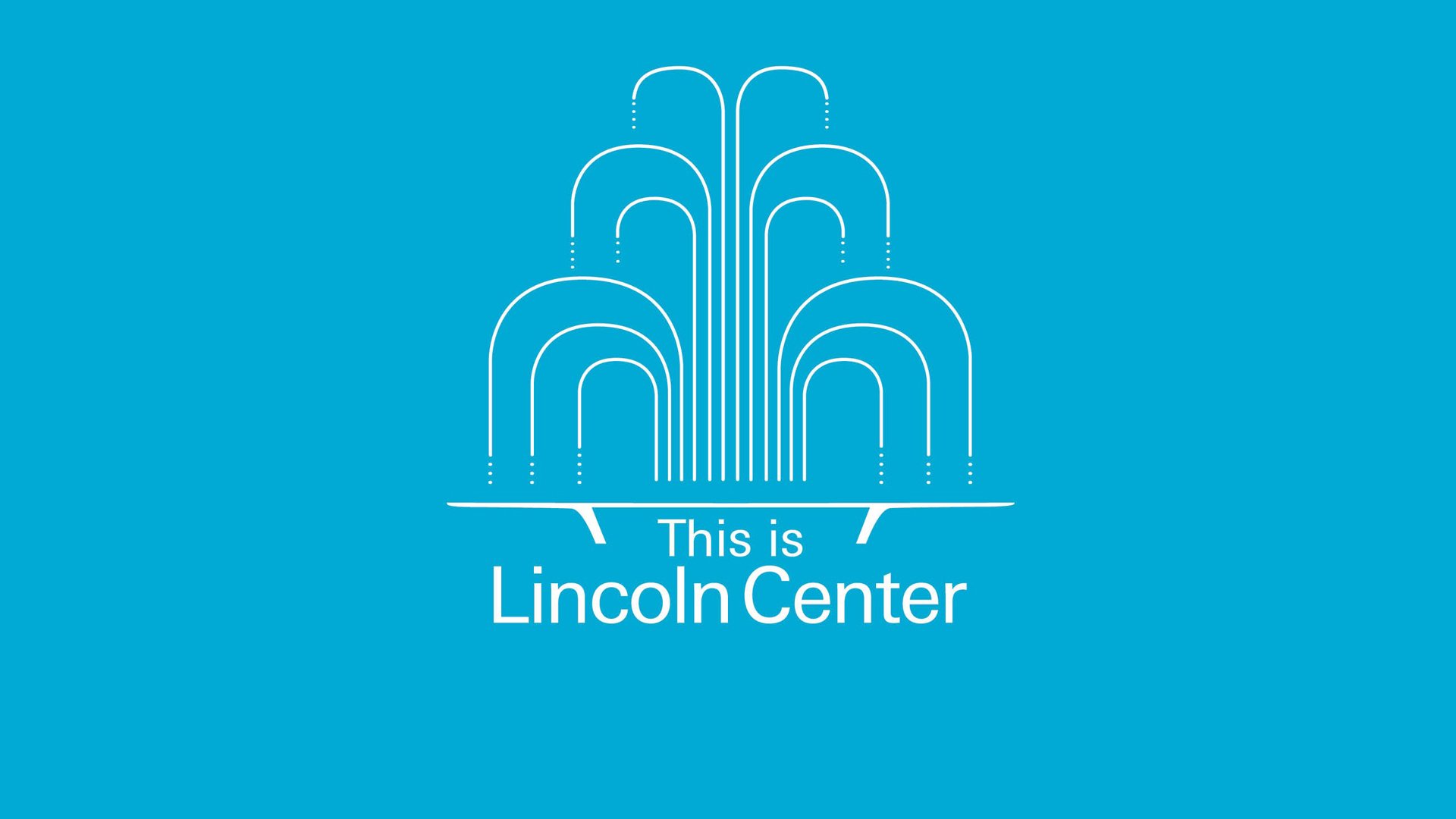 This is Lincoln Center: Ailyn Pérez
This week's guest is soprano Ailyn Pérez, who later this month will be playing Juliette in an acclaimed production of Gounod's Roméo et Juliette at The Metropolitan Opera, conducted by Plácido Domingo.
Read More
The Greenest Pastures
Lincoln Center's campus has become a pioneer in sustainability.
Read More