On sale now!
The Cleaners
Show Full Description
Who controls what you see on the Internet? Welcome to a hidden industry of digital cleaning, where content determined as inappropriate is deleted from the Internet. This fascinating documentary follows five "cleaners" in the Philippines, hired by social media giants including Facebook and Twitter, to undertake the highly sensitive work of viewing and removing millions of images and videos from online platforms every day. Exposing the extreme and often life-threatening impact of censorship capable of disappearing entire conversations, perspectives, and events from world view, The Cleaners expertly reveals how critics of the U.S. president, activists in Turkey, and the Rohingya in Myanmar are impacted by Silicon Valley's control over free speech. Please be advised this film contains material that may be disturbing to some viewers. New York Premiere
See Full Description >
The Art of the Holidays
Whether it's a festive classical concert, a salsa party or operatic wonder for the family, Lincoln Center offers a jolly range of activities to celebrate the season
Read More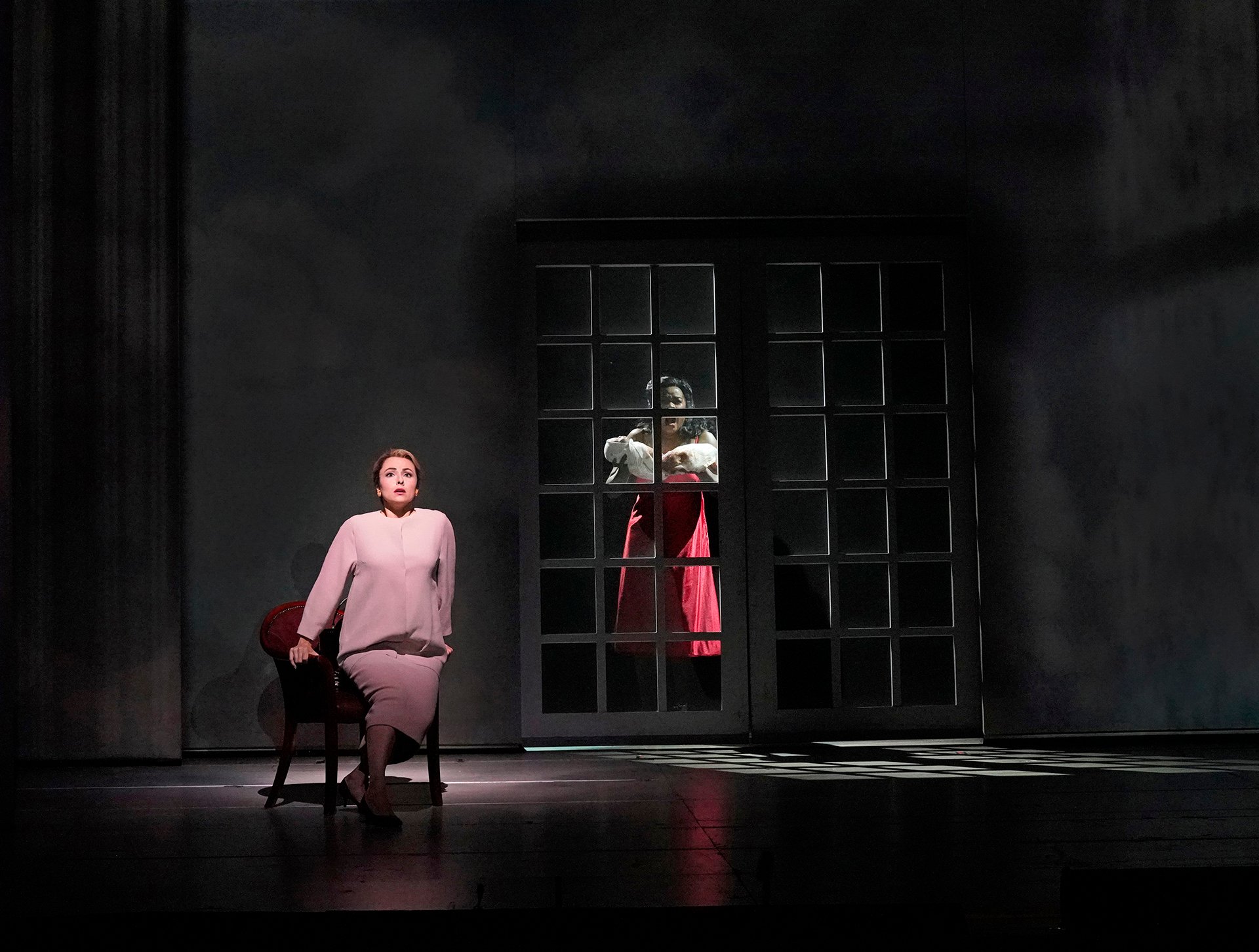 Halloween Special: The Scariest Lincoln Center Shows Ever!
A few of the classic plays, operas, and movies that have scared Lincoln Center audiences silly
Read More