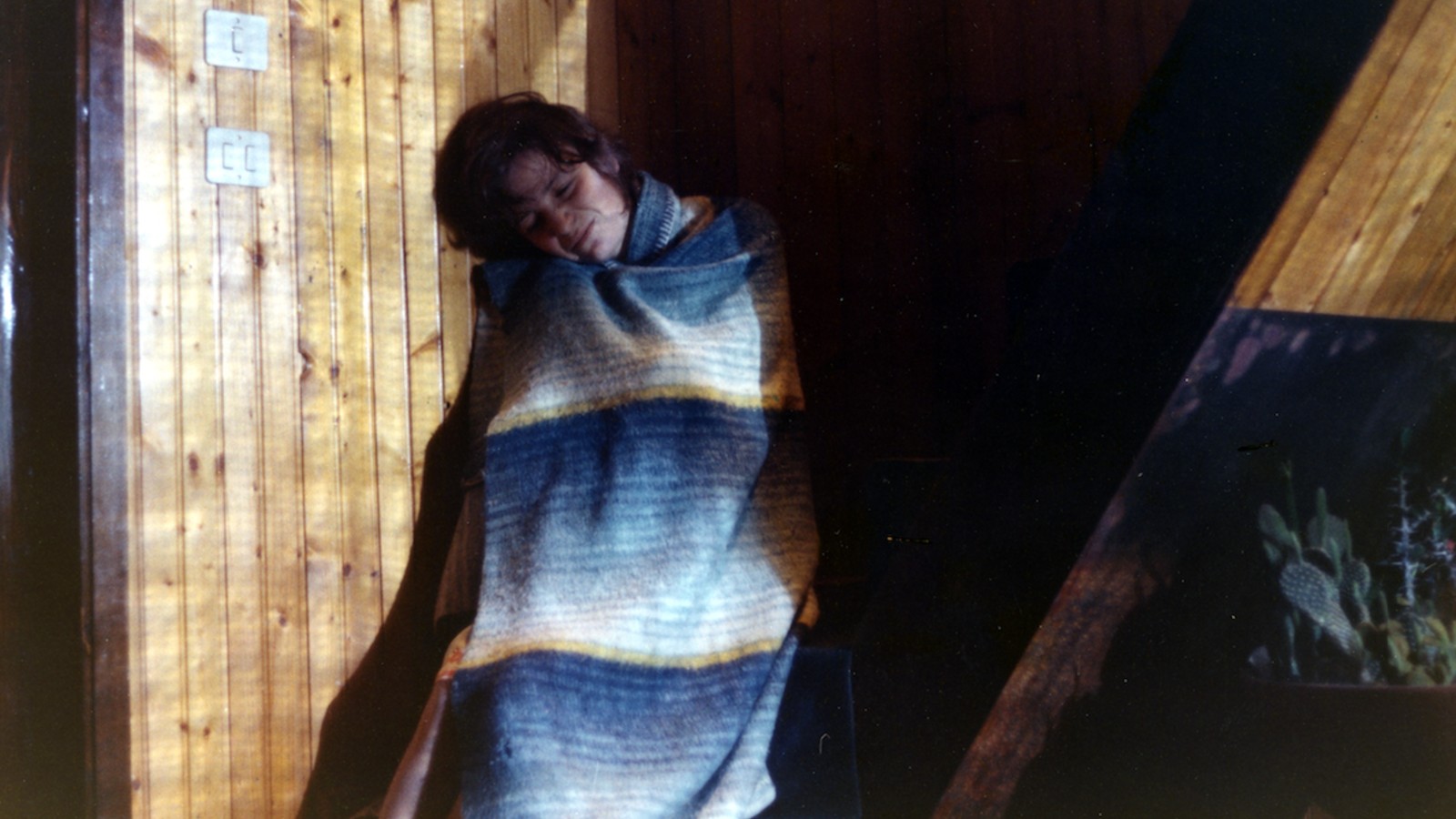 This event has passed
The modernist tendencies that Olmi flirted with throughout the 1960s and '70s reached their most intense and abstract heights in this fractured family portrait. Told in an elliptical maze of flashbacks and jagged edits, The Circumstance charts the unraveling of a well-heeled Milanese family over the course of a fateful summer when, after witnessing a near-fatal motorcycle accident, the mother becomes obsessed with the young victim. Applying his keenly observant eye for social details to an upper-middle-class milieu, Olmi crafts a trenchant and empathetic look at the search for meaning amid the empty alienation bourgeois existence. 35mm print from Istituto Luce Cinecittà.
Venue and Accessibility
165 West 65th Street
For questions about accessibility or to request an accommodation, please contact [email protected] or 212.875.5375.
For ticketing information and general questions, please call 212.721.6500.