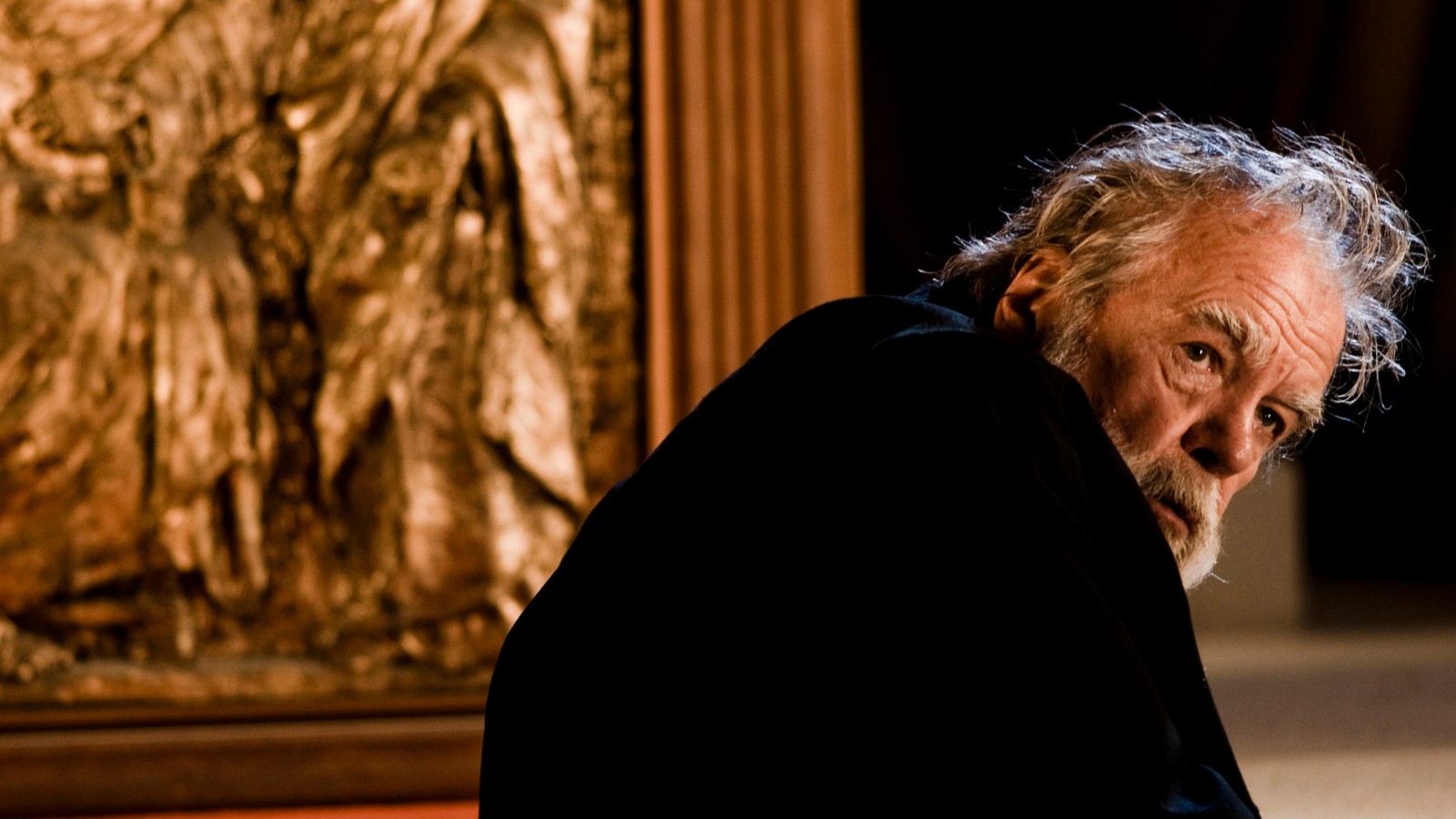 This event has passed
At the age of 80, Olmi directed his penultimate fiction film, a striking parable about the defense of faith in a world posed to deny it. An old church is scheduled for demolition: the paintings have been taken off the walls, the sacred objects put away, and a giant, mechanical arm starts to take down the life-size crucifix that hangs over the altar. Yet despite seeing the destruction of a place in which he has devoted so much of his life, the old priest (Michael Lonsdale, in a beautiful performance) feels a certain joy, for stripped of all its decorations, the building has returned to its true nature as a meeting place for humanity and the Divine, where the poor and the desperate can find a haven. As so often in his work, Olmi starts with a philosophical or spiritual themes and then fashions a story that gives these themes a powerful, contemporary relevance.
Venue and Accessibility
165 West 65th Street
For questions about accessibility or to request an accommodation, please contact [email protected] or 212.875.5375.
For ticketing information and general questions, please call 212.721.6500.