Mar 28
The Cactus Blossoms
Photo by Michael Crouser
Show Full Description
With their breakthrough album You're Dreaming, the charismatic Minneapolis-born brothers behind The Cactus Blossoms—Page Burkum and Jack Torrey—burst onto the scene with a collection of timeless original songs featuring brilliant hand-in-glove, blood harmonies that recall the golden era of early country-and-western acts like the Everly Brothers. In residence for one evening at the Kaplan Penthouse, The Cactus Blossoms showcase their "honest, unvarnished, completely engaging" songs (American Songwriter), evoking a mood that transcends genre.
See Full Description >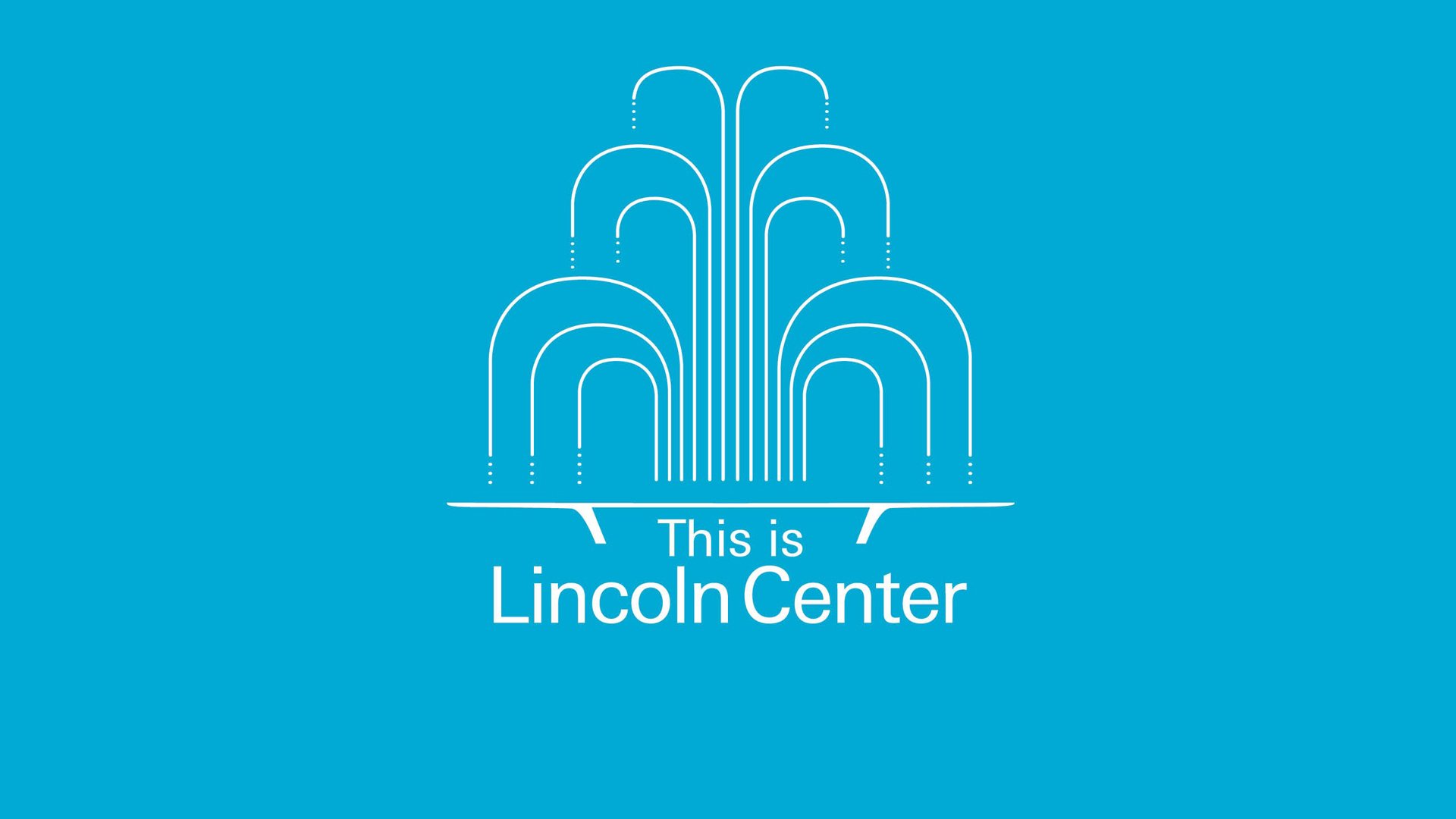 This is Lincoln Center: Callaway, Maltby, and Shire
A conversation about auditions, collaborations, and what makes a song stand the test of time.
Read More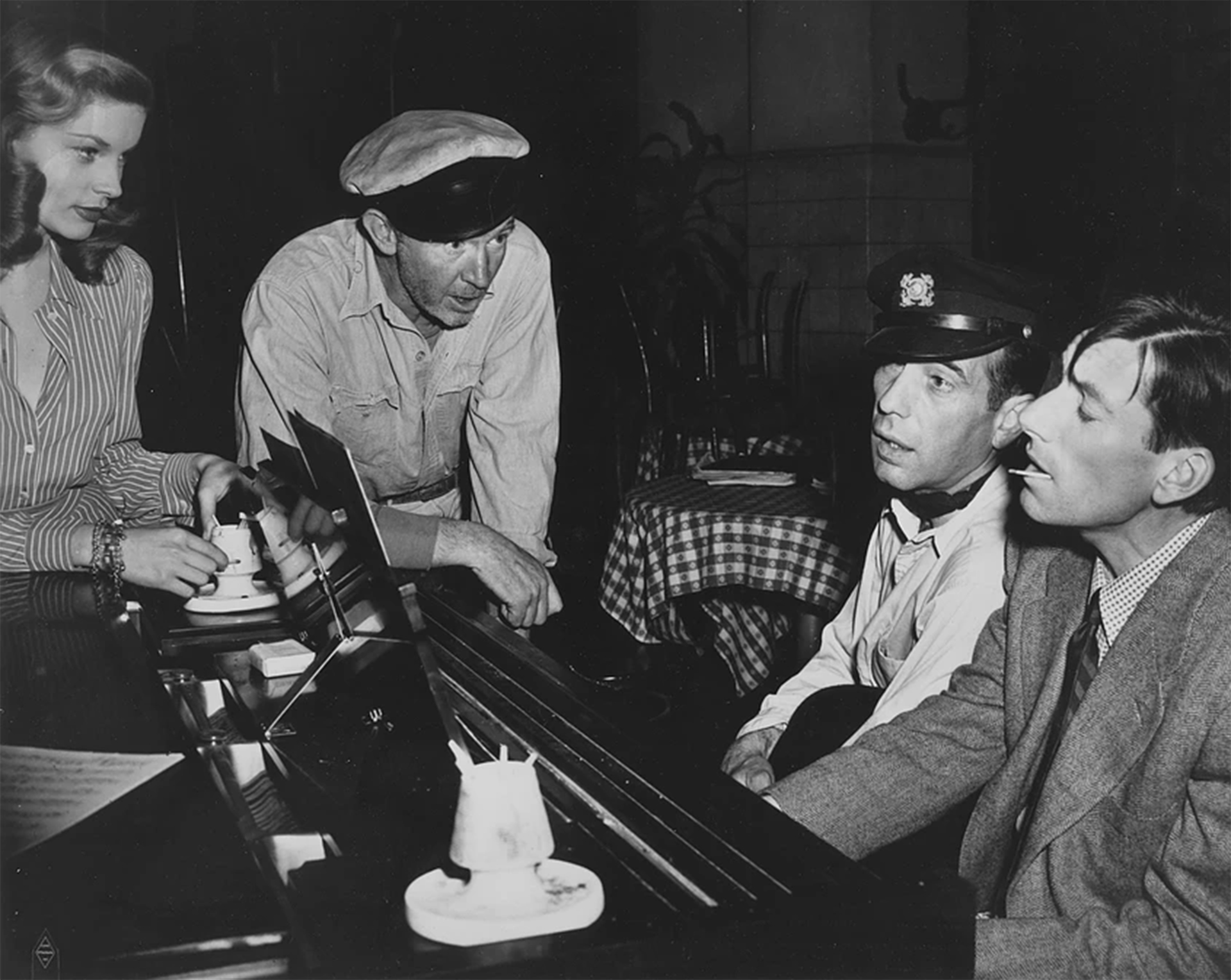 A Renaissance Composer Who Captured the Heartland
In conjunction with American Songbook, music journalist James Gavin discusses the lasting legacy of Hoagy Carmichael.
Read More