Apr 8
Temple University Symphony Orchestra and Jazz Band
Show Full Description
The Temple University Symphony Orchestra, Andreas Delfs, music director, will perform Blacher's Orchestral Variations on a Theme by Paganini and Gershwin's Rhapsody No. 2 for Piano and Orchestra, feat. William Wolfram, piano.
The Orchestra will be joined by the Temple University Jazz Band to perform the New York premiere of Daniel Schnyder's UNITED, Symphony for Orchestra and Big Band, followed by Gershwin's Cuban Overture, arr. Bill Cunliffe.
See Full Description >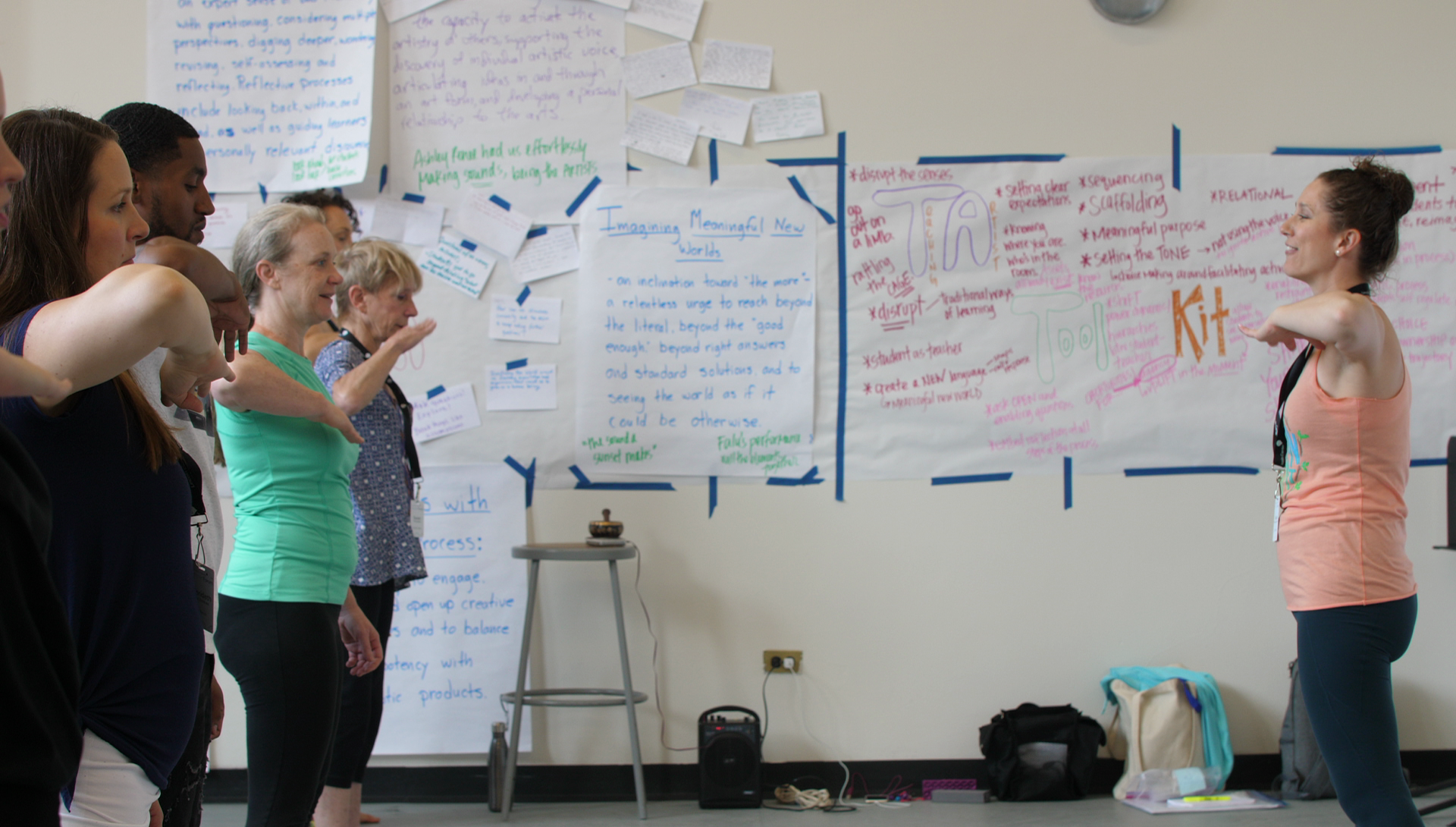 Summer Forum: Learning Takes the Stage
With Summer Forum in full swing, hundreds of educators, artists, and administrators meet in the cultural heart of NYC.
Read More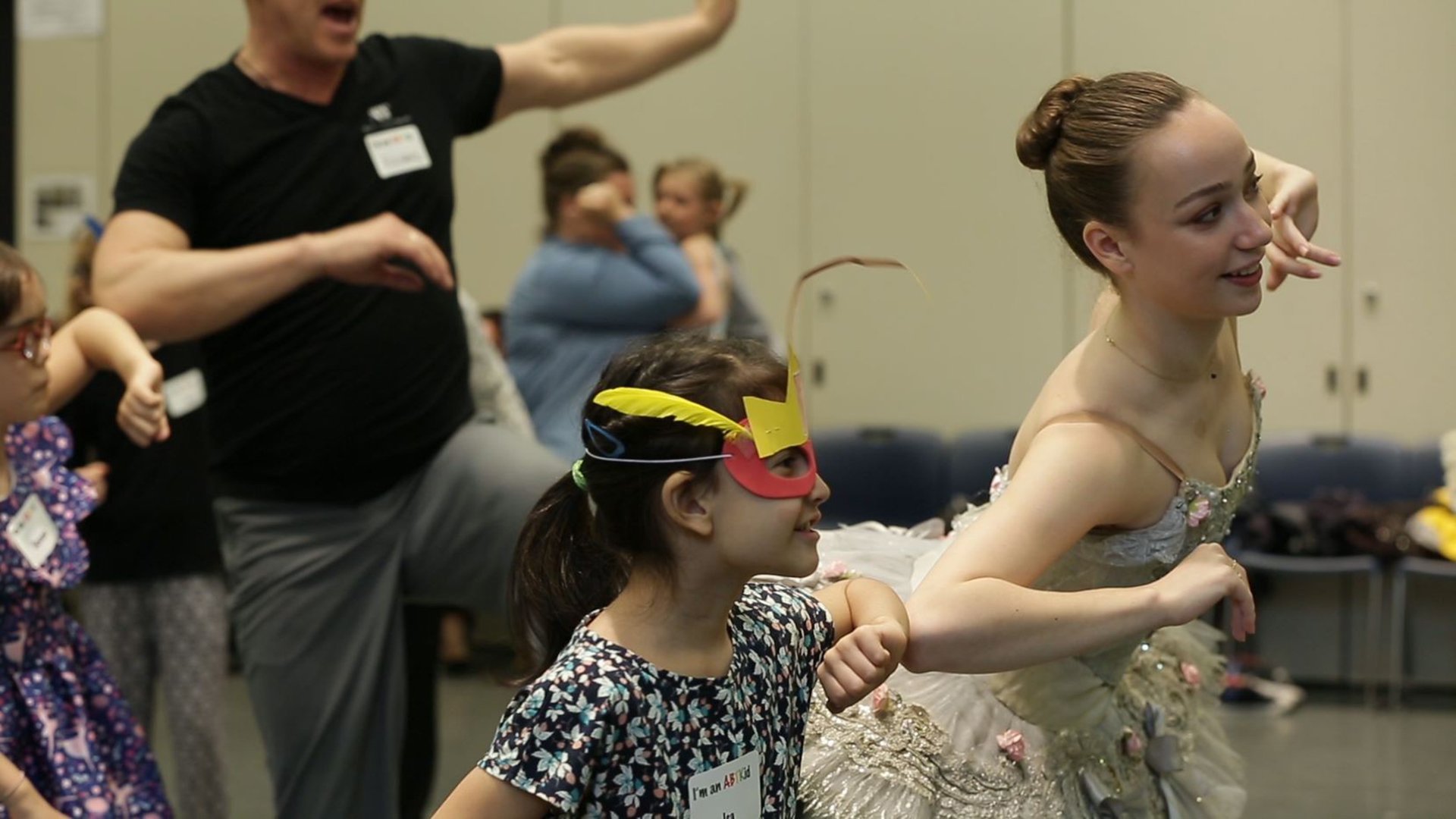 The ADA and the Performing Arts
On the anniversary of the Americans with Disabilities Act, Katie Fanning reflects on its impact on the performing arts.
Read More