Apr 8
Temple University Symphony Orchestra and Jazz Band
Unavailable Online
Show Full Description
The Temple University Symphony Orchestra, Andreas Delfs, music director, will perform Blacher's Orchestral Variations on a Theme by Paganini and Gershwin's Rhapsody No. 2 for Piano and Orchestra, feat. William Wolfram, piano.
The Orchestra will be joined by the Temple University Jazz Band to perform the New York premiere of Daniel Schnyder's UNITED, Symphony for Orchestra and Big Band, followed by Gershwin's Cuban Overture, arr. Bill Cunliffe.
See Full Description >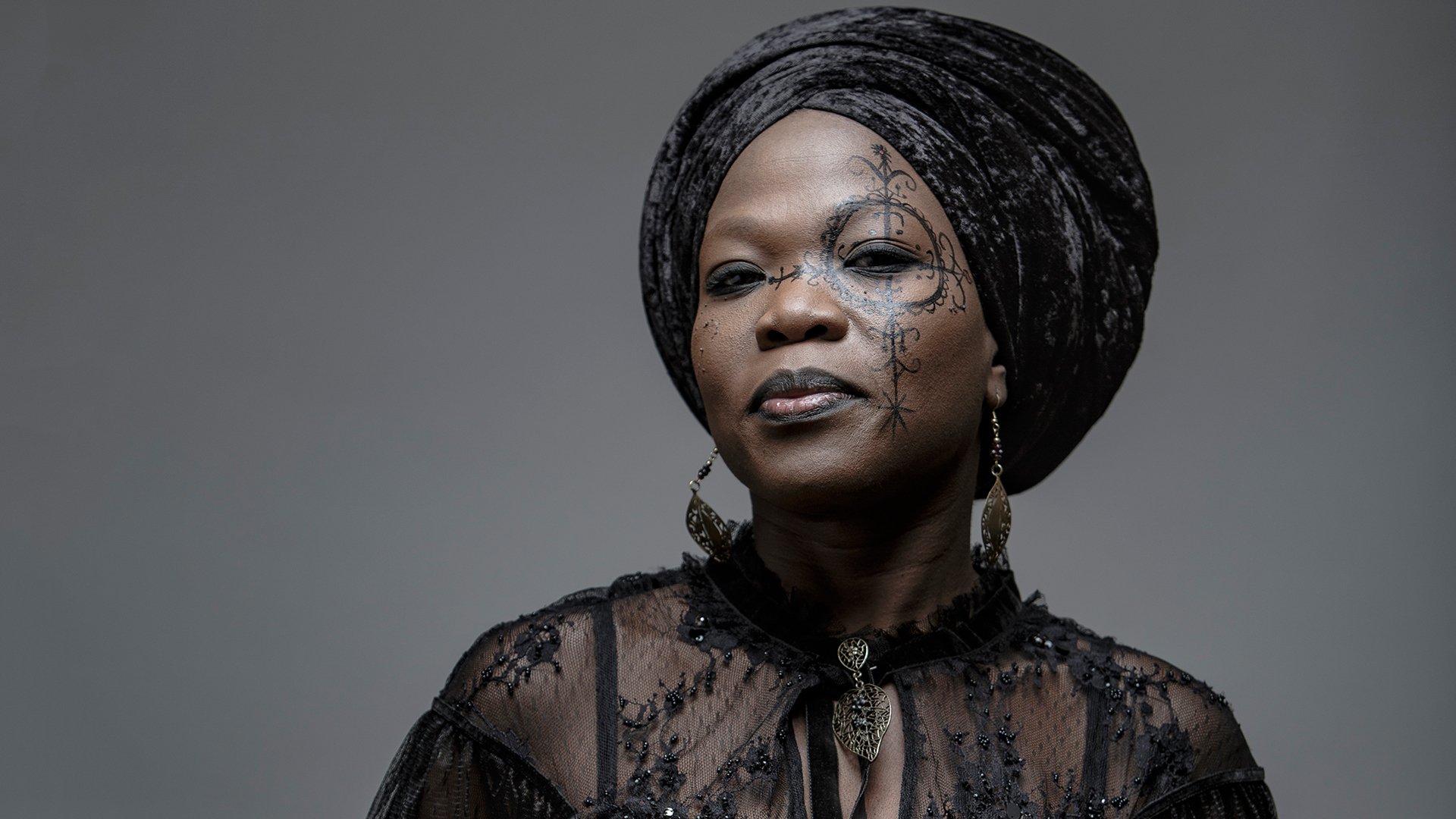 Moonlight Benjamin Sings a Song of Haiti
The Haitian singer-songwriter embraces her recent success as the "Queen of Voodoo Rock"
Read More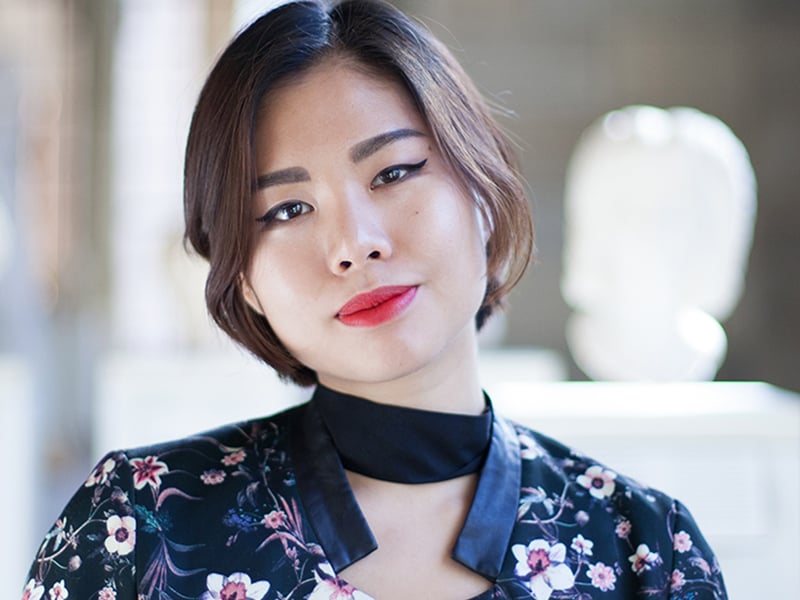 JIJI on Playing Classical Guitar—and Going Electric
Classical guitarist JIJI talks about her upcoming April 28 Sunday Morning Coffee Concert and the eclectic program she has planned.
Read More