Feb 14
Tcheka
No Tickets Required
Atrium 360°
Photo by Sara Matos
Show Full Description
Atrium 360°
Part of a growing group of post-colonial Cape Verdean artists reclaiming traditional musical styles, Tcheka is building a distinctly 21st-century catalog of songs influenced by batuku and other indigenous genres, Brazilian music, Afropop, jazz, blues, and rock. With expressive vocals and dynamic guitar style, the songwriter and guitarist draws audiences into universal themes of love, loss, beauty, social justice, and what it means to be home.
Connect to the Facebook event page for extra insights on this program.
Presented in partnership with Millennium Stage at The Kennedy Center
Seating is available on a first-come, first-served basis.
See Full Description >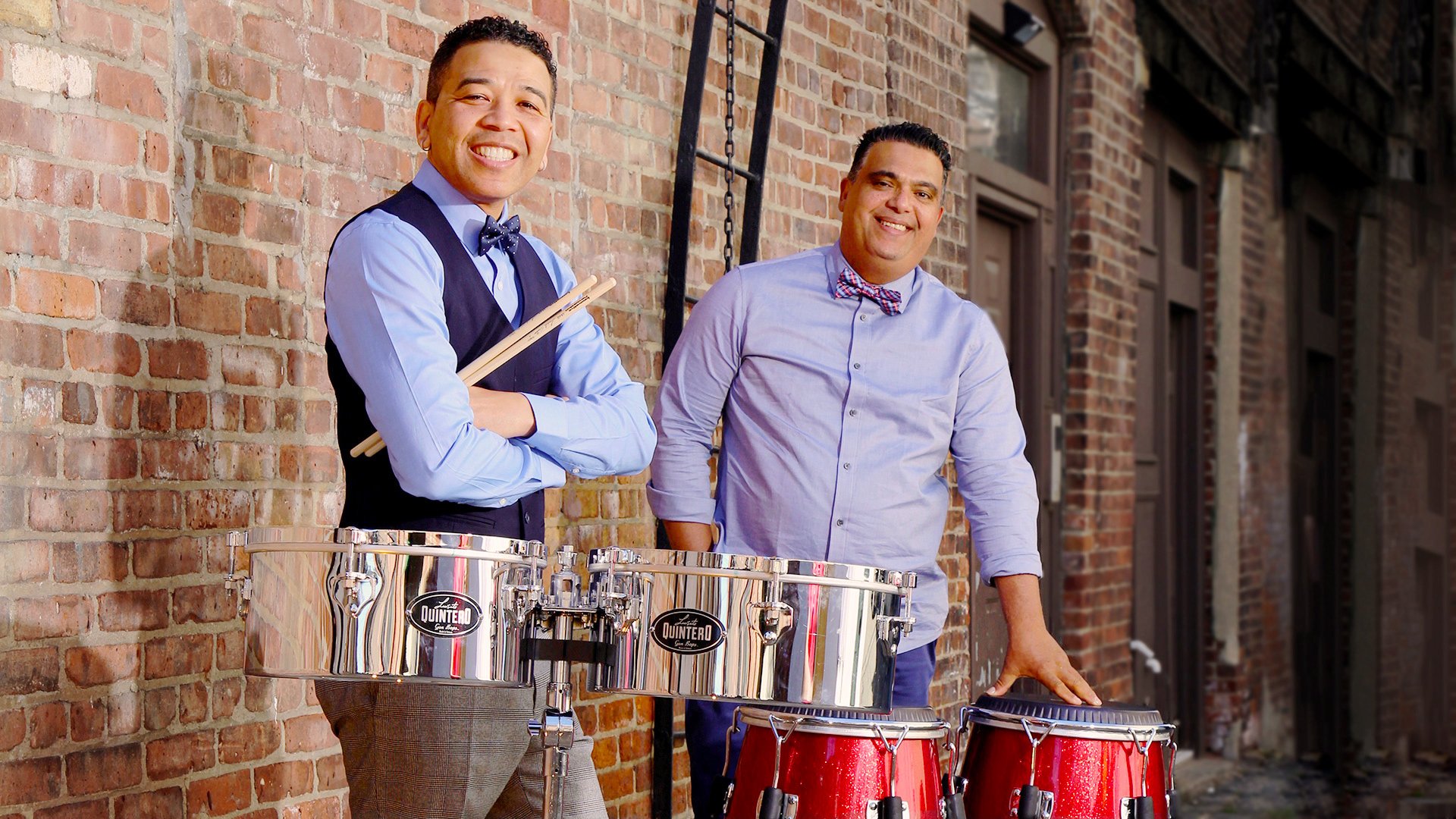 ¡VAYA! 63: Venezuela Playlist
In advance of our March 15 ¡VAYA! 63 show at the David Rubenstein Atrium featuring Quintero's Salsa Project, our partner Carlos Chirinos selects music that represents the Venezuelan Afro-Latin sound, from salsa to Afro-Venezuelan inspired popular music.
Read More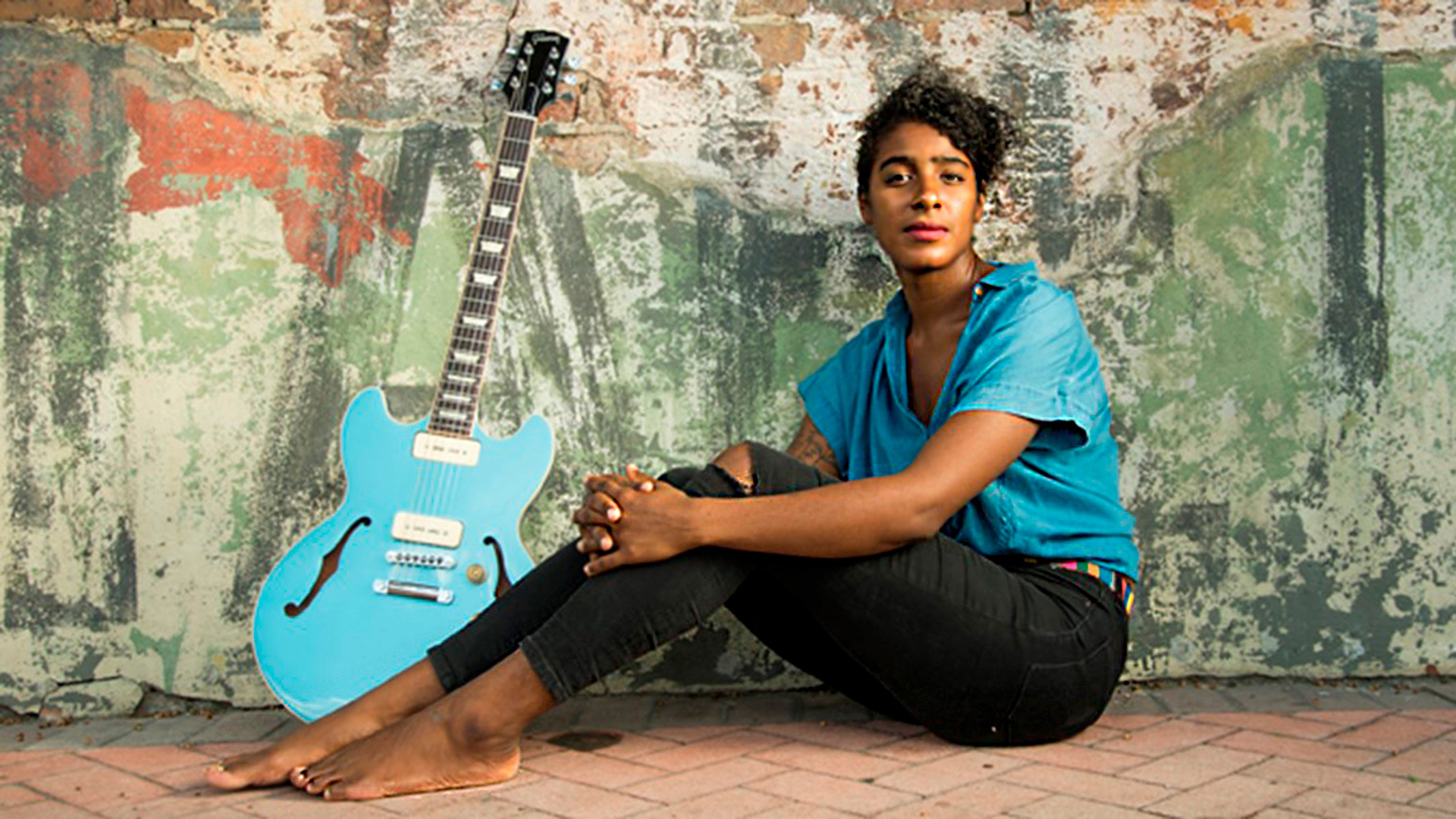 Must-See Free Events at Lincoln Center in April
A useful roundup of free music, theater, jazz, classical, and other events to catch at Lincoln Center in April.
Read More