Show Full Description
This solo show invites you to experience one of today's most engaging torchbearers of the African
griot
tradition of musical storytelling. Part of a growing group of post-colonial Cape Verdean artists reclaiming traditional musical styles, Tcheka is building a distinctly 21st-century catalog of songs influenced by
batuku
and other indigenous genres, Brazilian music, Afropop, jazz, blues, and rock. With expressive vocals and dynamic guitar style, he draws audiences into universal themes of love, loss, beauty, social justice, and what it means to be home.
Additional Details: Nomadic Nights: Tcheka Program Notes
See Full Description >
"
One of the world's greatest 'pop-griots' or storytellers.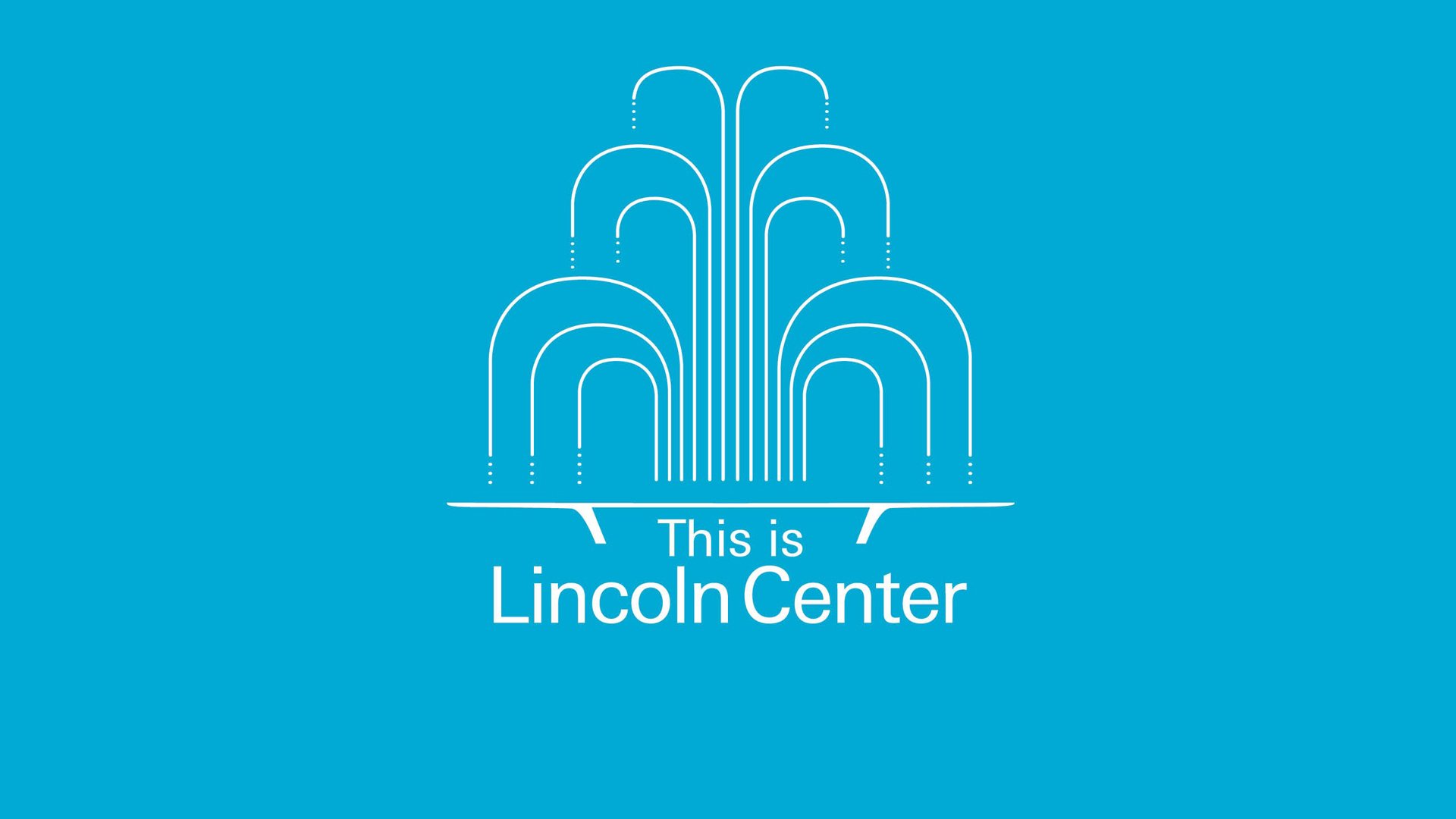 This is Lincoln Center: Callaway, Maltby, and Shire
A conversation about auditions, collaborations, and what makes a song stand the test of time.
Read More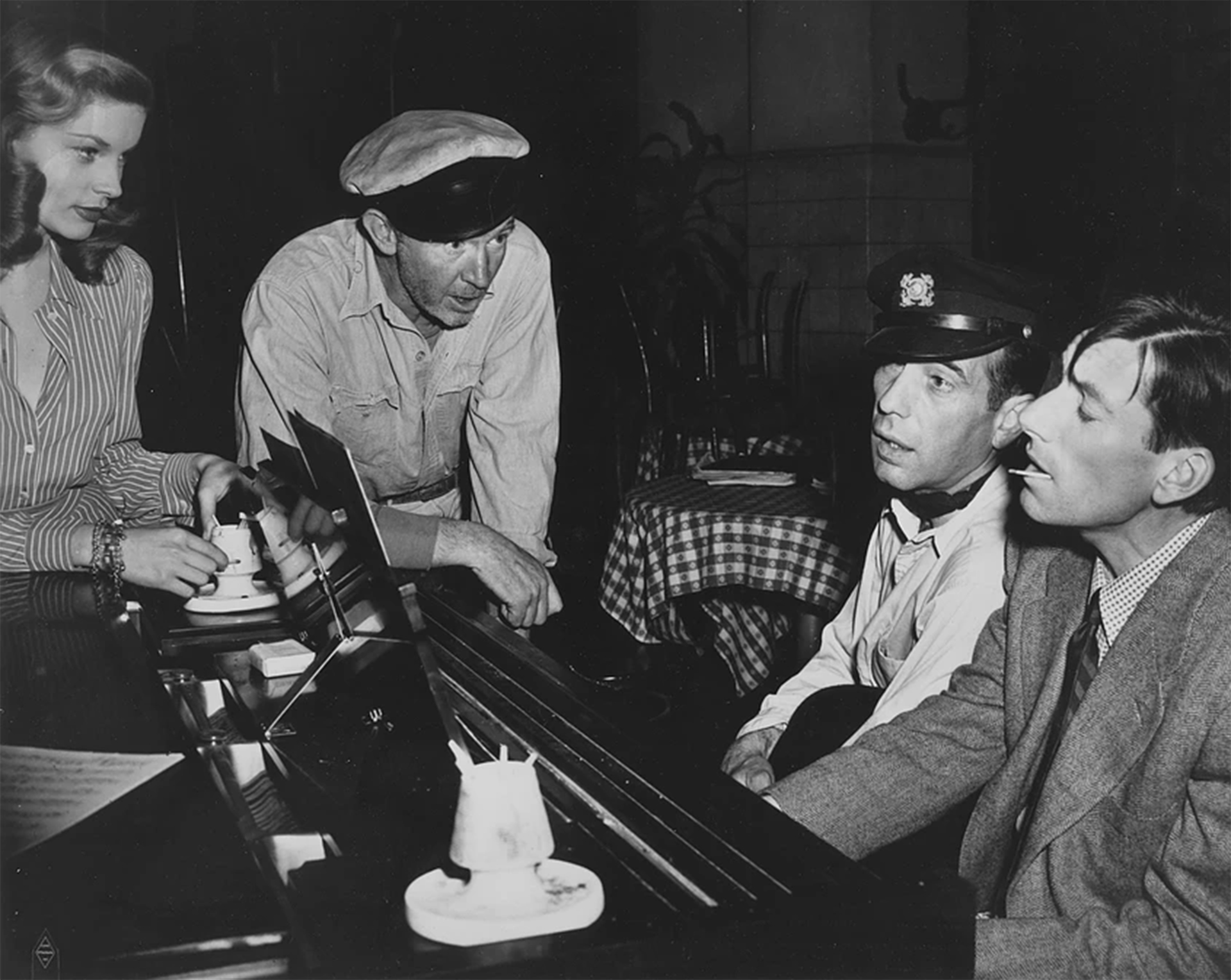 A Renaissance Composer Who Captured the Heartland
In conjunction with American Songbook, music journalist James Gavin discusses the lasting legacy of Hoagy Carmichael.
Read More