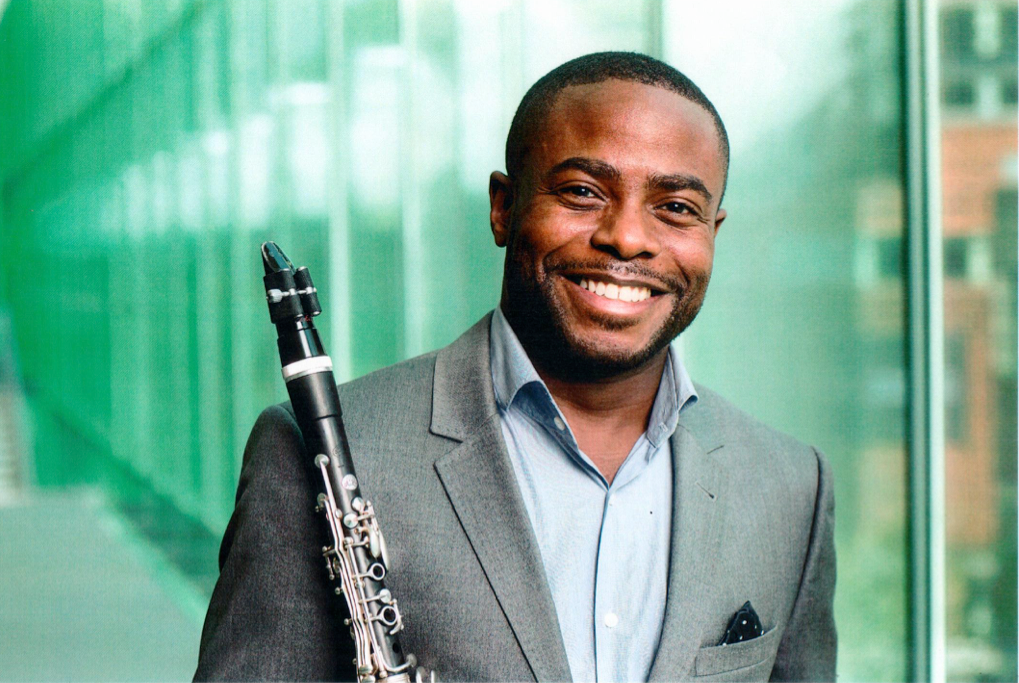 This event has passed
The timeless allure of Mozart evokes emotions from listeners of all ages and places. It's therefore natural to follow his sublime Violin Sonata with the warm glow of Johannes Brahms's autumnal Clarinet Trio, composed in the twilight of his life, and Arensky's hot-blooded Piano Trio, a chamber music classic that is the essence of the Russian musical spirit. Click here for more info (Opens in a new window)
Celebrate with the musicians at a post-concert reception featuring Clos Du Val wine at each Summer Evenings performance, generously sponsored by Francis Goelet and the Goelet Family.
$20 TICKETS AVAILABLE FOR AGES 21-39
Call 212-875-5788 to purchase $20 tickets. 
Standard or rear seating; subject to availability; special pricing not available online. Please note that tickets will be held at the box office for pick up. Each ticketholder needs to be present to pick up the tickets, as proof of age is required.
Mozart Sonata in B-flat major for Violin and Piano, K. 454 (1784)
Brahms Trio in A minor for Clarinet, Cello, and Piano, Op. 114 (1891)
Arensky Trio No. 1 in D minor for Piano, Violin, and Cello, Op. 32 (1894)
Lincoln Center celebrates 60 years of culture and community. Learn more!
Summer Evenings II
Chamber Music Society
Juho Pohjonen

, Piano

Bella Hristova

, Violin

Nicholas Canellakis

, Cello

Anthony McGill

, Clarinet