Show Full Description
Morton Subotnick, one of the most inventive minds in music, performs works that bookend 50 continuous years of avant-garde vision. Subotnick presides over his onstage studio, revisiting his 1967 technological and artistic masterpiece Silver Apples of the Moon live. A crucial milestone in electronic music, Silver Apples of the Moon was instantly iconic when it was released by Nonesuch Records 50 years ago, influencing generations of artists, including Paul McCartney, Kraftwerk, and Daft Punk.
Then, out of complete darkness emerges Crowds and Power, a media tone poem for voice, electronic sound, and live imagery inspired by Elias Canetti's troubling and eternally relevant book. Intrepid vocalist Joan La Barbara—a champion of the avant-garde —performs the central character and Berlin-based artist Lillevan provides a live visual environment in this world premiere performance.
Additional Details: Subotnick: Silver Apples of the Moon + Crowds and Power Program Notes
See Full Description >
"
The 'founding father' of electronica.
Joan La Barbara
Joan La Barbara
Photo by Aleksandar Kostic
1/4
Lillevan
Lillevan
Photo by Carsten Eisfeld
2/4
Morton Subotnick
Morton Subotnick
Photo by Steve Gunther
3/4
Morton Subotnick
Morton Subotnick
Photo by Ed Jansen
4/4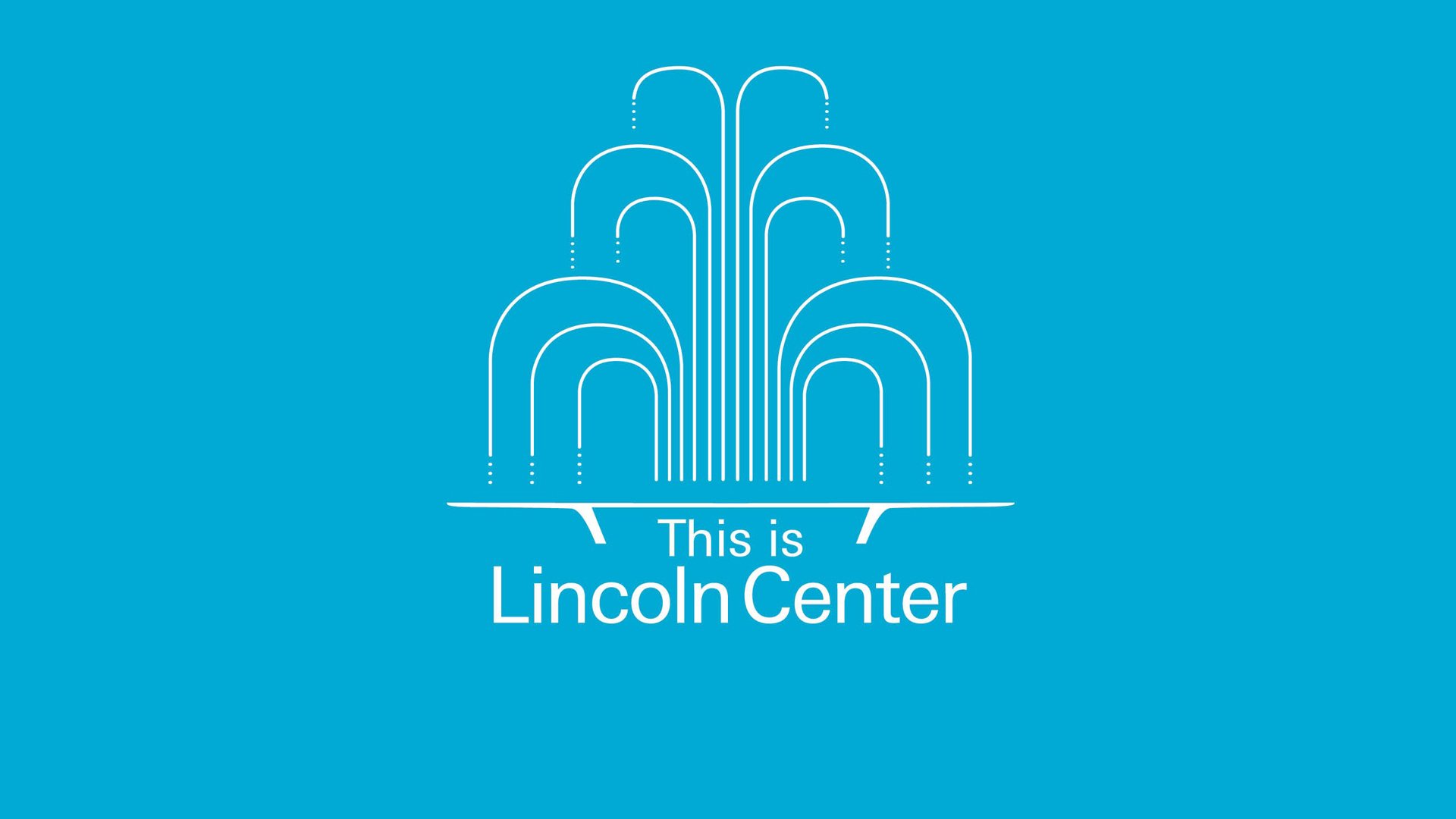 This is Lincoln Center: Callaway, Maltby, and Shire
A conversation about auditions, collaborations, and what makes a song stand the test of time.
Read More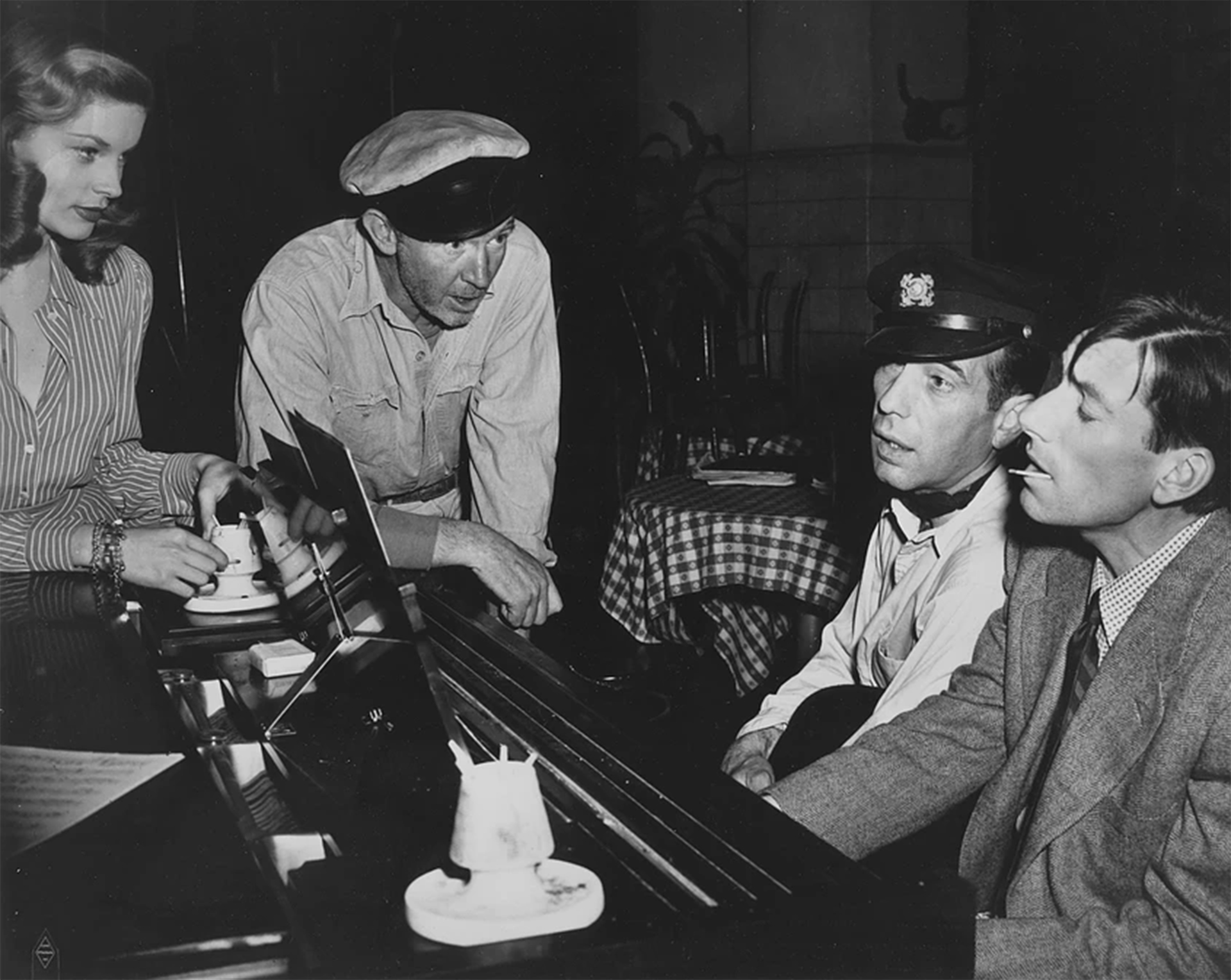 A Renaissance Composer Who Captured the Heartland
In conjunction with American Songbook, music journalist James Gavin discusses the lasting legacy of Hoagy Carmichael.
Read More