On Sale Now!
Strong Island
Show Full Description
A haunting investigation into the murder of a young black man in 1992, Yance Ford's Strong Island is achingly personal—the victim, 24-year-old William Ford Jr., was the filmmaker's brother. Ford powerfully renders the specter of his brother's death and its devastating effect on his family, and uses the tools of cinema to carefully examine the injustice perpetrated when Ford's killer, a 19-year-old white man, was not indicted by an all-white jury. As a work of memoir and true crime, Strong Island tells one of the most remarkable stories in recent documentary; as a political artwork, its resonance is profound.
See Full Description >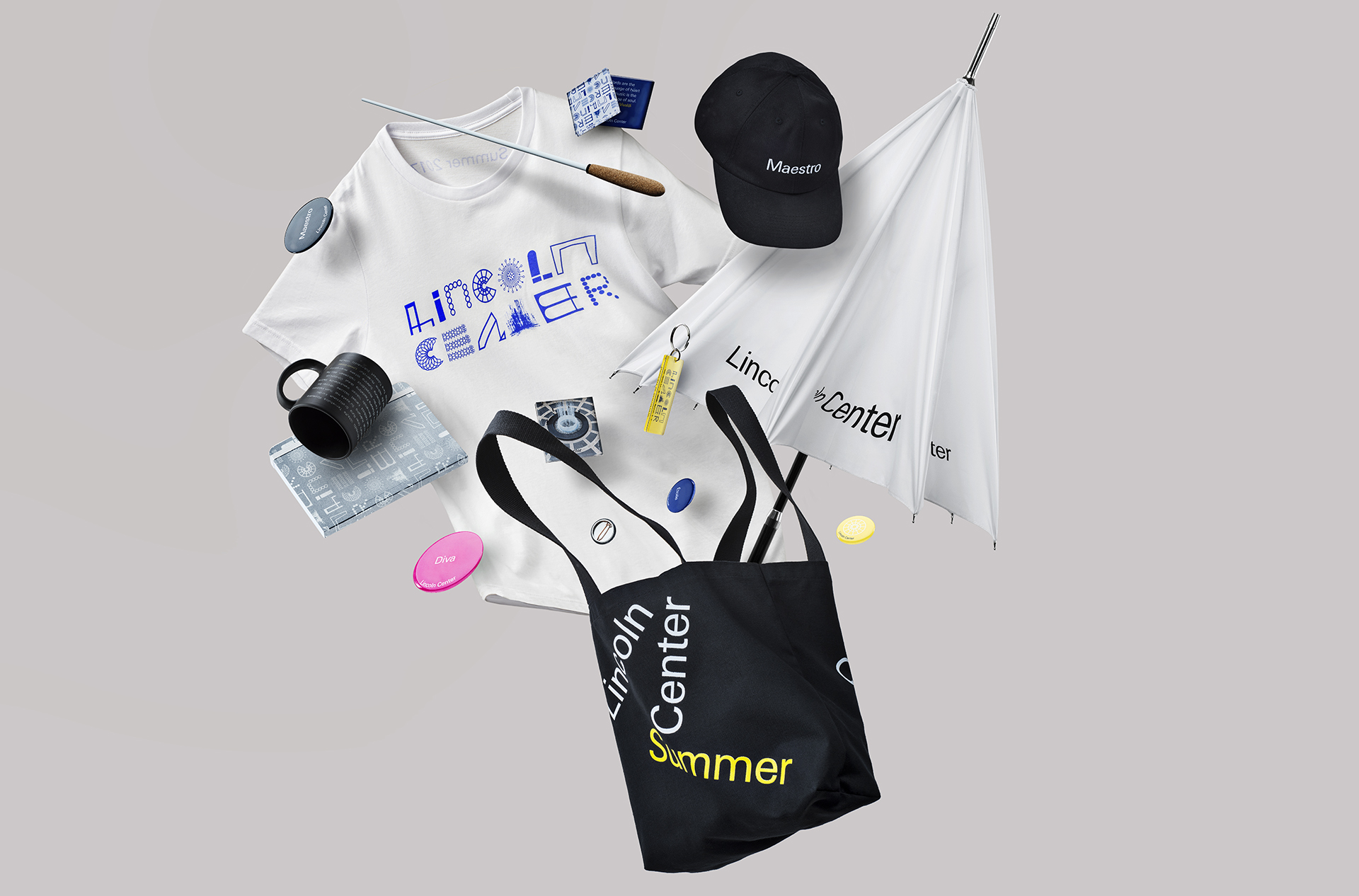 Summer Gift Guide: Shop Lincoln Center
This summer, Lincoln Center's plazas will debut a pop-up shop which channels the bright and celebratory energy of summer at Lincoln Center.
Read More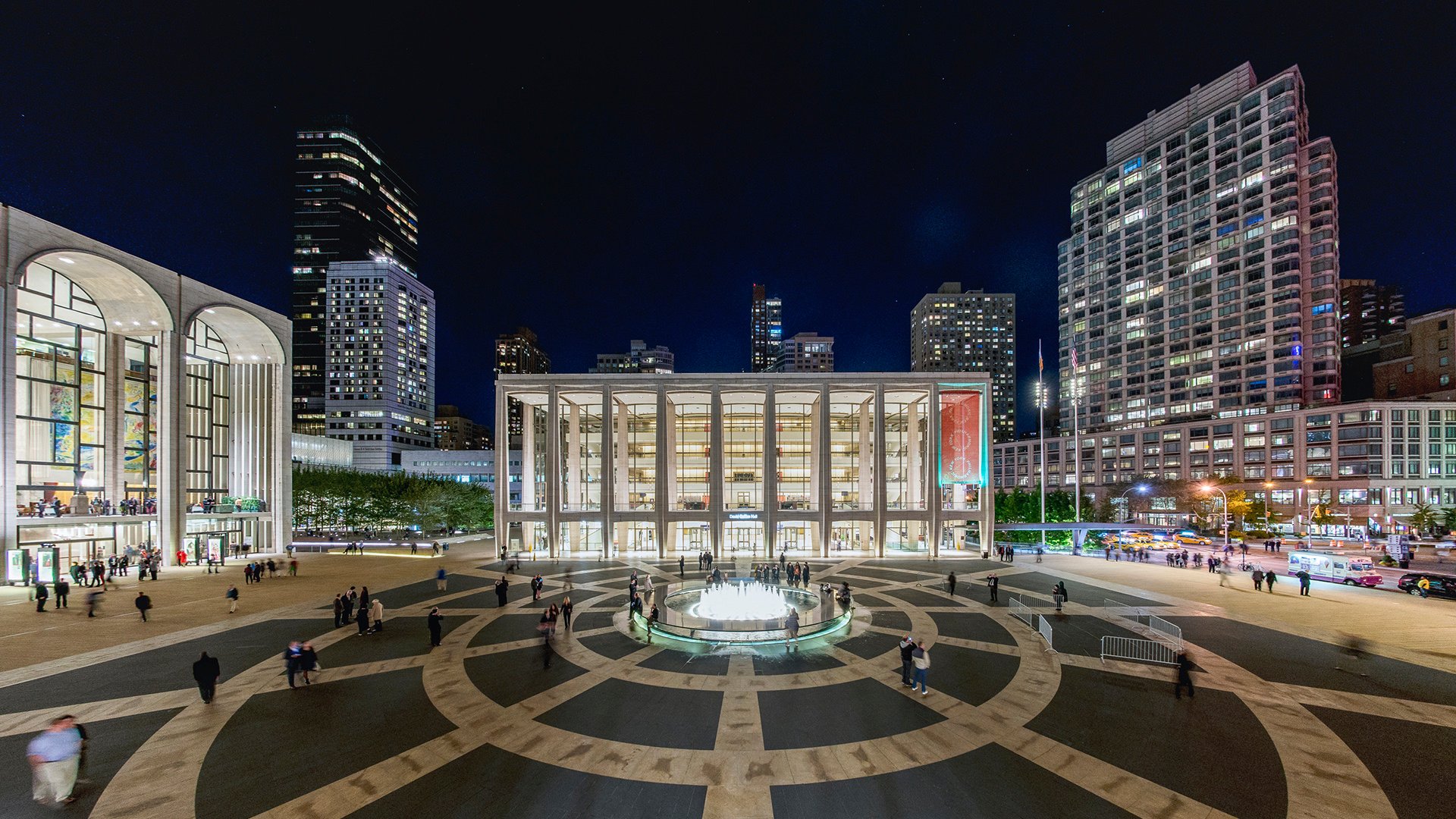 Advancing Inclusion in the Arts: Digital Accessibility
Matt Conlin, one of Lincoln Center's 2016–17 Accessibility Fellows, reflects on the past year.
Read More