Sep 15 – 16
Star Wars: A New Hope – In Concert
ON SALE NOW
Show & Tell
The Performers
Program
Dive In
Show Full Description
Part of Star Wars — Film Concert Series.
Luke Skywalker begins a journey that will change the galaxy, as he leaves his home planet, battles the evil Empire, and learns the ways of the Force. Don't miss the World Premiere of A New Hope in concert, with the unparalleled New York Philharmonic performing John Williams's Oscar-winning score live to the complete film.
This concert is a special event of the 2017–18 season. 
SOLD OUT. Additional tickets may be released as concert dates near. Subscribers for the 2017-18 season can be placed on a wait list by calling Customer Relations at (212) 875-5656.
See Full Description >
The
Performers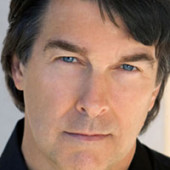 David Newman
Conductor
Program
Star Wars: A New Hope (World Premiere–score performed live to complete film)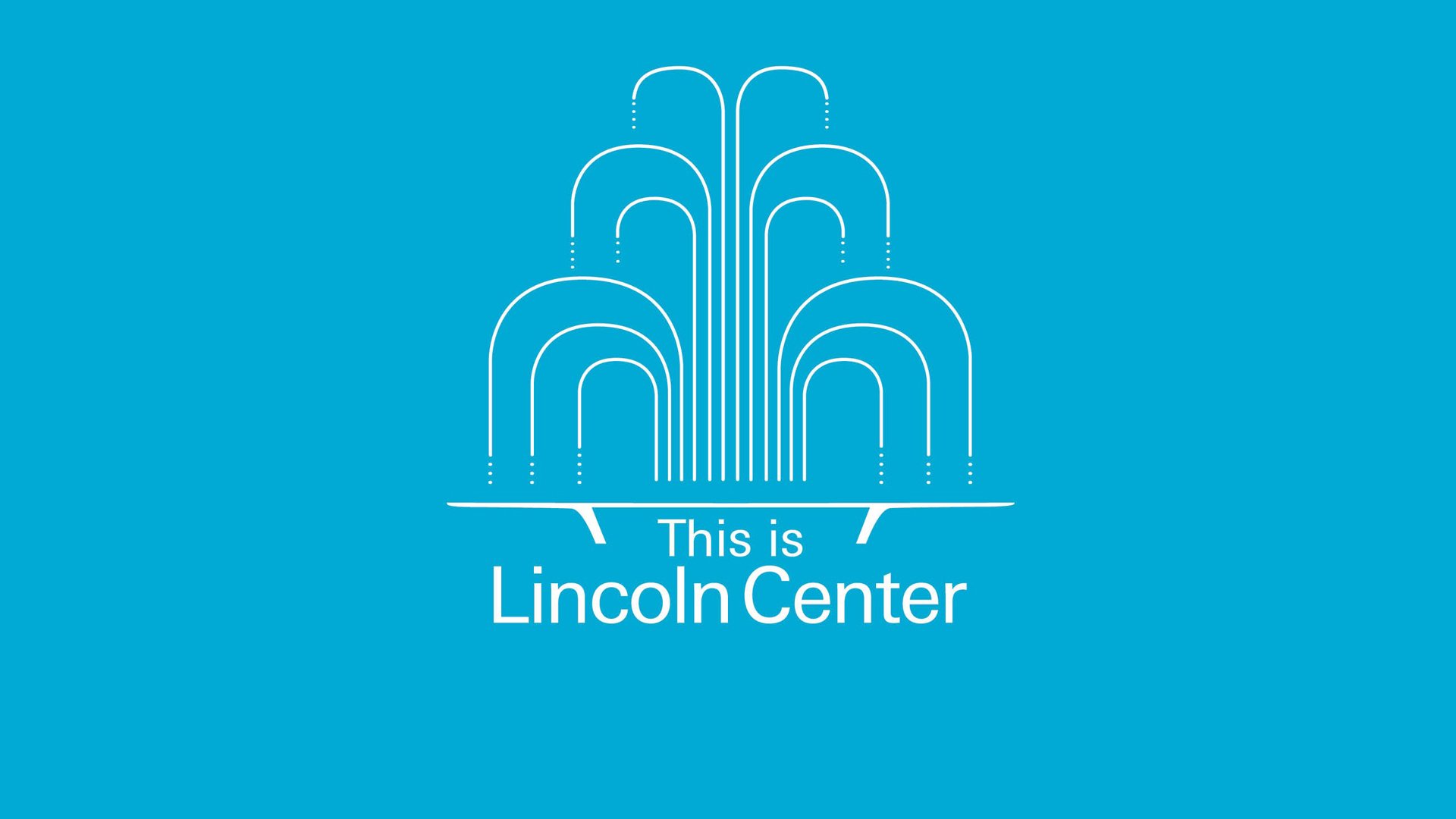 This is Lincoln Center: Callaway, Maltby, and Shire
A conversation about auditions, collaborations, and what makes a song stand the test of time.
Read More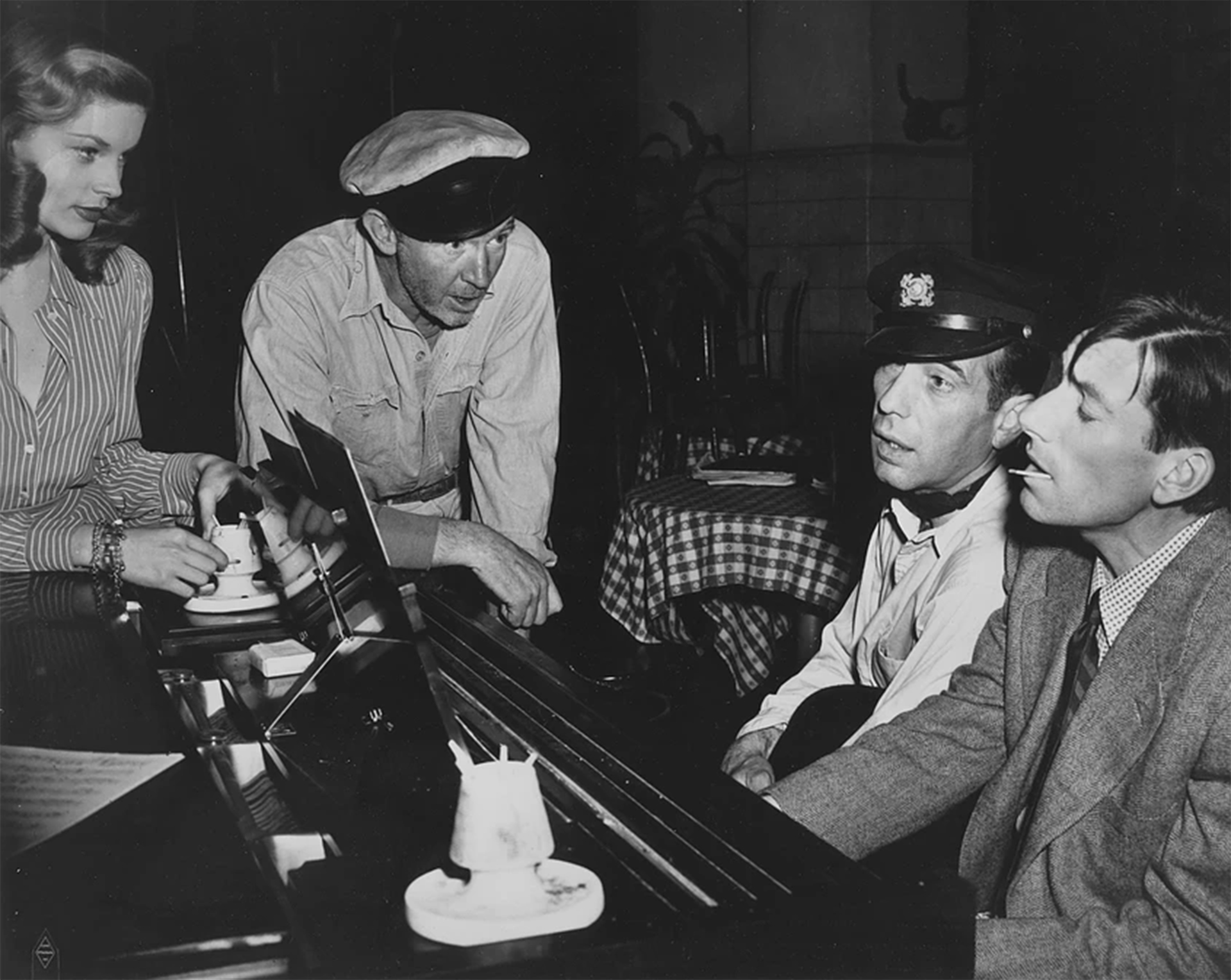 A Renaissance Composer Who Captured the Heartland
In conjunction with American Songbook, music journalist James Gavin discusses the lasting legacy of Hoagy Carmichael.
Read More