Show Full Description
This May at the Film Society, experience the mysteries and revelations of Andrei Tarkovsky's 1979 science fiction masterpiece in a new digital restoration. Twenty years ago a falling object decimated a provincial Russian town, and those who later went near the crash site—now known as The Zone—disappeared. Access is strictly prohibited, but outsiders can still get in with the help of a "stalker." Inside The Zone is The Room, within which secret wishes can be granted. Based on the novel Roadside Picnic by the Strugatsky brothers, Stalker is a visually extraordinary and philosophically provocative fable about the limits of knowledge—personal, scientific, and spiritual. New digital restoration by Mosfilm. A Janus Films release.
New Digital Restoration
See Full Description >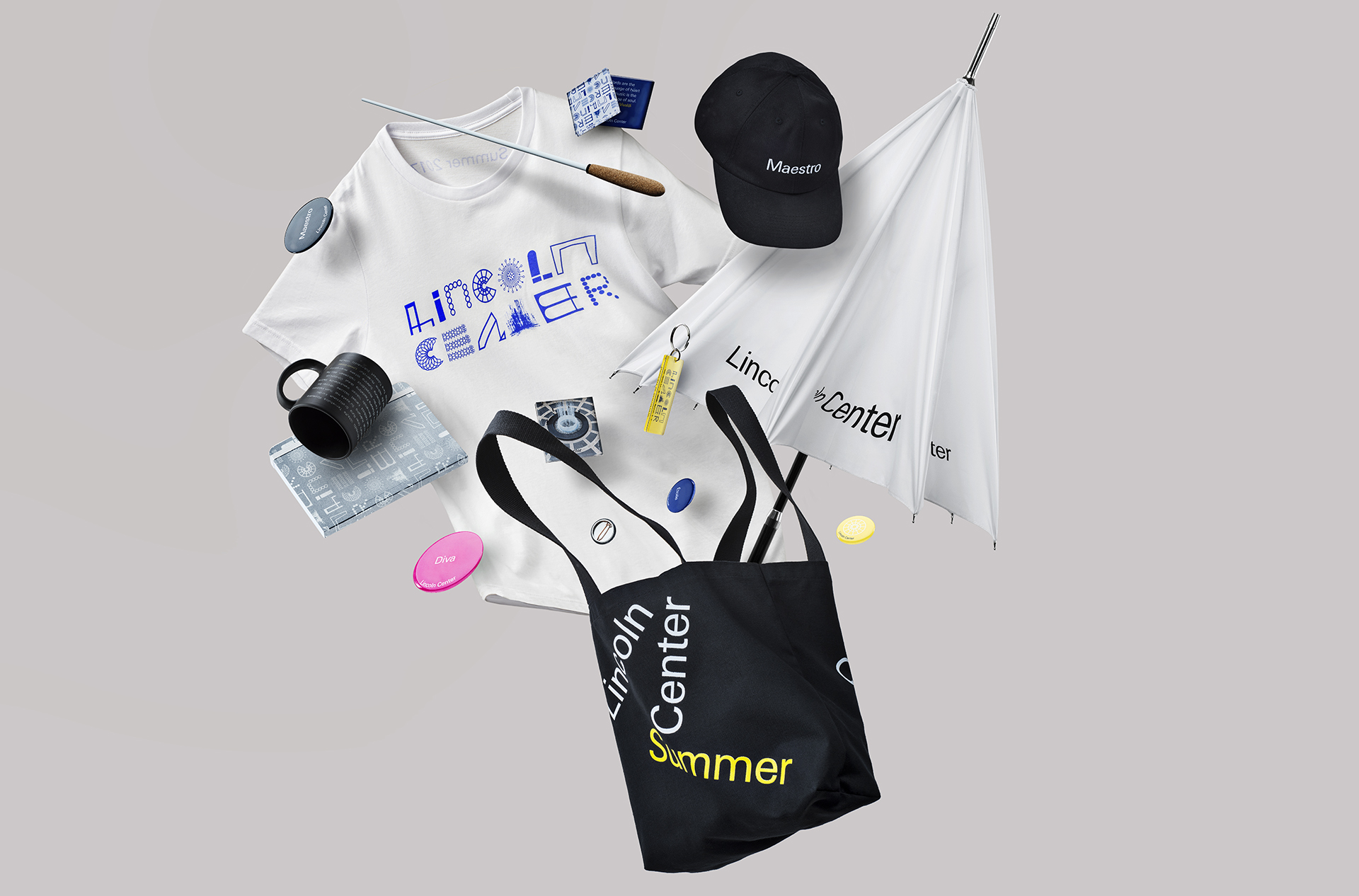 Summer Gift Guide: Shop Lincoln Center
This summer, Lincoln Center's plazas will debut a pop-up shop which channels the bright and celebratory energy of summer at Lincoln Center.
Read More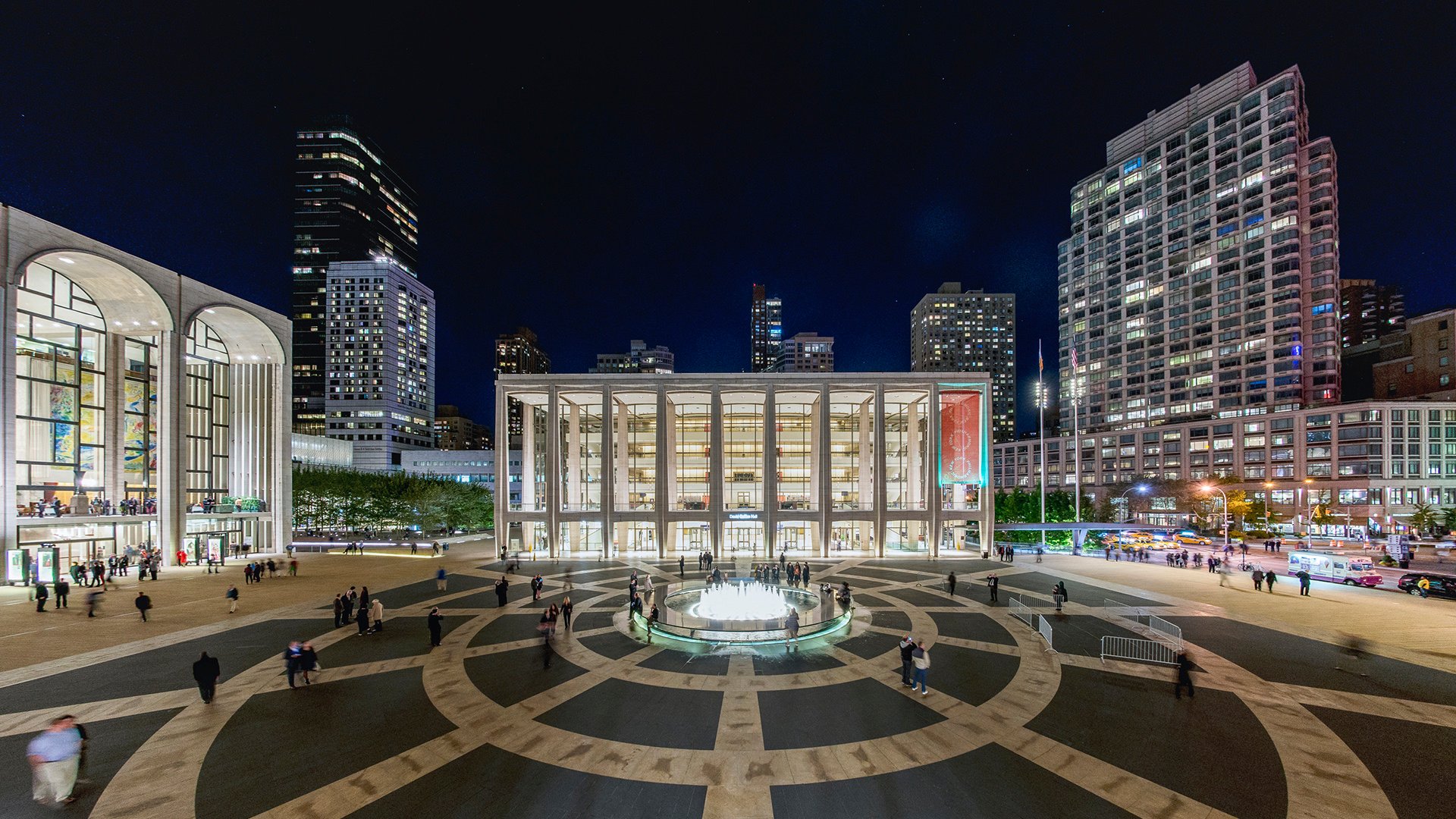 Advancing Inclusion in the Arts: Digital Accessibility
Matt Conlin, one of Lincoln Center's 2016–17 Accessibility Fellows, reflects on the past year.
Read More