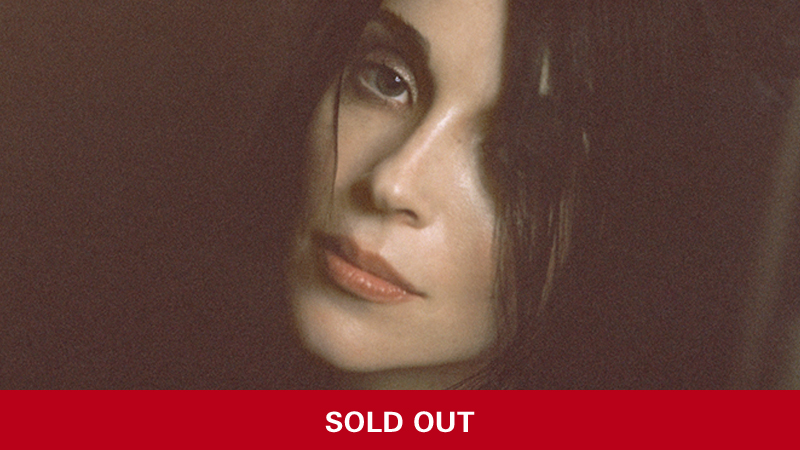 This event has passed
Directly following the concert, please make your way to the third floor and give your name at the door to join the after-party at Bluebird London.
Since her emergence in 2007, Annie Clark, a.k.a. St. Vincent, has consistently expanded and solidified her profile as one of the most beguiling and enigmatic presences in modern music. The Grammy Award–winning "smartest indie-rock star of her generation" (Rolling Stone) has achieved critical and commercial success, with albums topping the U.S. and U.K. Top 10 charts, and inclusion on year-end best lists by the New York Times and the Guardian. In the years since her 2012 American Songbook performance in The Allen Room—which included David Byrne as a guest artist—she and Byrne recorded the groundbreaking collaborative album Love This Giant, her 2014 album St. Vincent won the Grammy Award for Best Alternative Album, and 2017's Masseduction solidified her stature in the alt-rock stratosphere. For this season of American Songbook, St. Vincent will bring her new album, MassEducation—which features piano and vocal-only versions of songs from Masseduction—to life, accompanied by pianist Thomas Bartlett (a.k.a. Doveman). Don't miss this opportunity to experience one of music's most outsized personalities in the intimacy of The Appel Room.
"Annie Clark, in her own small patch of the pop landscape, is close to redefining the rock star."
– The New Yorker
"A bona fide guitar god capable of wringing both virtuoso jazz phrasings and bracingly atonal disturbances from her instrument."
– Rolling Stone
Venue
10 Columbus Circle
Accessibility
Large-print programs

Braille programs

Wheelchair-accessible seating

Assistive listening devices
St. Vincent Concert & After-Party
Thursday, February 14, 2019 The Appel Room
This is your chance to get into the concert of the season. Join us following the performance for a private after-party at Bluebird London hosted by the Lincoln Center Young Patrons. Buy your concert + after-party tickets today for exclusive access.
8:30 pm Concert
9:45–11:00 pm After-party hosted by the Young Patrons
Performance Details
You May Also Like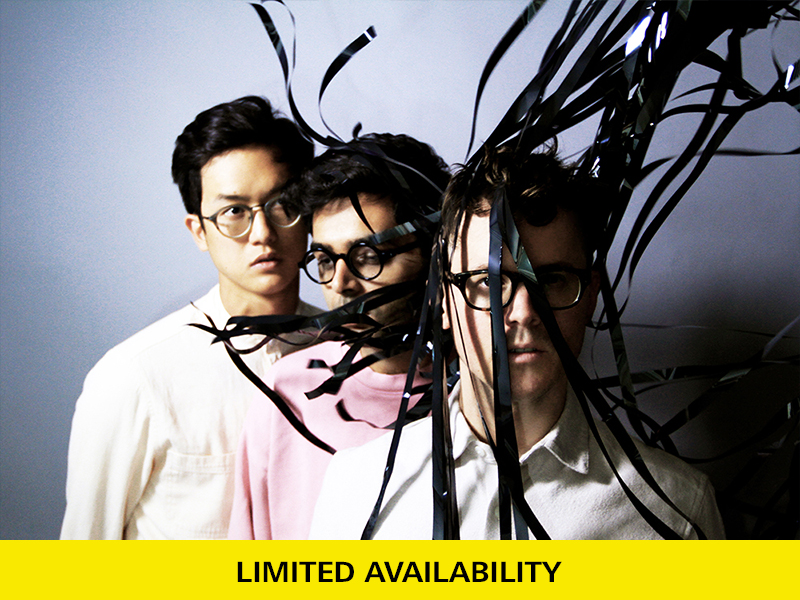 Lincoln Center
Son Lux
Thursday, February 28, 2019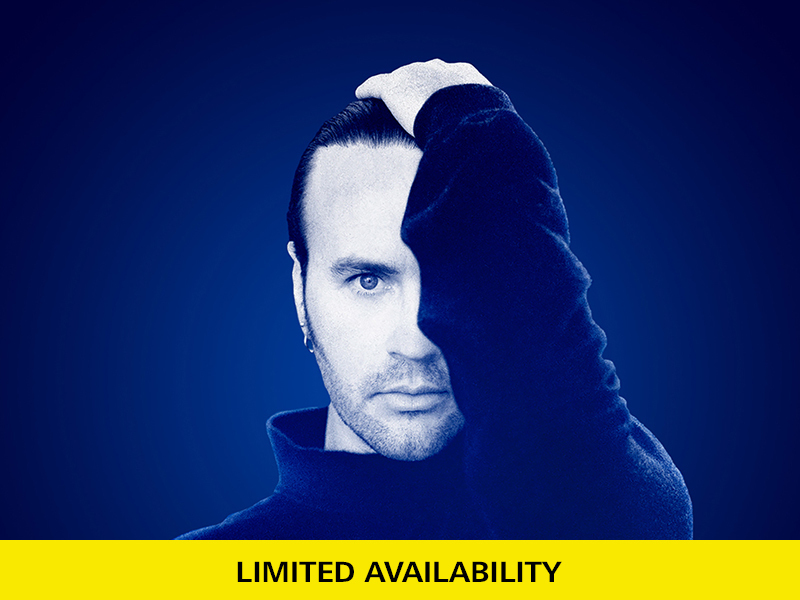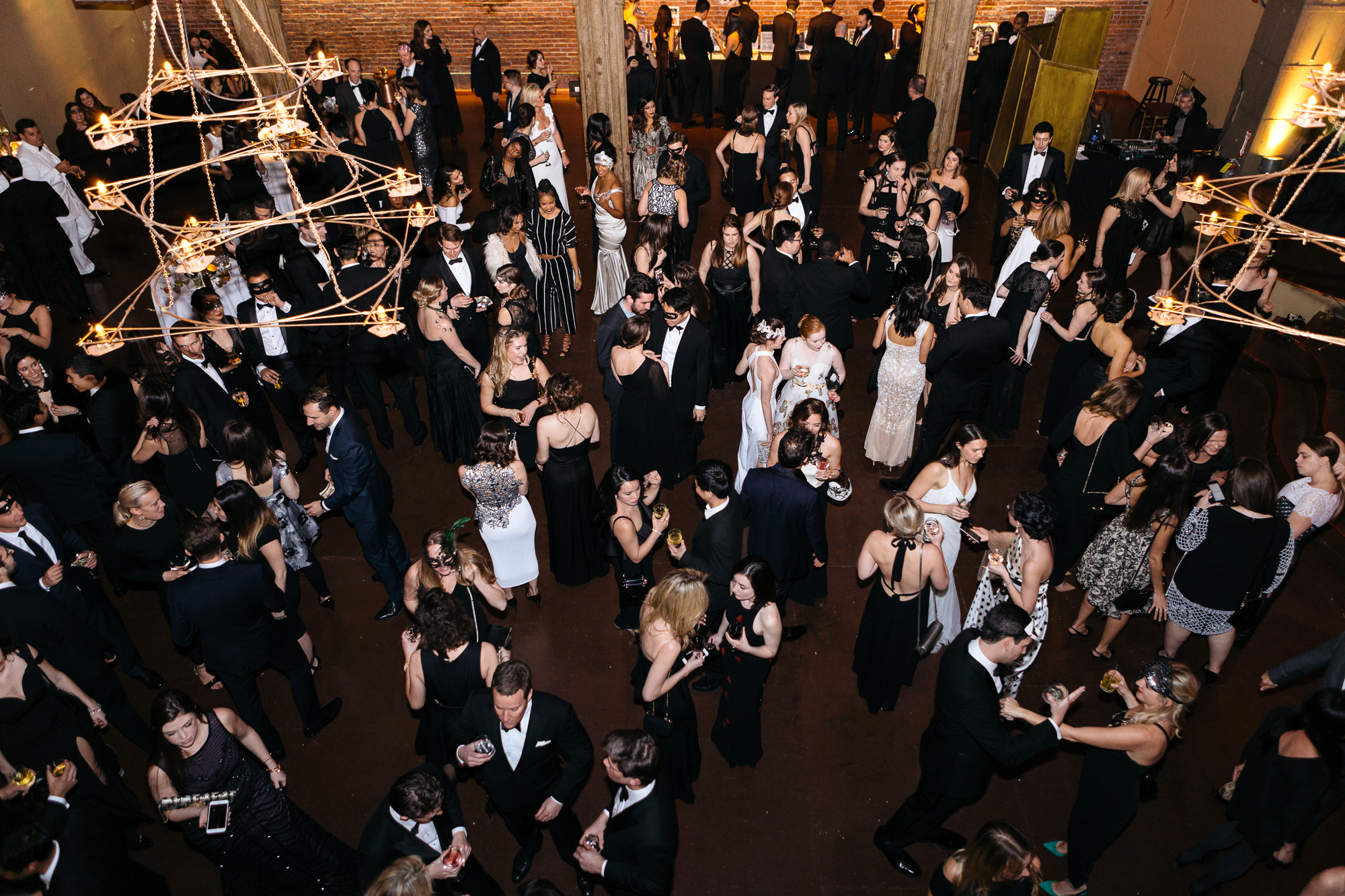 Lincoln Center Young Patrons connects culturally minded New Yorkers in their 20s and 30s who celebrate, support, and promote the world's leading performing arts center: Lincoln Center.