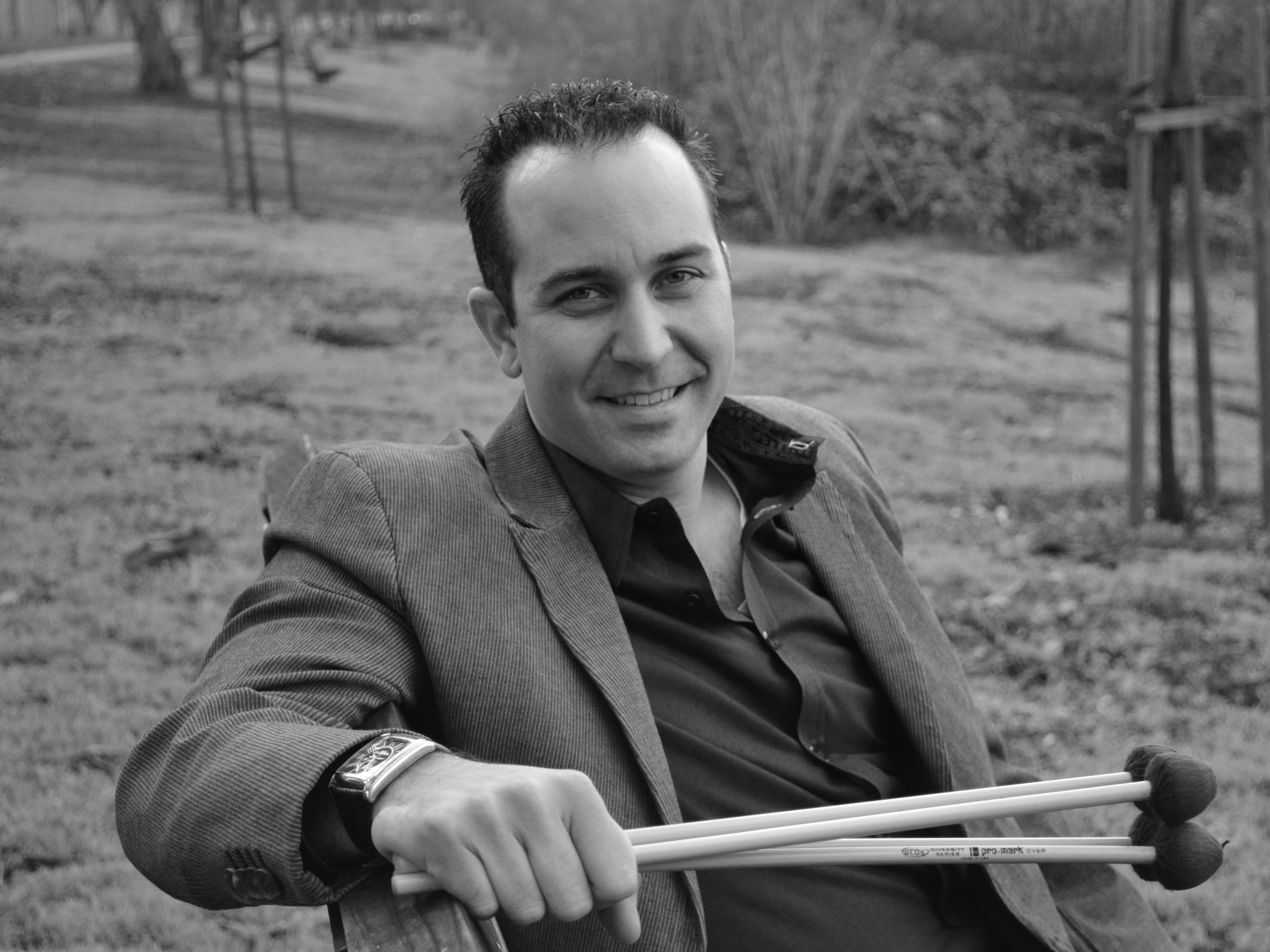 This event has passed
There are no physical tickets for Dizzy's Club events, reservations are recommended. Doors open at 6:00pm for the 7:30pm set and 9:00pm for the 9:30pm set. The venue offers a full dinning experience inclusive of craft cocktails. The music cover charge will be added to the final food and beverage bill at the end of the evening.
"Tamburr is a treat to watch and hear, as his mallets dance across the vibes…" – JazzTimes
Vibraphonist, bandleader, and composer Christian Tamburr returns to Dizzy's Club for the world premiere of his latest original project—a musical soundtrack to the works of famed sculptor Seward Johnson. Named after Johnson's stunning, 70-foot "The Awakening," Tamburr's The Awakening: Sounds for Sculpture will draw inspiration from Johnson's collection of life-size and larger-than-life creations. Much like jazz and Tamburr's own music, Johnson's pieces are widely enjoyed not only in private collections and prestigious institutions, but also in welcoming public spaces throughout the world. We're excited to bring yet another world-traveling artist to premiere a brand-new work here at Dizzy's Club in New York.
Sounds for Sculpture: Christian Tamburr Septet with special guest Clint Holmes