On sale now!
Something to Remind Me
Show Full Description
The first entry in Petzold's "ghost trilogy," Something to Remind Me marks the first of his many collaborations with actress Nina Hoss. It's also the director's first variation on Vertigo, reshaping Hitchcock's classic story of pursuit, manipulation, and doomed obsessions via a seemingly innocent attraction between reserved attorney Thomas and Leyla, a lonely blonde woman who's new in town. But all is not what it appears to be. Dialing back Hitchcock's romantic impulse and cinematic extravagance, Petzold uses his trademark stylistic rigor and a keen eye for human complexity to craft a fragile moral universe all his own. Courtesy of Austrian Filmmuseum.
See Full Description >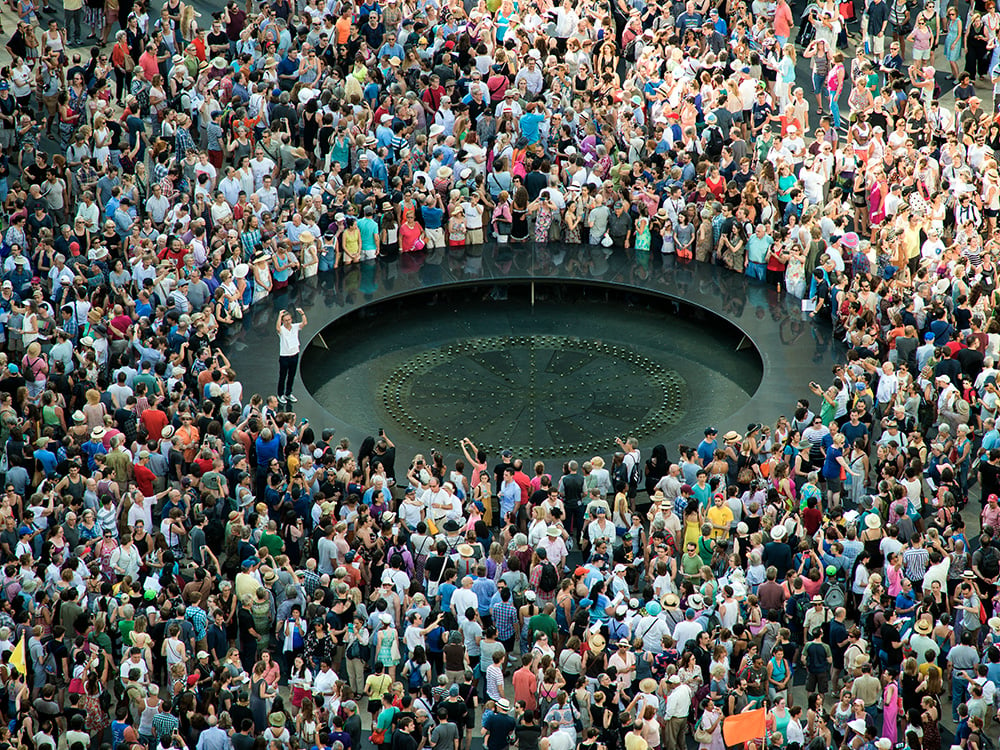 The Power of the Performing Arts: Leading a Center in a Decentralized Age
Henry Timms begins his tenure as the 11th president of Lincoln Center for the Performing Arts next month.
Read More
Einstein on Film: Gems from the Lincoln Center Archives
Sixty years of performing-arts history are to be found in the voluminous Lincoln Center Archives.
Read More