Jul 26
Selena for Sanctuary
Show & Tell
Tickets
Dive In
Show Full Description
The queen of Tejano music and an idol to an entire generation of young artists, Selena Quintanilla-Pérez is the inspiration for this evening of music and community. Join an exciting lineup of genre-defying Latinx musicians, including Chilean singer-songwriter Mon Laferte; SoCal "DIY dream pop" wunderkind Cuco (Red Bull); Grammy-nominated, genre-defying Guatemalan singer-songwriter Gaby Moreno; fierce, magnetic vocalist and musician Nina Diaz; soulful, alternative R&B artist Omar Apollo; and accomplished songwriter/filmmaker August Eve as they bring their own spirit to Selena's famous melodies backed by a stellar house band featuring members of Brownout and Antibalas. Ecuadorian-Lithuanian DJ and cultural activist Riobamba cues up the evening from the turntables.
See Full Description >
Tickets
July 2018
Thu, Jul 26
7:30 pm Free
No Tickets Required
Mon Laferte
Mon Laferte
1/6
Cuco
Cuco
Photo by Jerry Rangel
2/6
Gaby Moreno
Gaby Moreno
Photo by Jose Leon
3/6
Nina Diaz
Nina Diaz
Photo by Alysse Gafkjen
4/6
Omar Apollo
Omar Apollo
Photo by Aidan Cullen
5/6
Riobamba
Riobamba
Photo by Jay Tovar
6/6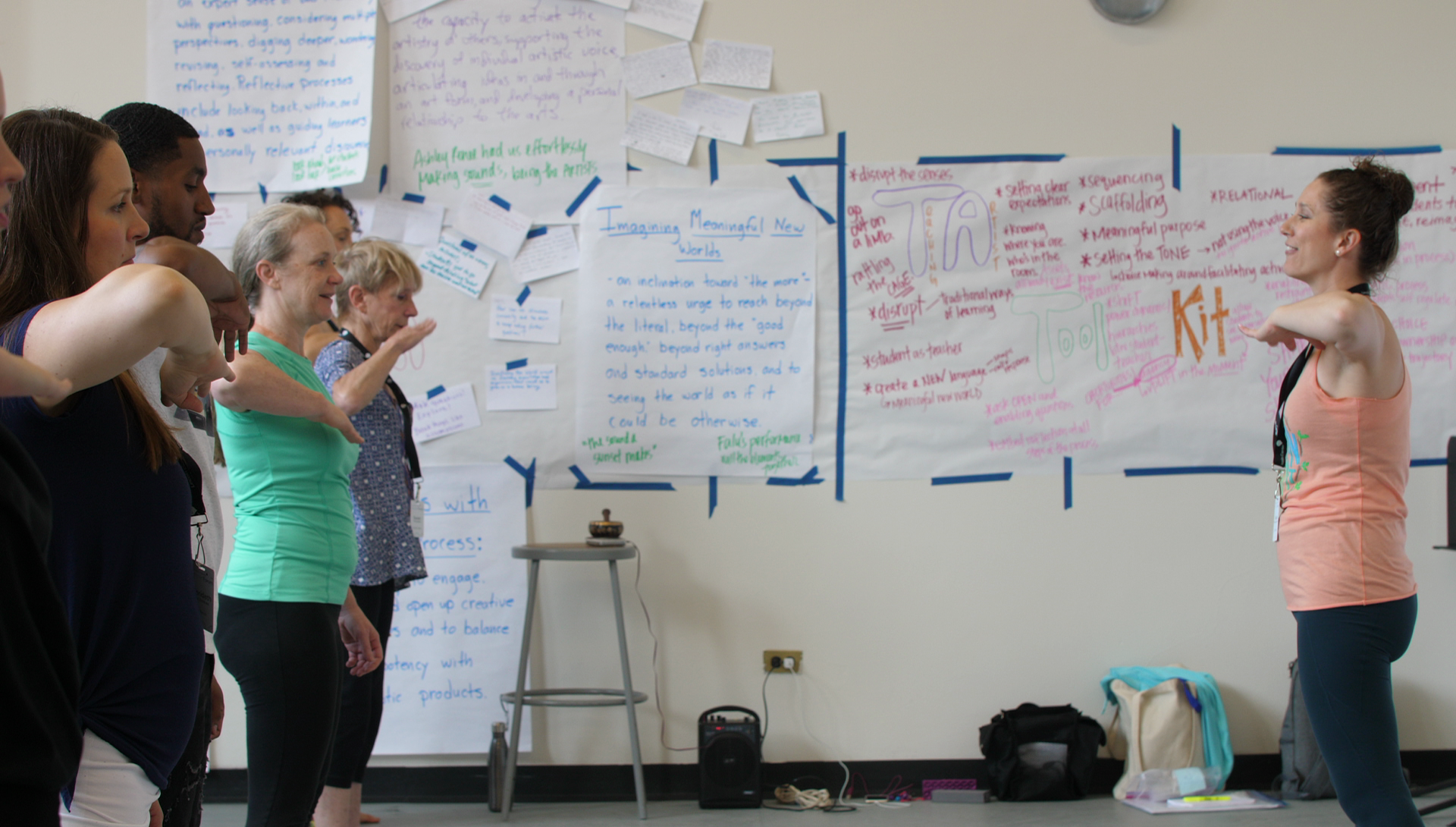 Summer Forum: Learning Takes the Stage
With Summer Forum in full swing, hundreds of educators, artists, and administrators meet in the cultural heart of NYC.
Read More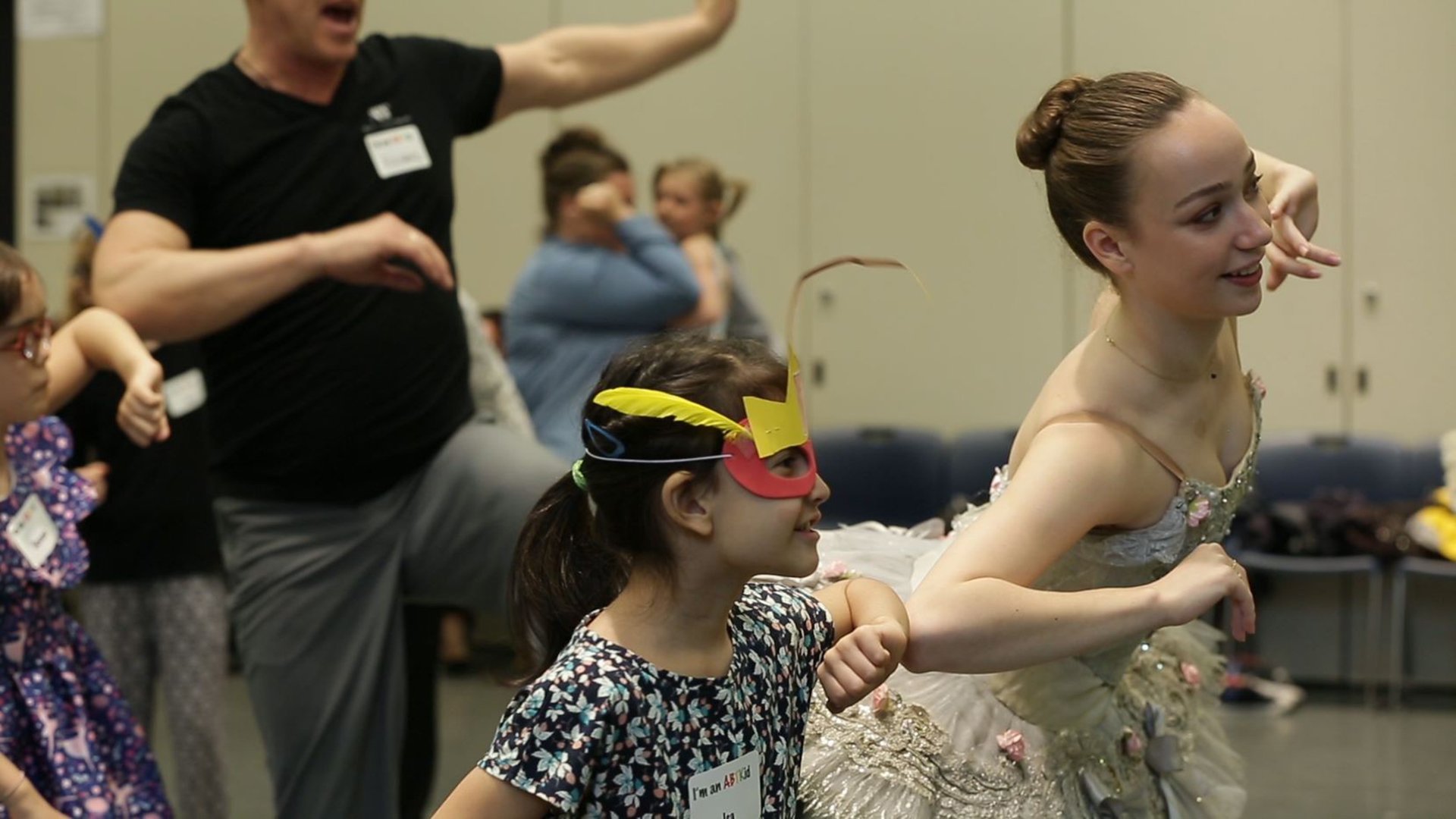 The ADA and the Performing Arts
On the anniversary of the Americans with Disabilities Act, Katie Fanning reflects on its impact on the performing arts.
Read More