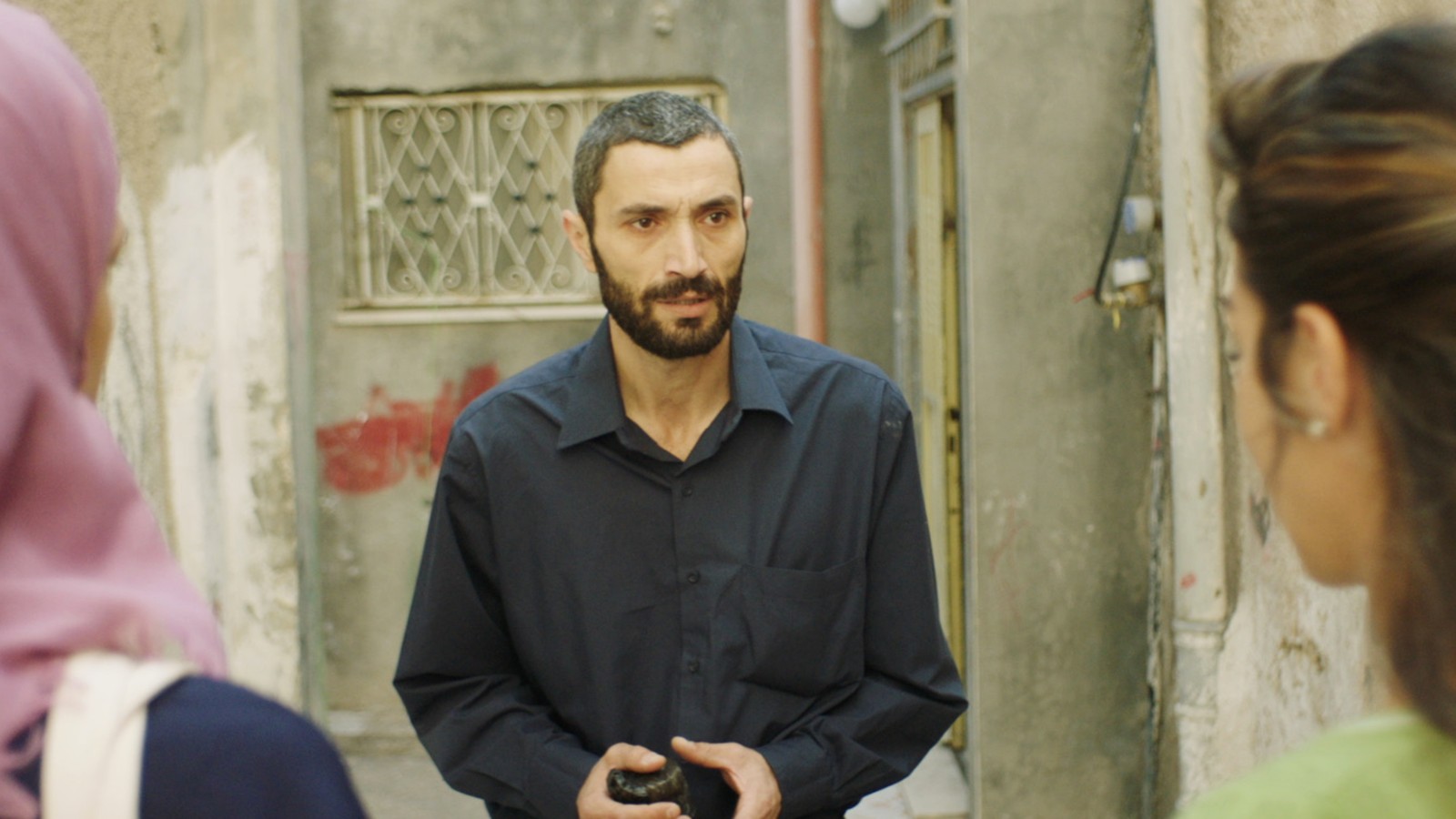 This event has passed
NEW YORK PREMIERE · Q&A WITH BASSAM JARBAWI, YASMINE QADDUMI, SHRIHARI SATHE & SARAH SAADOUN
Young Ziad is the star of the Al-Amari Refugee Camp basketball team in the outskirts of Ramallah, Palestine. When his best friend is shot and killed in crossfire, his teammates seek revenge, with results that will affect Ziad for the rest of his life. Shot entirely on location in the West Bank with a largely Palestinian crew, award-winning director Bassam Jarbawi's debut feature follows Ziad as he returns home after 15 years in an Israeli prison. Hailed as a hero, with high expectations to settle back quickly into work and love, he is lost in a world he barely recognizes. Effectively capturing this unsettling inability to distinguish reality from hallucination and the haunting of memory, Screwdriver immerses us in a distinctly Palestinian story while addressing the universal trauma of reintegration after incarceration. 
Venue and Accessibility
144 West 65th Street
For questions about accessibility or to request an accommodation, please contact [email protected] or 212.875.5375.
For ticketing information and general questions, please call 212.721.6500.