Nov 25
Saturday Matinee: Rachmaninoff's Third Symphony
Show Full Description
Looking for the perfect way to unwind after the Thanksgiving holiday? Spend your Saturday afternoon with the Philharmonic, savoring the soaring melodies, expansive harmonies, shattering climaxes, and powerful Dies irae rumblings of Rachmaninoff's Symphony No. 3. Musicians from the Orchestra open the concert with chamber music and close the afternoon with a lively Q & A.
See Full Description >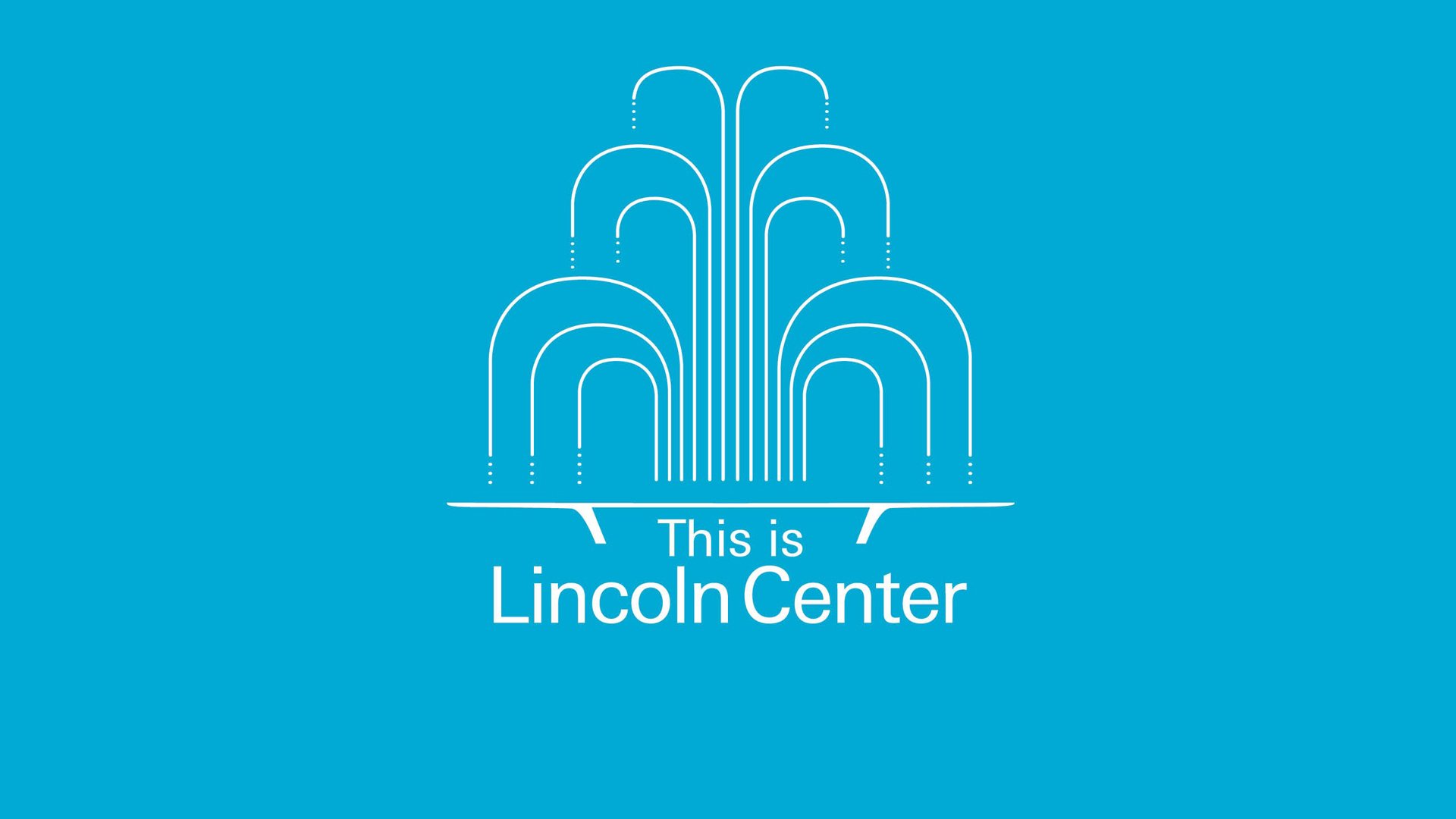 This is Lincoln Center: Callaway, Maltby, and Shire
A conversation about auditions, collaborations, and what makes a song stand the test of time.
Read More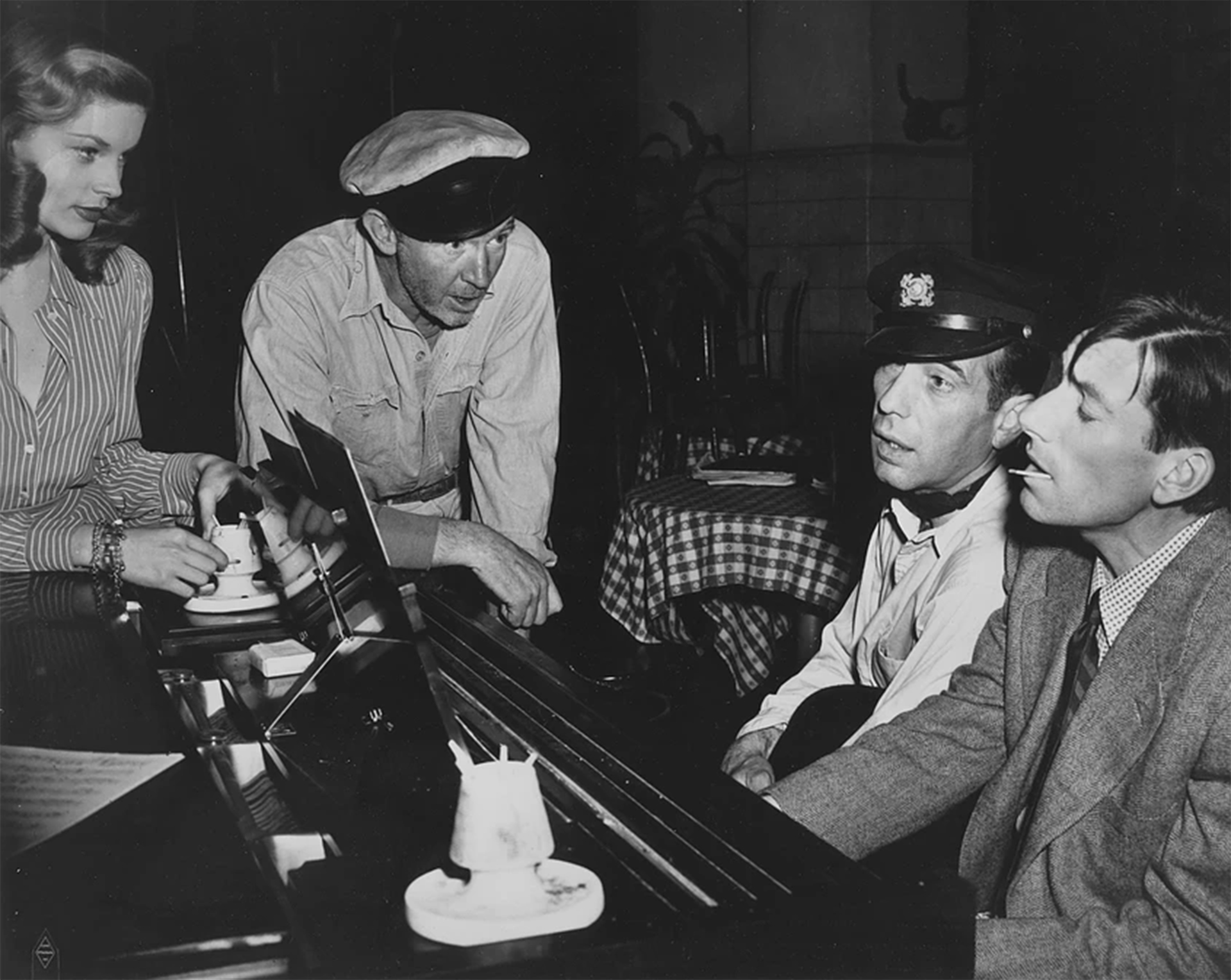 A Renaissance Composer Who Captured the Heartland
In conjunction with American Songbook, music journalist James Gavin discusses the lasting legacy of Hoagy Carmichael.
Read More