May 20
Saturday Matinee: Kavakos Plays Brahms
Show Full Description
Your perfect Saturday afternoon: hear Philharmonic musicians up close as they play chamber music, and then the Orchestra, joined by Leonidas Kavakos, in Brahms's formidable Violin Concerto, with the perfect melding of bravura passages, serene melodies, and spicy Gypsy folk rhythms that has made it an audience favorite.
See Full Description >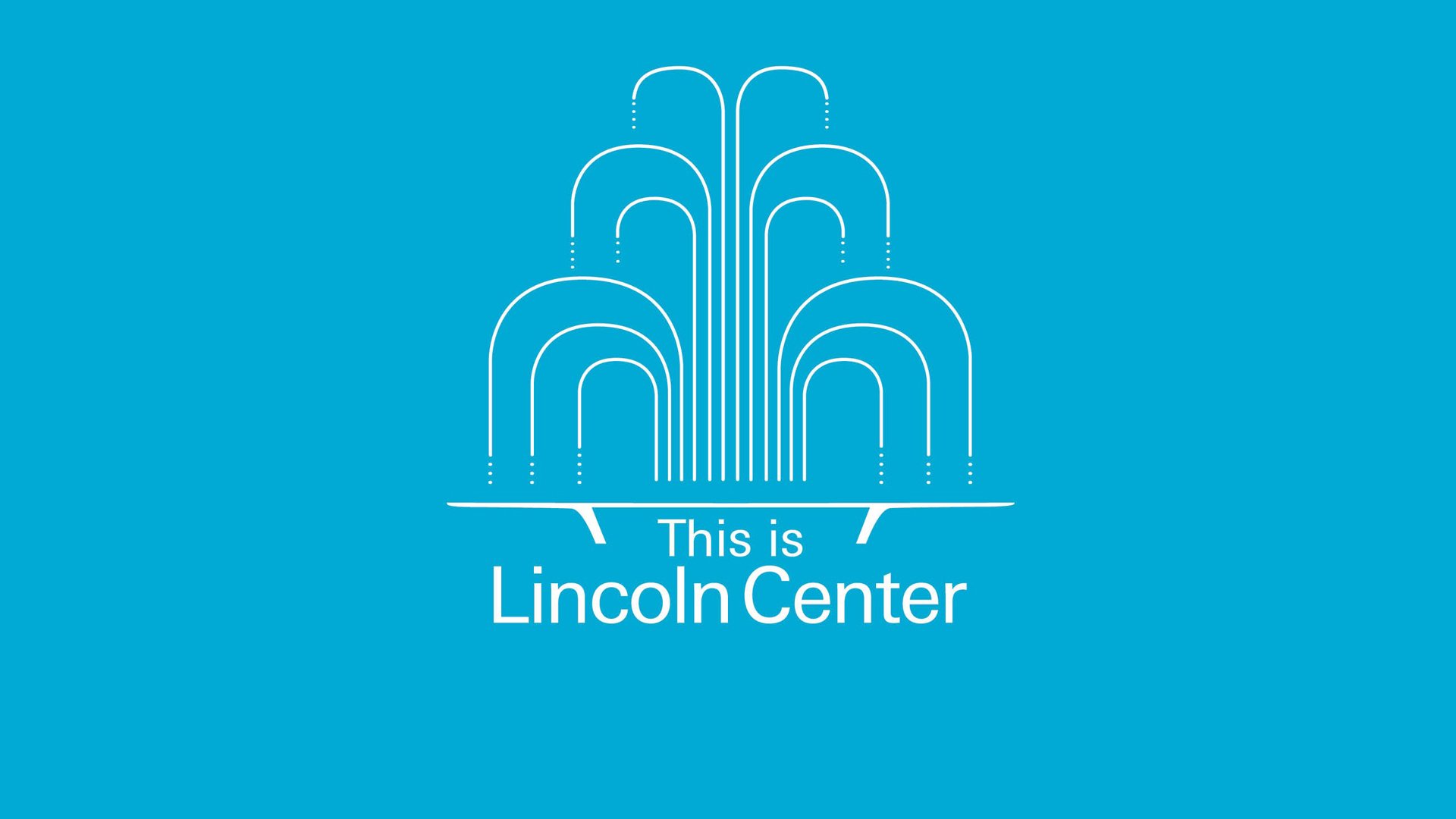 This is Lincoln Center: Callaway, Maltby, and Shire
A conversation about auditions, collaborations, and what makes a song stand the test of time.
Read More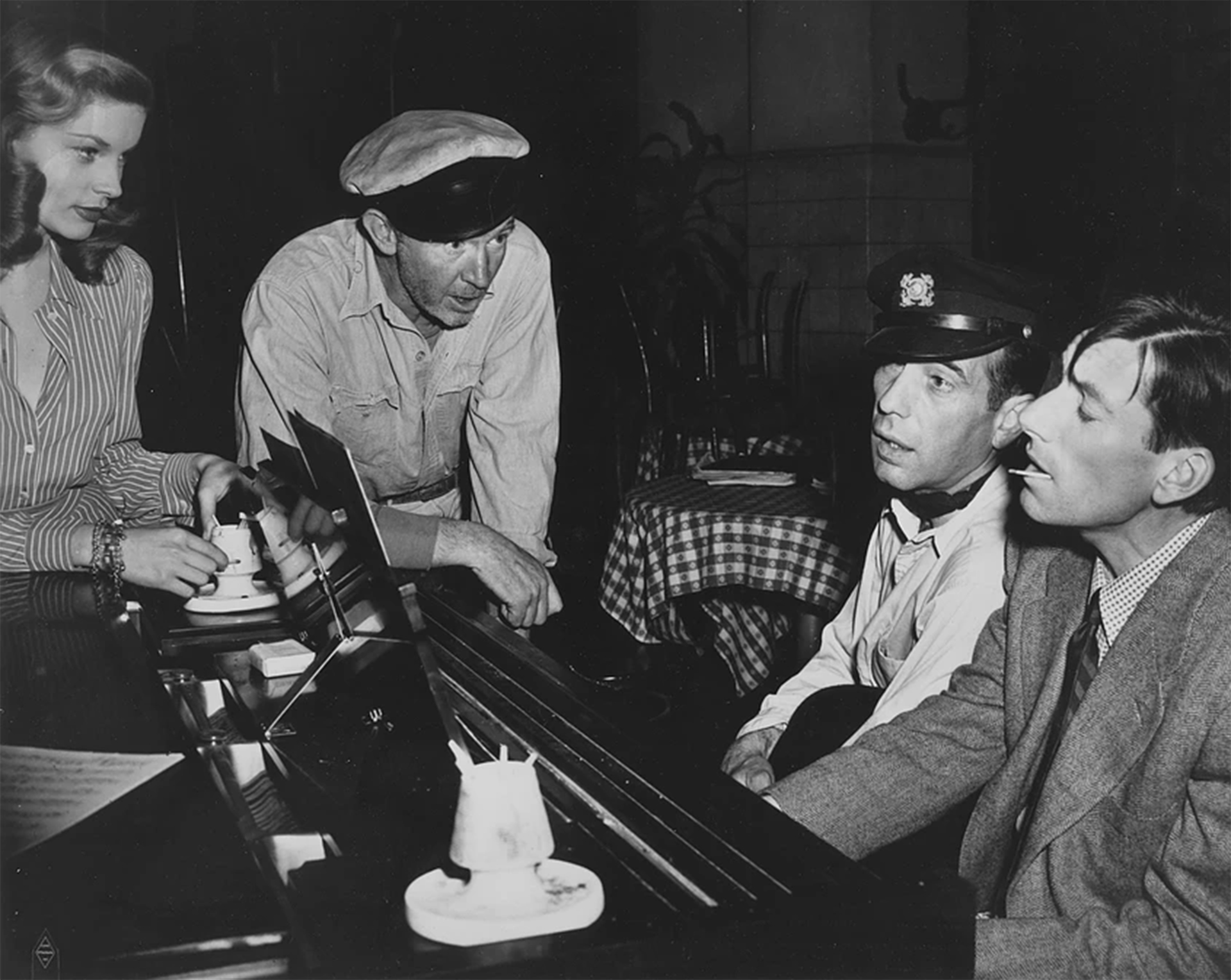 A Renaissance Composer Who Captured the Heartland
In conjunction with American Songbook, music journalist James Gavin discusses the lasting legacy of Hoagy Carmichael.
Read More