Nov 21
Samora Pinderhughes: The Transformations Suite
Atrium 360°
Photo by Deneka Peniston
Show Full Description
Atrium 360°
The Transformations Suite by composer, pianist, and director Samora Pinderhughes is centered in the belief that there is a soundtrack to every revolution. The expansive work, which was released as an album in 2016 and has been performed at venues across the Americas, brings together music, theater, and slam poetry to examine the radical history of resistance within communities of the African diaspora. Continuing in the tradition of artists like Bob Marley, Duke Ellington, Marvin Gaye, Billie Holiday, and Tupac Shakur, the Suite connects contemporary issues, such as the prison industrial complex and the Black Lives Matter movement, with the history of revolutionary movements of color. A graduate of The Juilliard School, Samora has performed at the White House, MoMA, the Sundance Film Festival, Carnegie Hall, the Public Theater, and (le) poisson rouge, among other venues. He has toured internationally with artists including Branford Marsalis, Christian Scott, and Emily King.
Seating is available on a first-come, first-served basis.
See Full Description >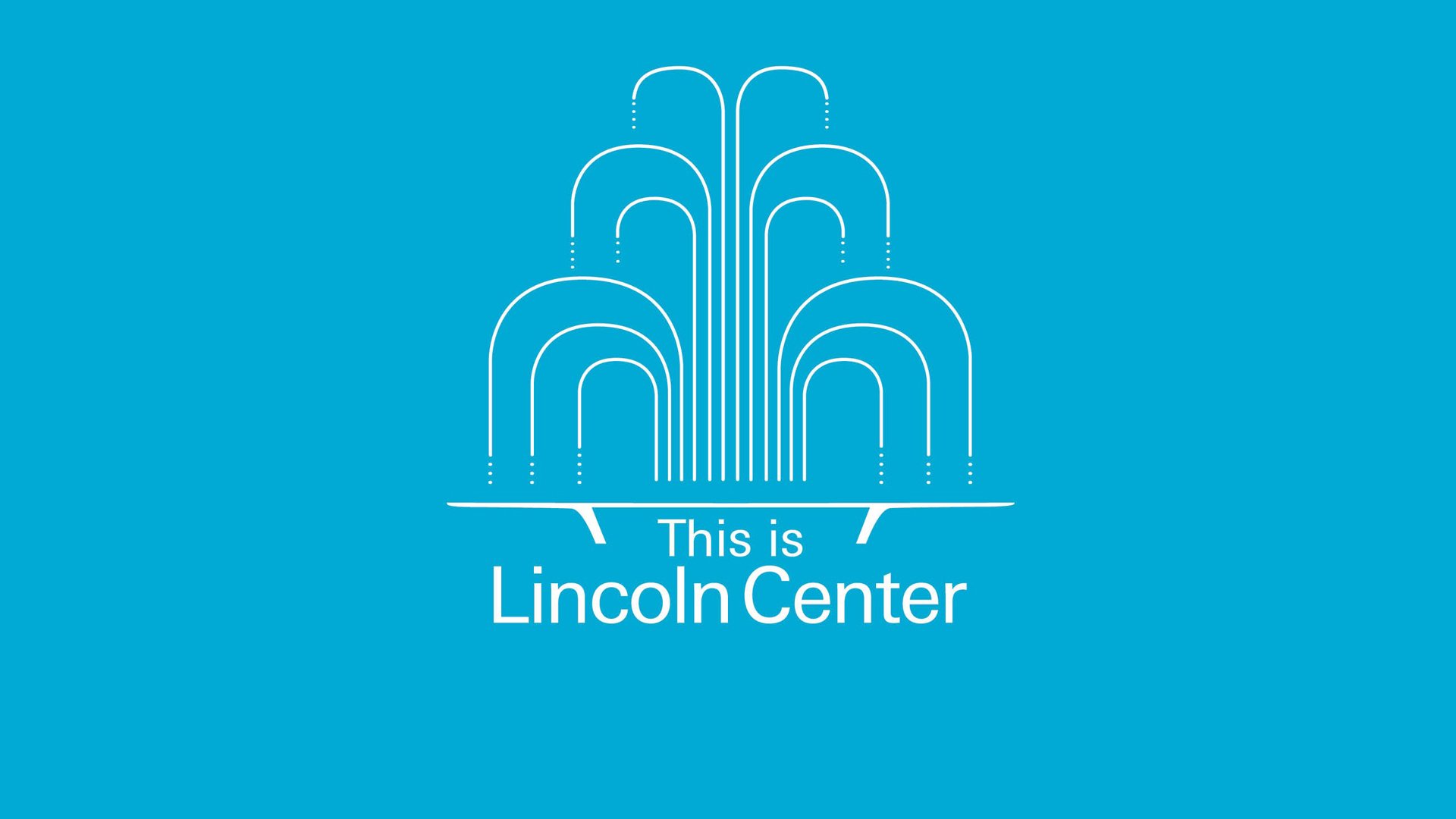 This is Lincoln Center: Callaway, Maltby, and Shire
A conversation about auditions, collaborations, and what makes a song stand the test of time.
Read More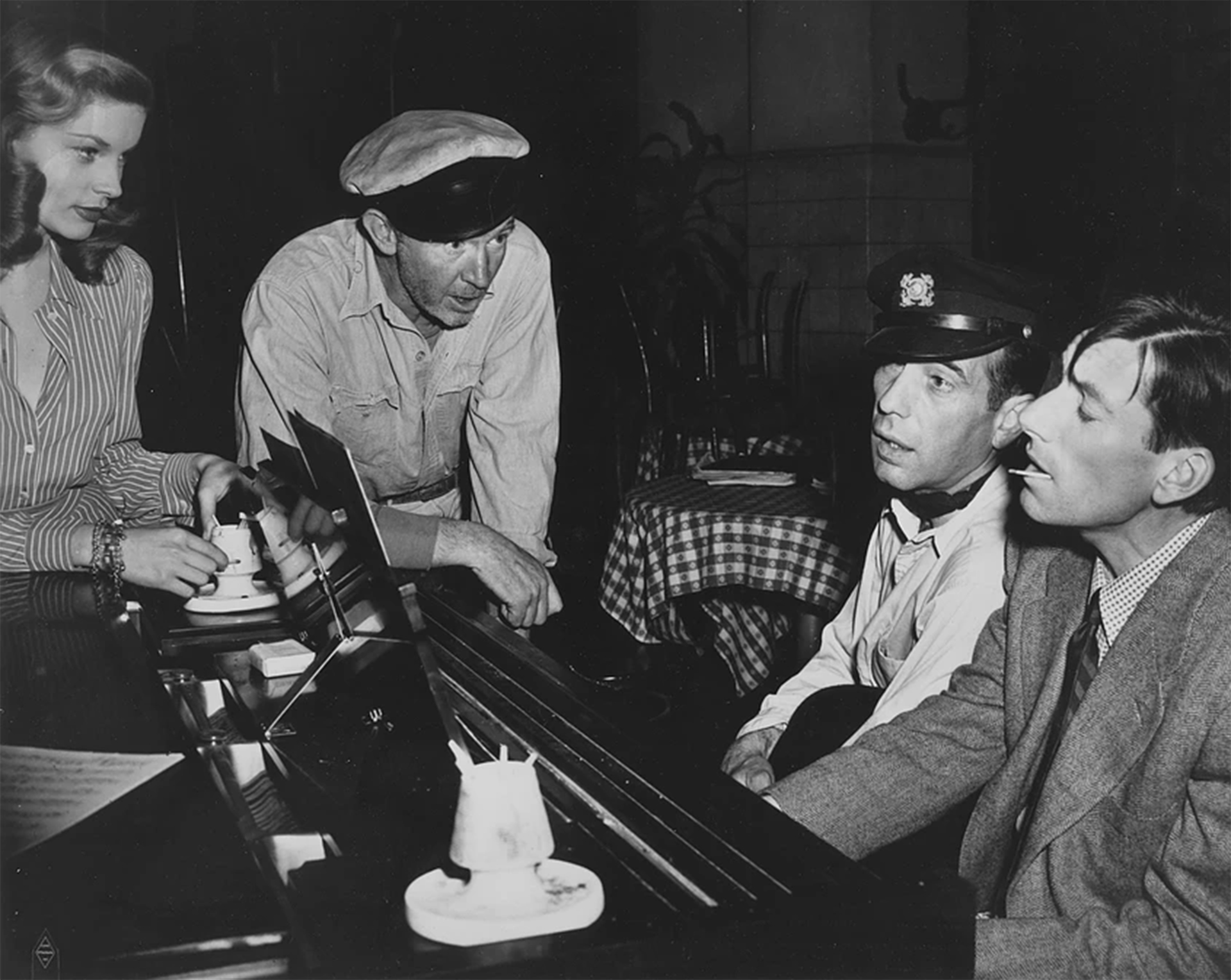 A Renaissance Composer Who Captured the Heartland
In conjunction with American Songbook, music journalist James Gavin discusses the lasting legacy of Hoagy Carmichael.
Read More