Apr 23
Sam Reider & Human Hands
Show Full Description
"[a] staggeringly virtuosic band" RnR Magazine
Accordionist, pianist, and composer Sam Reider leads the Brooklyn-based crew of bluegrass and jazz musicians known as the Human Hands. Riding high from their critically acclaimed debut record in 2018, Too Hot to Sleep, Human Hands has recently appeared at major festivals and venues throughout the U.S. and UK and performed live on the BBC. With an expansive repertoire that's technically thrilling and yet infectiously melodic and enjoyable, Human Hands approaches each performance with an exuberance and sense of fun-loving comradery that guarantees a good time for fans of folk, bluegrass, or jazz.
See Full Description >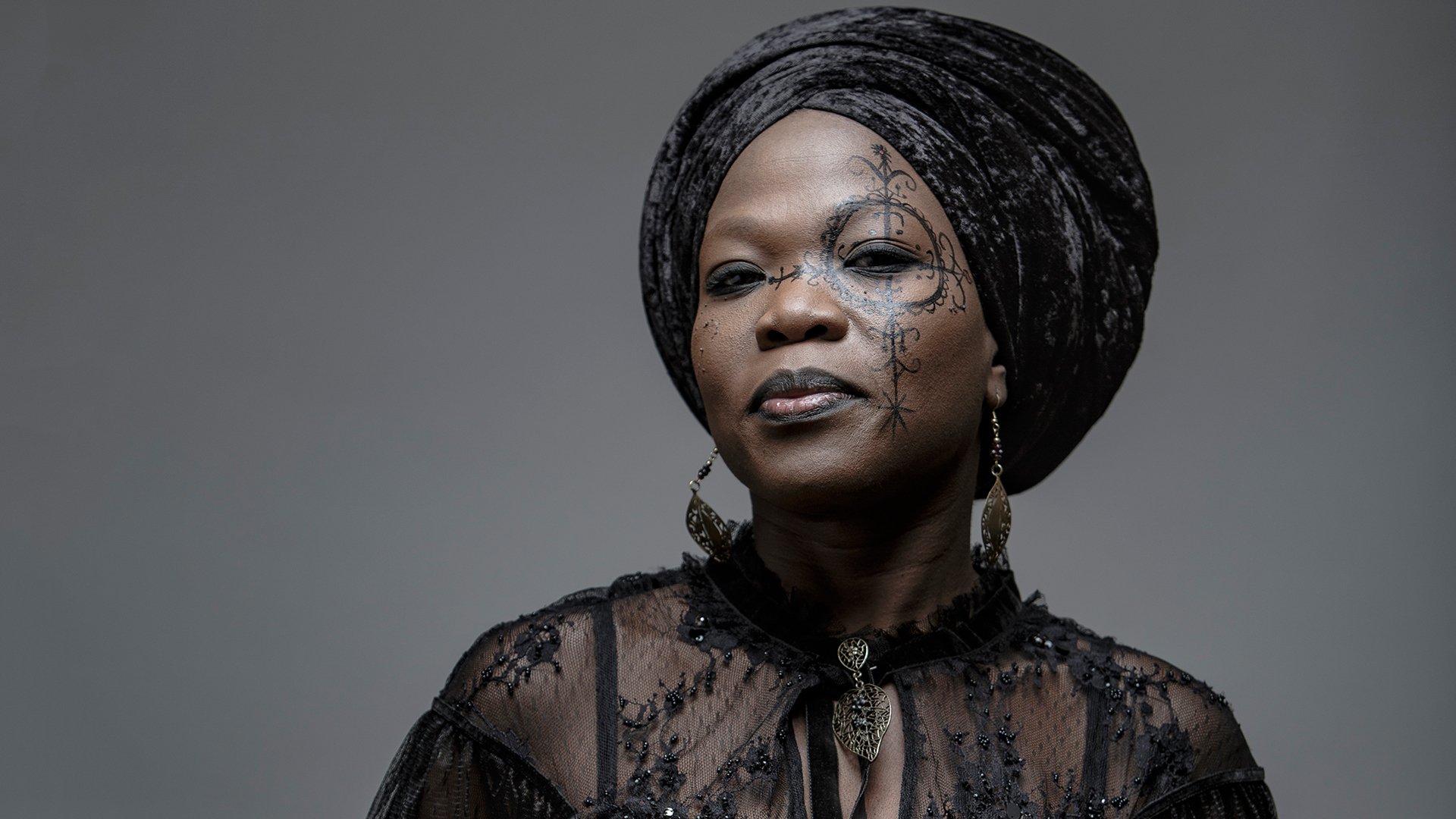 Moonlight Benjamin Sings a Song of Haiti
The Haitian singer-songwriter embraces her recent success as the "Queen of Voodoo Rock"
Read More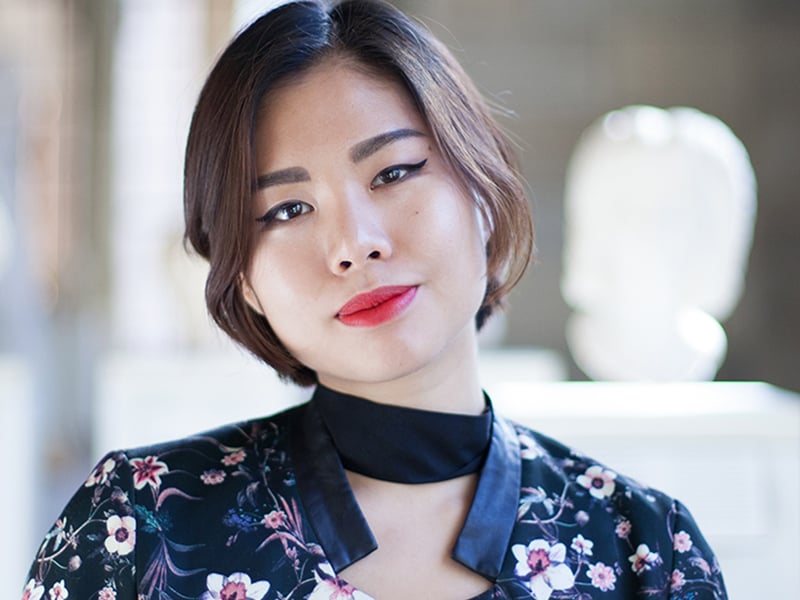 JIJI on Playing Classical Guitar—and Going Electric
Classical guitarist JIJI talks about her upcoming April 28 Sunday Morning Coffee Concert and the eclectic program she has planned.
Read More