Jul 24
RZA: Live from The 36th Chamber of Shaolin
Show Full Description
Wu-Tang Clan founder, composer, and filmmaker RZA kicks off the season with an epic audiovisual film experience—a re-score of the Shaw Brothers' 1978 martial arts classic The 36th Chamber of Shaolin. With its themes of perseverance, transcendence, and brotherhood, the film was a formative influence on Wu-Tang's aesthetic. Now, weaving together instrumentals and beats from the Wu-Tang discography (and beyond), RZA performs his thrilling new score live, amplifying the film's powerful narrative and astonishing action from opening sequence to closing credit. After touring this project to sold-out venues in 12 cities, RZA returns to New York City with a special edition crafted specially for his hometown fans.
See Full Description >
©2016 Celestial Pictures Limited
1/1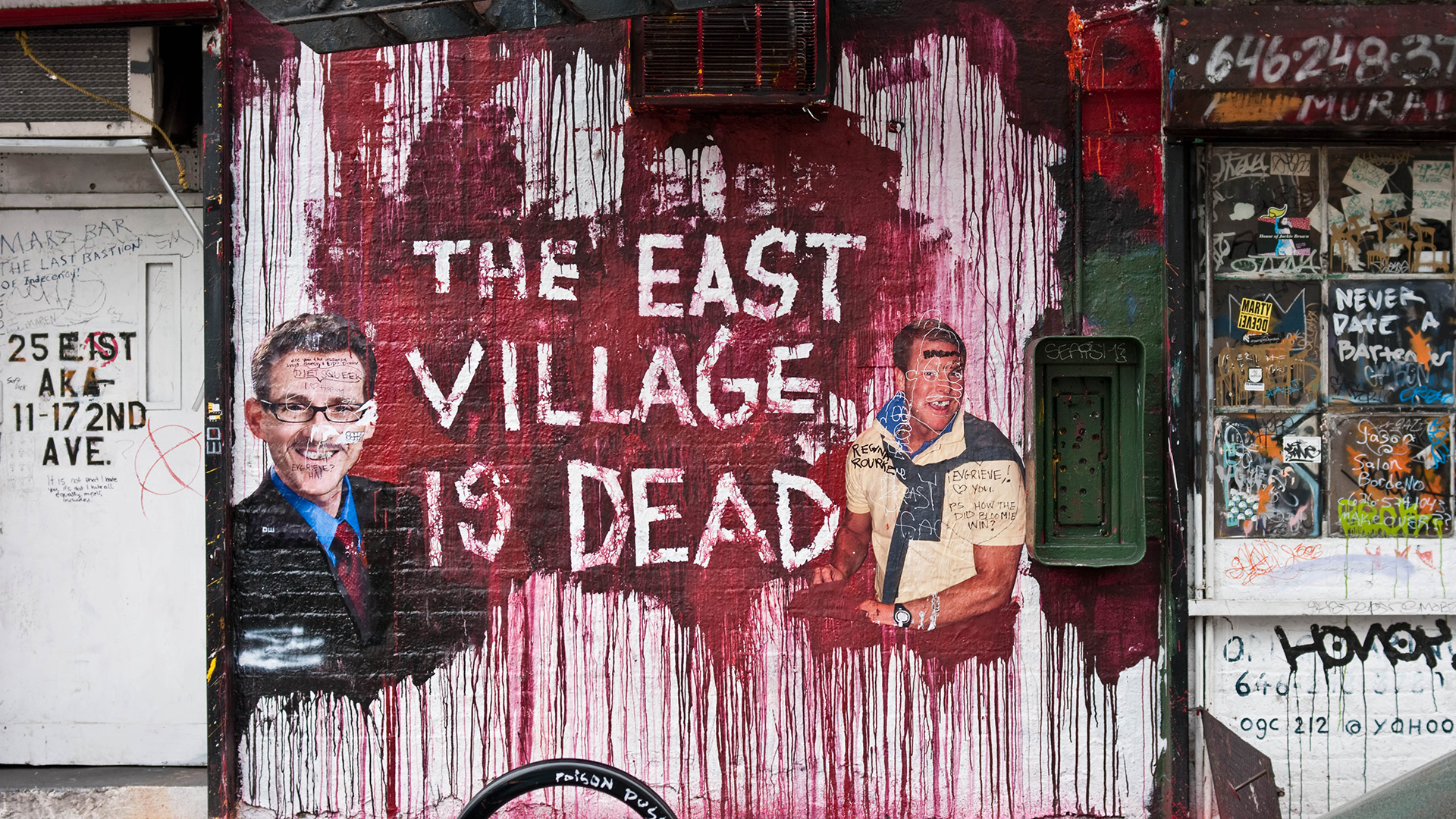 Playlist: Vanishing City
In search of four mythical composers of NYC's past.
Read More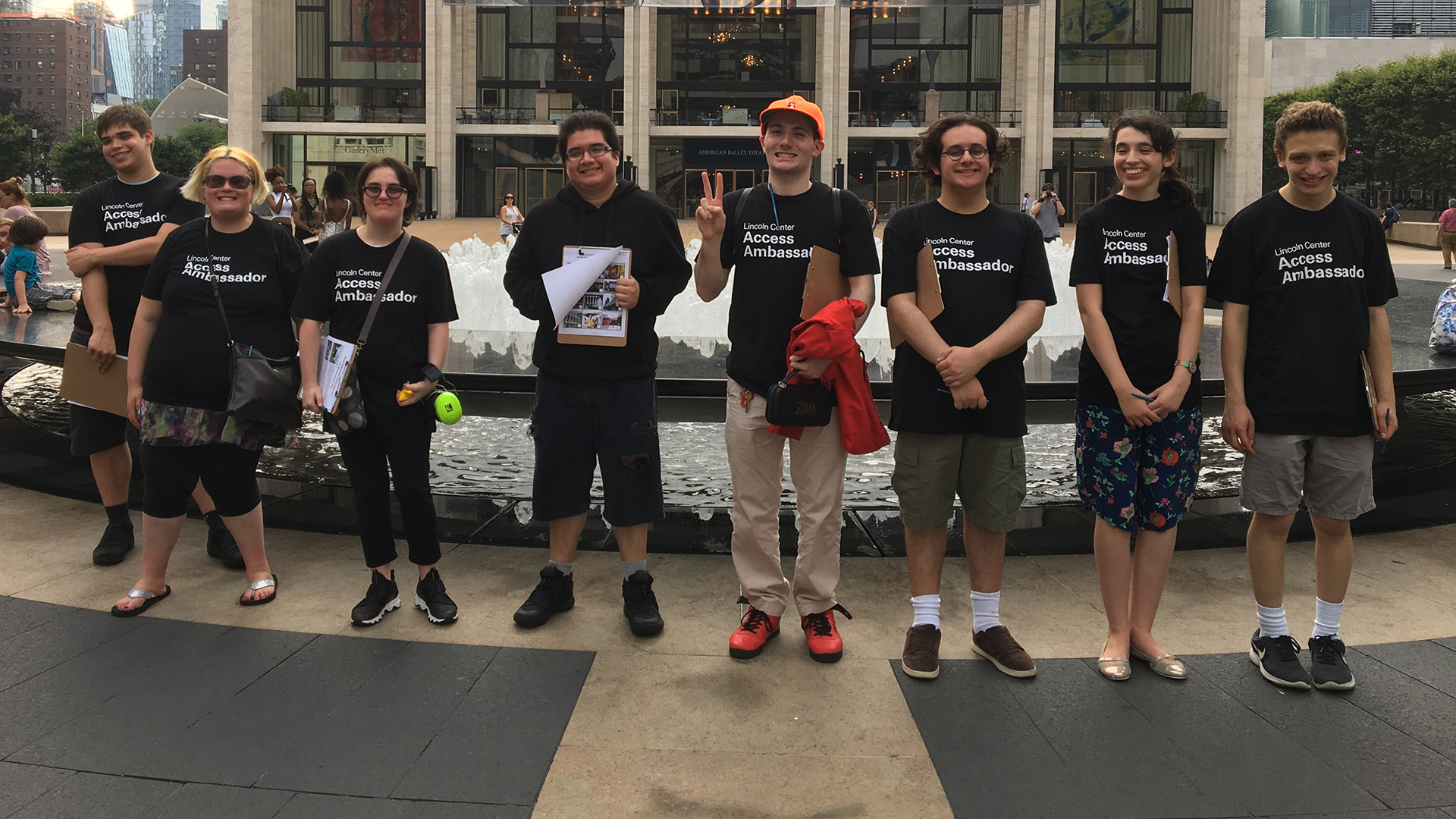 The Summer 2018 Access Ambassadors
This summer, Accessibility at Lincoln Center partnered with the Marlene Meyerson JCC Manhattan to work with eight young adults on the autism spectrum as part of our Access Ambassador program.
Read More