Show Full Description
"Nashville's next indie star" (Billboard) holds court for one night only at the Stanley H. Kaplan Penthouse. With a remarkable vocal range that seamlessly goes from trembling vibrato to gospel fervor, the singer-songwriter is probably best known for her powerhouse vocals that appeared on Jack White's single "Love Interruption," as well as guesting on several tracks on his two solo albums, Blunderbuss and Lazaretto. She has also lent vocals to Beyoncé's Lemonade, dueted with Alabama Shakes's Brittany Howard, and collaborated with the likes of Sara Bareilles, Ben Folds, and Hozier. Long known to insiders as a formidable solo artist, Amanfu broke out in 2016 with a "star-making moment" (Rolling Stone) at the Newport Folk Festival and her "magnetic" 2016 debut album (NPR), Standing Still (Thirty Tigers/Rival & Co), an intrepid collection of covers that takes on Brandi Carlile, Woody Guthrie, and Kanye West, among others.
See Full Description >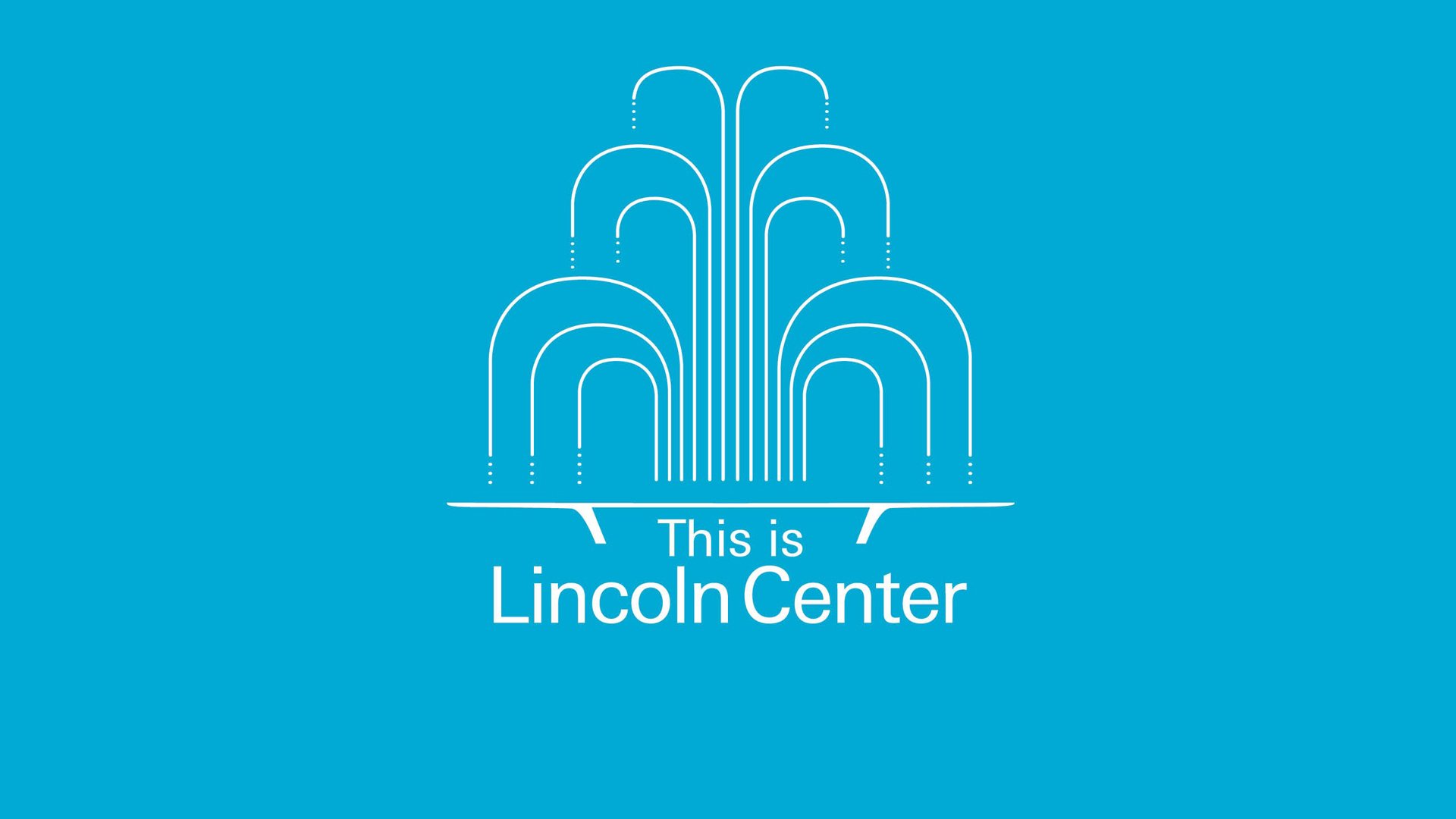 This is Lincoln Center: Callaway, Maltby, and Shire
A conversation about auditions, collaborations, and what makes a song stand the test of time.
Read More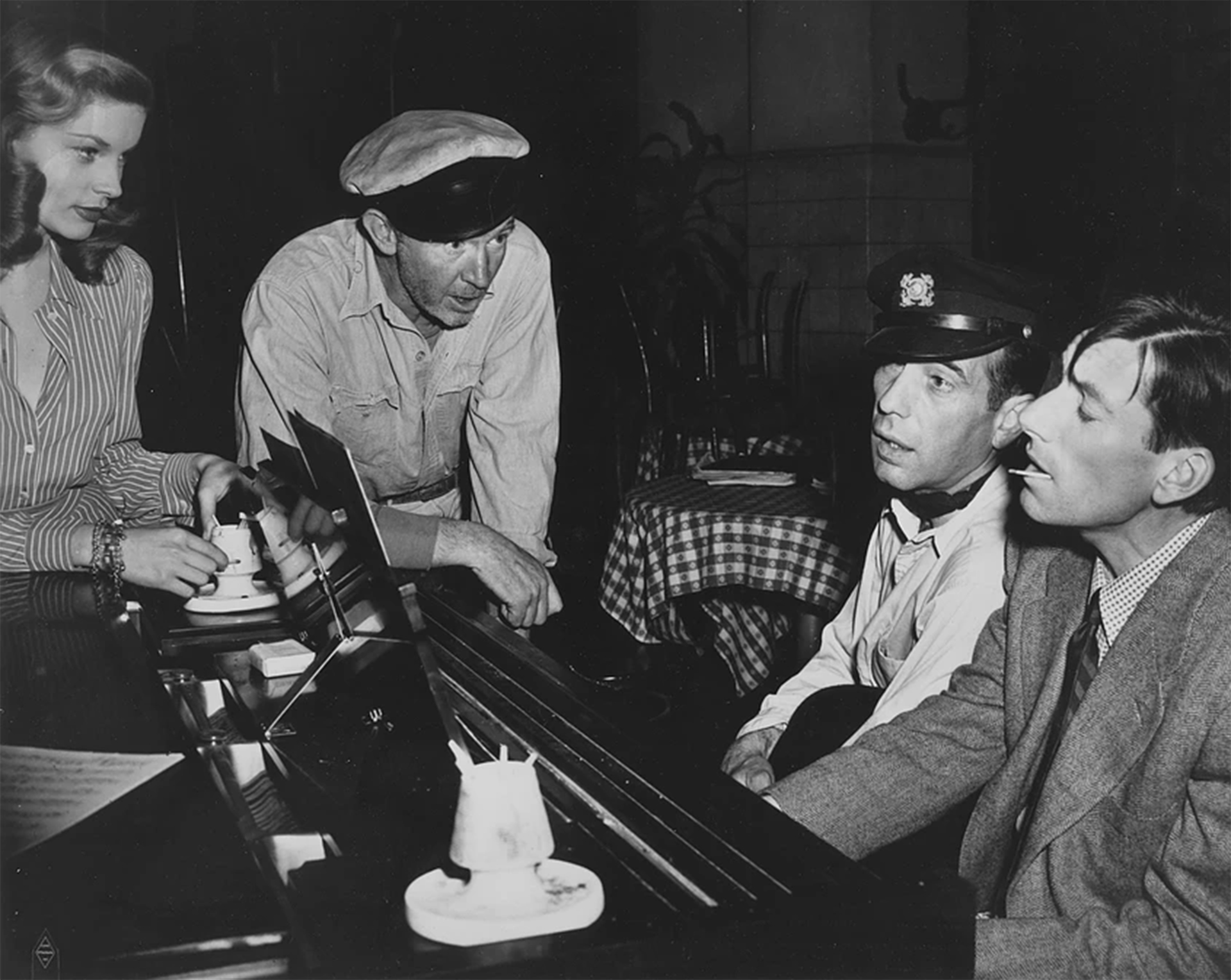 A Renaissance Composer Who Captured the Heartland
In conjunction with American Songbook, music journalist James Gavin discusses the lasting legacy of Hoagy Carmichael.
Read More