Jan 17 – 20
Romero Lubambo & Rafael Piccolotto de Lima Chamber Orchestra Project
Unavailable Online
Show Full Description
Romero Lubambo is a Brazilian guitar virtuoso and one-third of the unstoppable Trio da Paz—a group that sells out Dizzy's Club every summer for two weeks straight—and a longtime member of Dianne Reeves's band. Tonight he joins the Rafael Piccolotto de Lima Chamber Project, an elite 12-piece orchestra that "explores the musical possibilities between jazz, classical, and Brazilian music." The group's unusual instrumentation—a string section, a jazz wind section, and a Brazilian rhythm section—allows the award-winning composer and conductor to present a truly unique musical soundscape. Tonight's repertoire is a real crowd-pleaser, featuring works by Antônio Carlos Jobim, Pixinguinha, João Bosco, and Romero's own acclaimed originals.
See Full Description >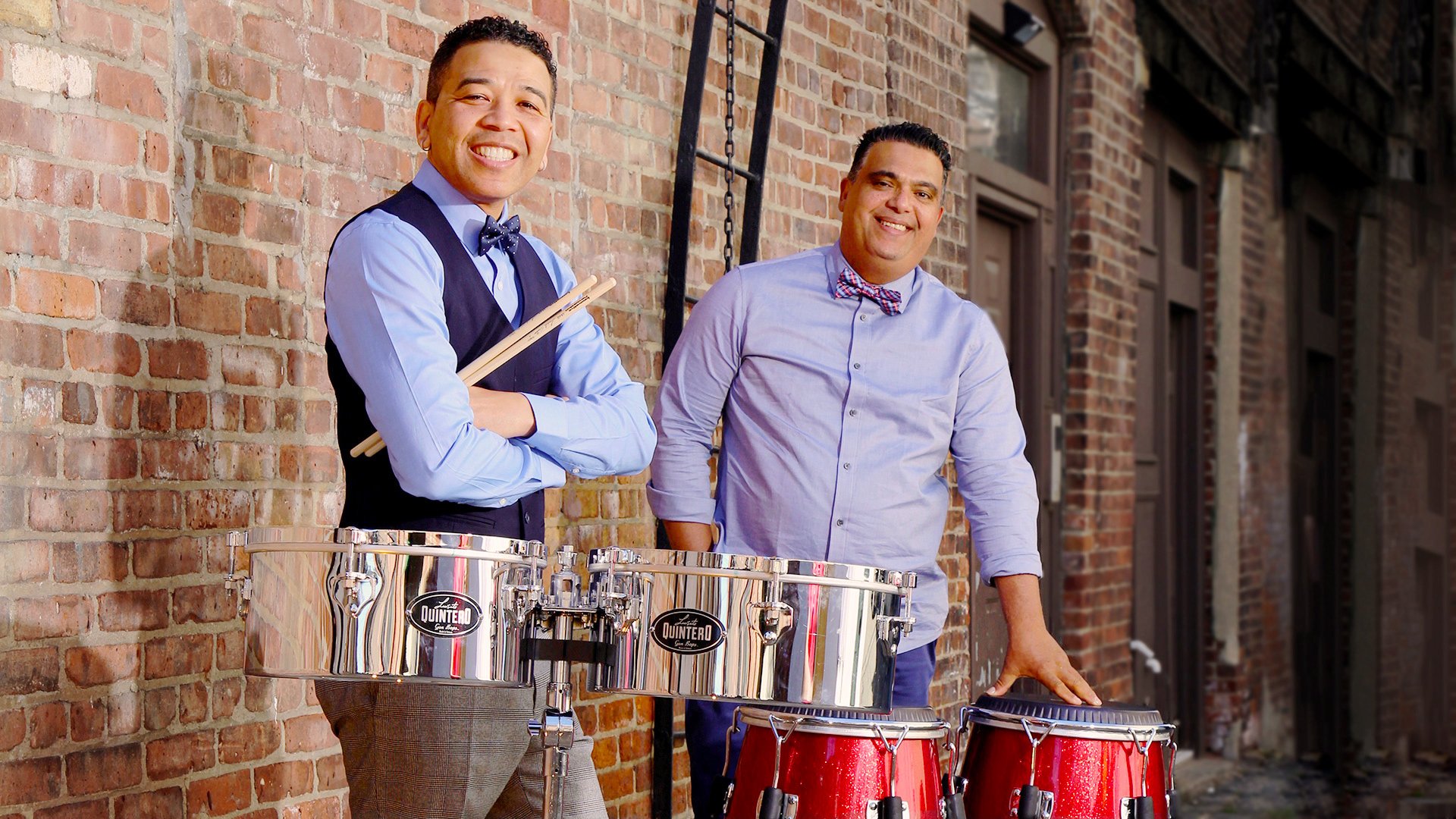 ¡VAYA! 63: Venezuela Playlist
In advance of our March 15 ¡VAYA! 63 show at the David Rubenstein Atrium featuring Quintero's Salsa Project, our partner Carlos Chirinos selects music that represents the Venezuelan Afro-Latin sound, from salsa to Afro-Venezuelan inspired popular music.
Read More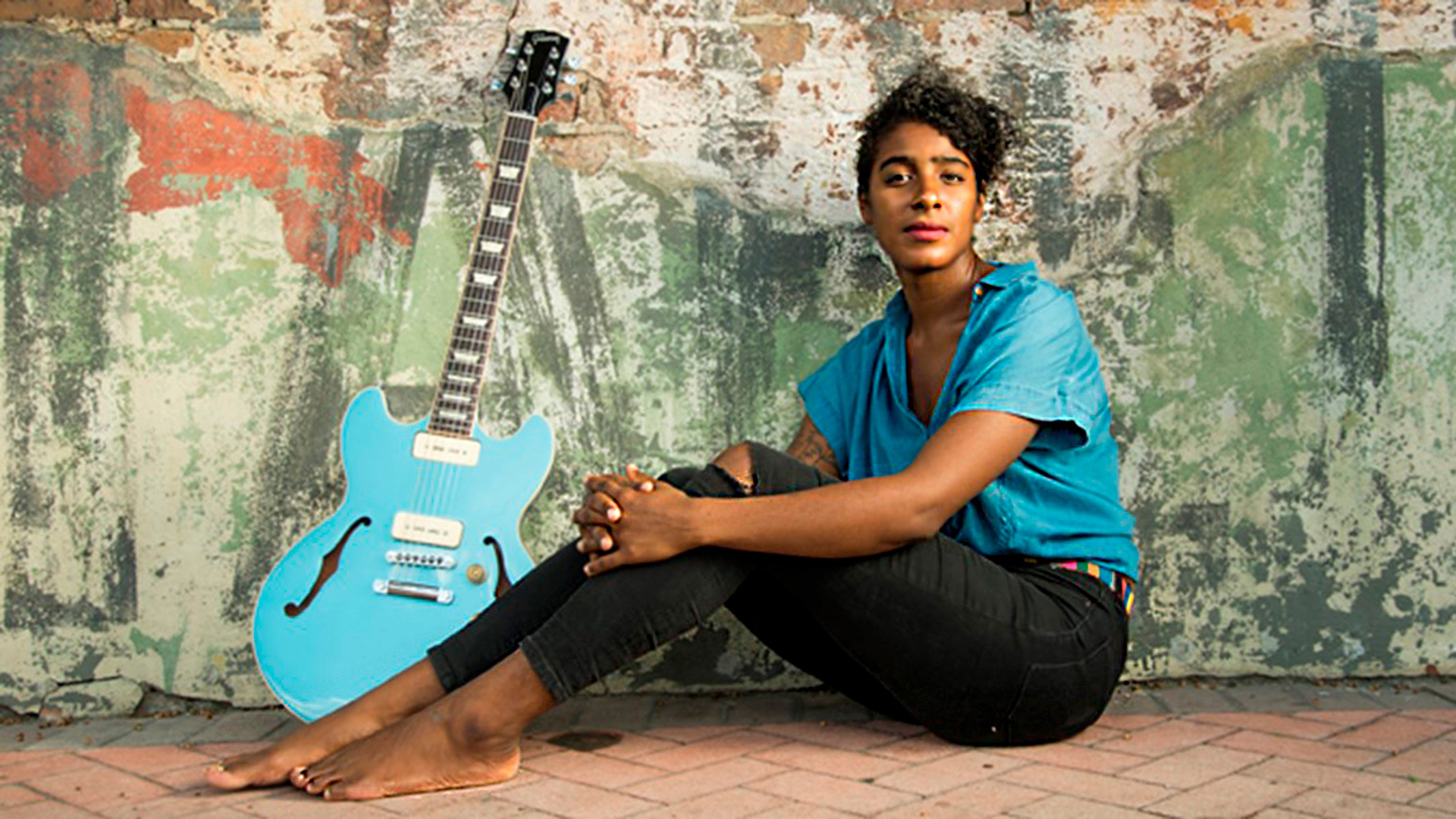 Must-See Free Events at Lincoln Center in April
A useful roundup of free music, theater, jazz, classical, and other events to catch at Lincoln Center in April.
Read More