On sale now!
Rocco and His Brothers
Show Full Description
Visconti's rich and expansive masterpiece has an emotional intensity and tragic grandeur matched by few other films. The director turned to Giovanni Testori, Thomas Mann, Dostoevsky, and Arthur Miller for inspiration, achieving a truly epic sweep for this story of a mother and her grown sons who head north from Lucania in search of work and new lives. In one beautifully realized scene after another, we observe a tightly knit family coming apart, one frayed thread at a time. Alain Delon is Rocco, Renato Salvatori is his brother Simone, Annie Girardot is the woman who comes between them, and Katina Paxinou is matriarch Rosaria. One of the defining films of its era, Rocco and His Brothers has been beautifully restored, and Giuseppe Rotunno's black and white images are as pearly and lustrous today as they were always meant to be. Restored by Cineteca di Bologna in association with Titanus, TF1 Droits Audiovisuels and The Film Foundation. Restoration funding by Gucci and The Film Foundation.
See Full Description >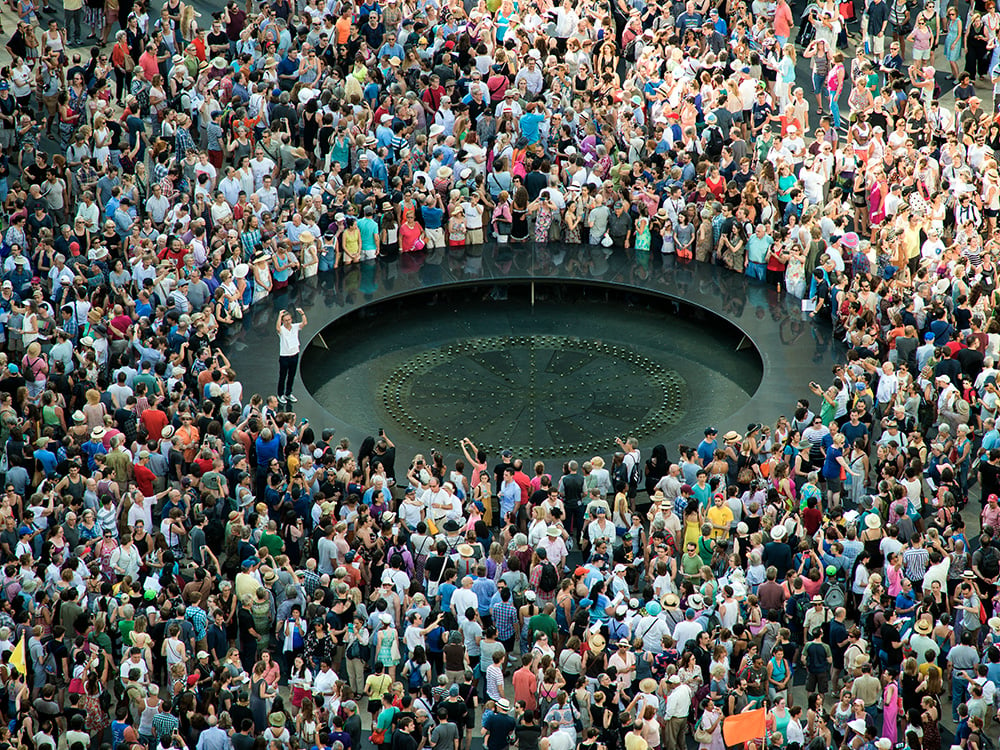 The Power of the Performing Arts: Leading a Center in a Decentralized Age
Henry Timms begins his tenure as the 11th president of Lincoln Center for the Performing Arts next month.
Read More
Einstein on Film: Gems from the Lincoln Center Archives
Sixty years of performing-arts history are to be found in the voluminous Lincoln Center Archives.
Read More