Jan 20
Riverside Symphony presents Antecedents
Show Full Description
Riverside Symphony Series Concert    
TELEMANN Concerto "alla Francese" in C Major
GREENBAUM The Jig is Up US premiere
C.P.E BACH Berlin Symphony in Eb major H. 654, Wq. 179
MOZART Symphony No. 29 in A major    
Georg Philipp Telemann's dancing concerto grosso sets the stage for Matthew Greenbaum's similarly light-footed concertino for oboe, a work—in both title and substance—that reveals the composer's deep affinity for Baroque music. Correspondingly, Mozart's glowing, shockingly mature early symphony betrays a significant debt to transitional master C.P.E. Bach—of whom the former once proclaimed: "He is the father, we are the children."
Hear Hear!  - A Riverside Symphony Feature.  All ticket holders may attend our preview performance of The Jig is Up, with the composer on hand to introduce his work.  Doors open at 7:15 – no late seating please!
See Full Description >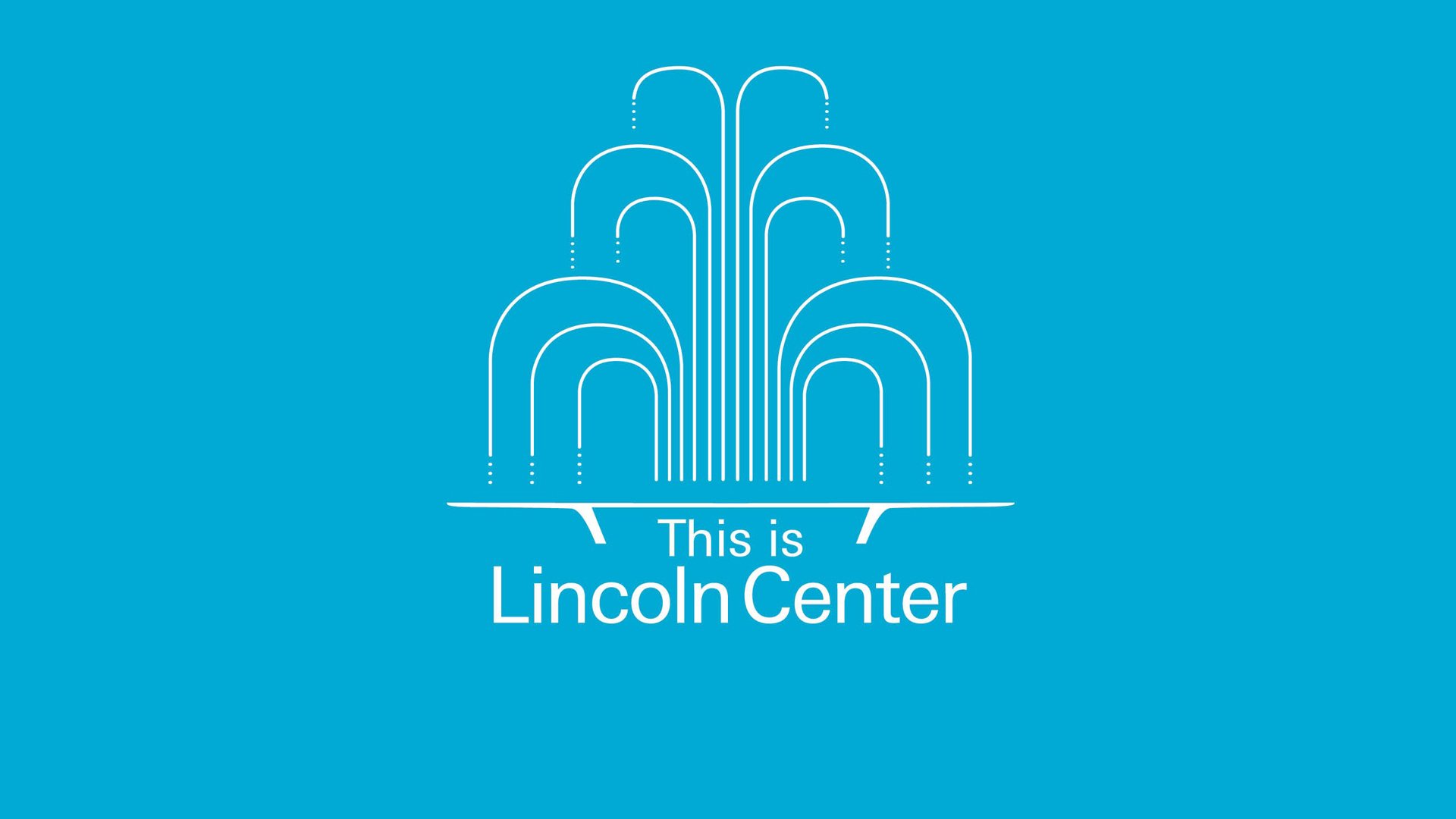 This is Lincoln Center: Callaway, Maltby, and Shire
A conversation about auditions, collaborations, and what makes a song stand the test of time.
Read More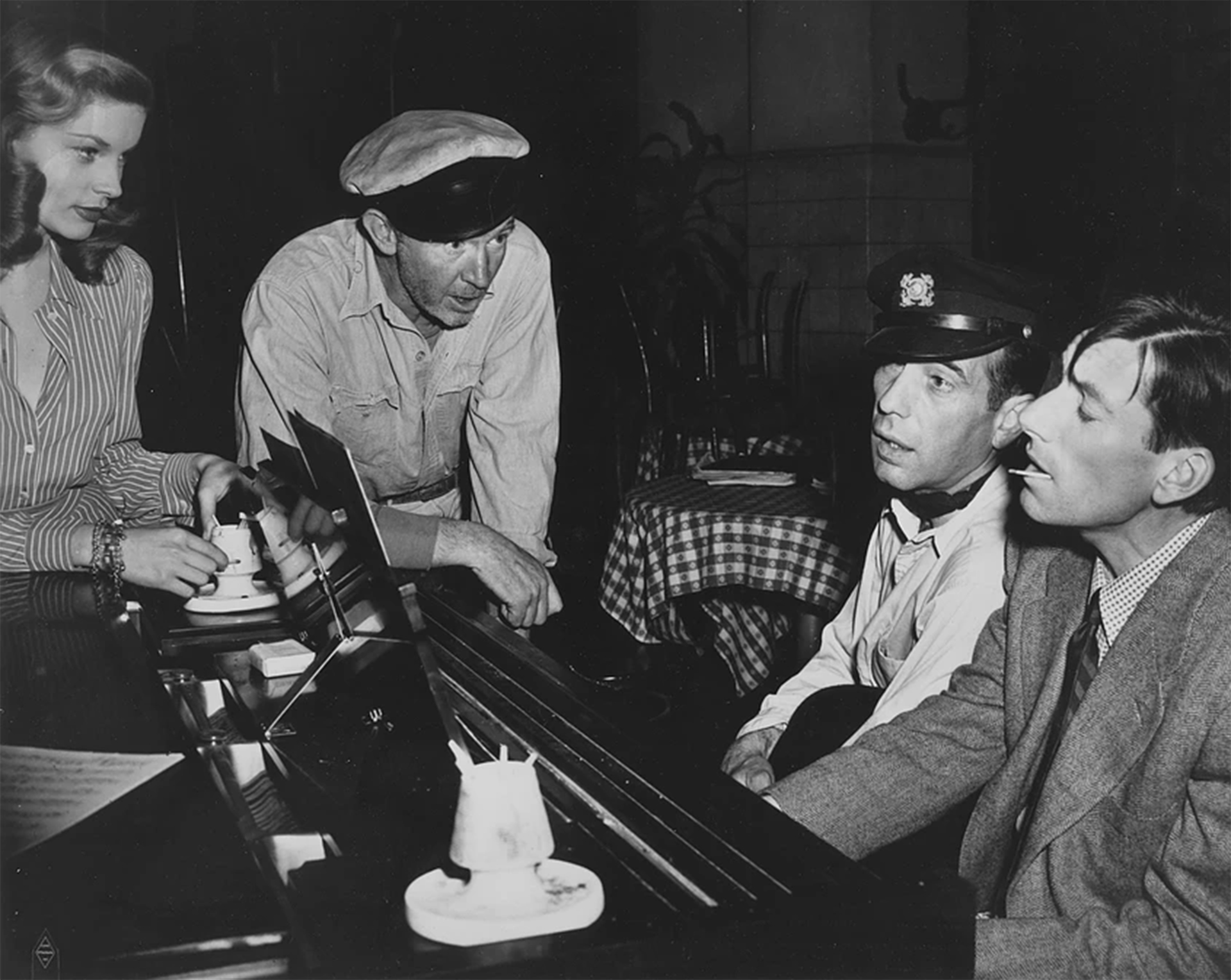 A Renaissance Composer Who Captured the Heartland
In conjunction with American Songbook, music journalist James Gavin discusses the lasting legacy of Hoagy Carmichael.
Read More