Jan 26
Riverside Symphony
Show Full Description
Riverside Symphony Series Concert
George Rothman, conductor
featuring  Mike Lormand, trombone
Alice Tully Hall, Lincoln Center, 8:00 PM
MOZART Divertimento in D major, K. 251
CONSTANT Gli Elementi US Premiere 
SUK Serenade for Strings
A selection from Mozart's vast treasure trove of little-known gems is followed by Marius Constant's riveting, shockingly far-ranging essay for solo trombone, a work as rare in design as it is incandescent. Through his lovely opus for solo strings, Dvorak student (and eventual son-in-law) Josef Suk is felt by many to have bettered his master in this particular genre.  
Hear Hear!  - A Riverside Symphony Feature.  All ticket holders may attend our preview performance of Gli Elementi.  Doors open at 7:15 – no late seating please!
See Full Description >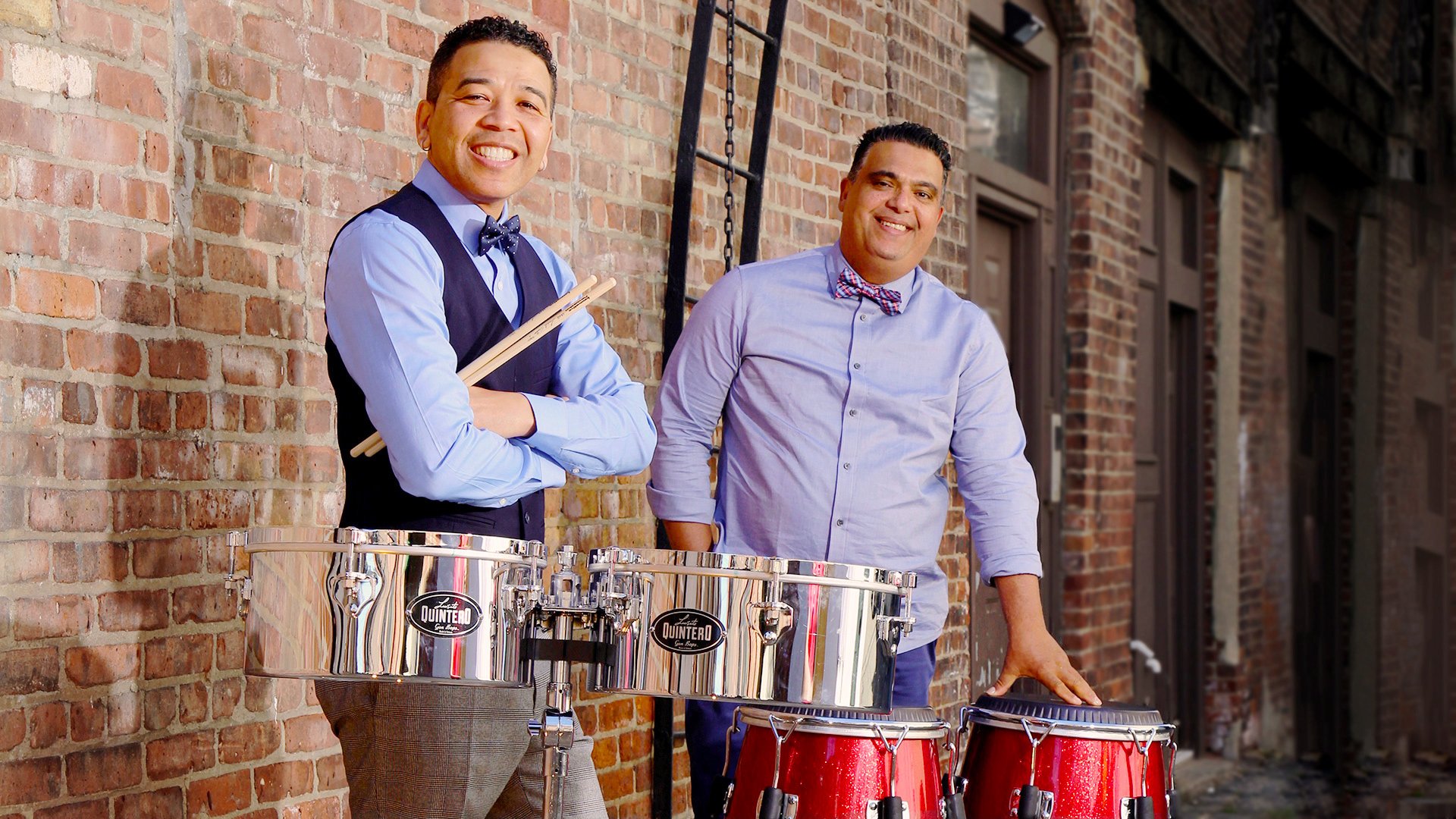 ¡VAYA! 63: Venezuela Playlist
In advance of our March 15 ¡VAYA! 63 show at the David Rubenstein Atrium featuring Quintero's Salsa Project, our partner Carlos Chirinos selects music that represents the Venezuelan Afro-Latin sound, from salsa to Afro-Venezuelan inspired popular music.
Read More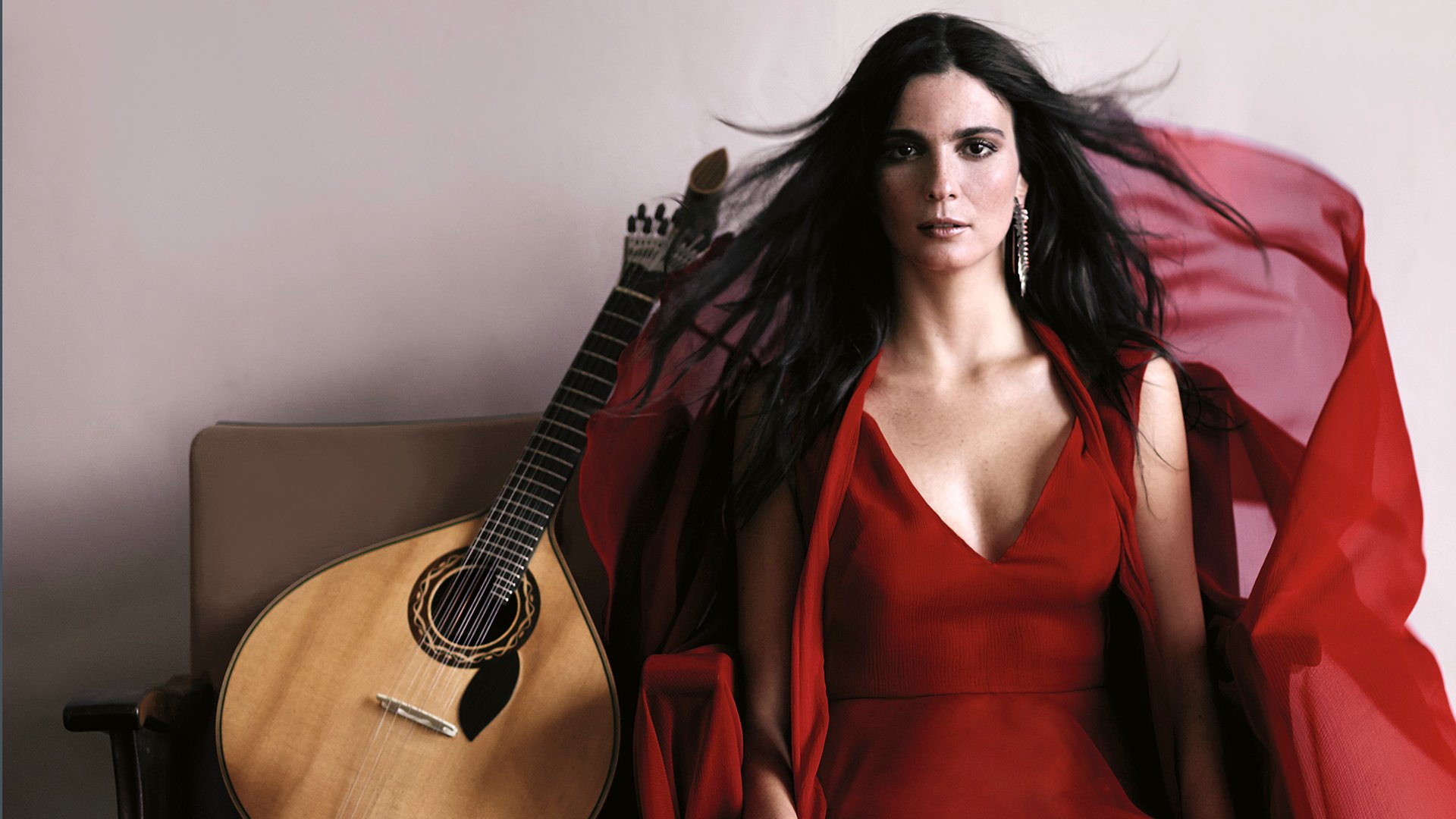 Marta Pereira da Costa: A Fado Story
Fado guitarist Marta Pereira da Costa performs at the Atrium Thursday, March 14.
Read More