Apr 17
Richard Goode, piano
Photo by Sasha Gusov
Show Full Description
Pianistic powerhouse Richard Goode has built an international reputation as a timeless interpreter of "staggering virtuosity and musical insight" (Times, U.K.). For this spring recital, the native New Yorker—and a perennial audience favorite—returns for a showcase of Classical and Romantic favorites.
Additional Details: Program Notes, Program Notes
See Full Description >
"
One of the finest pianists in the world.
"
Everything stands revealed in the light of his interpretation.
"
Goode's playing is thrilling from first to last.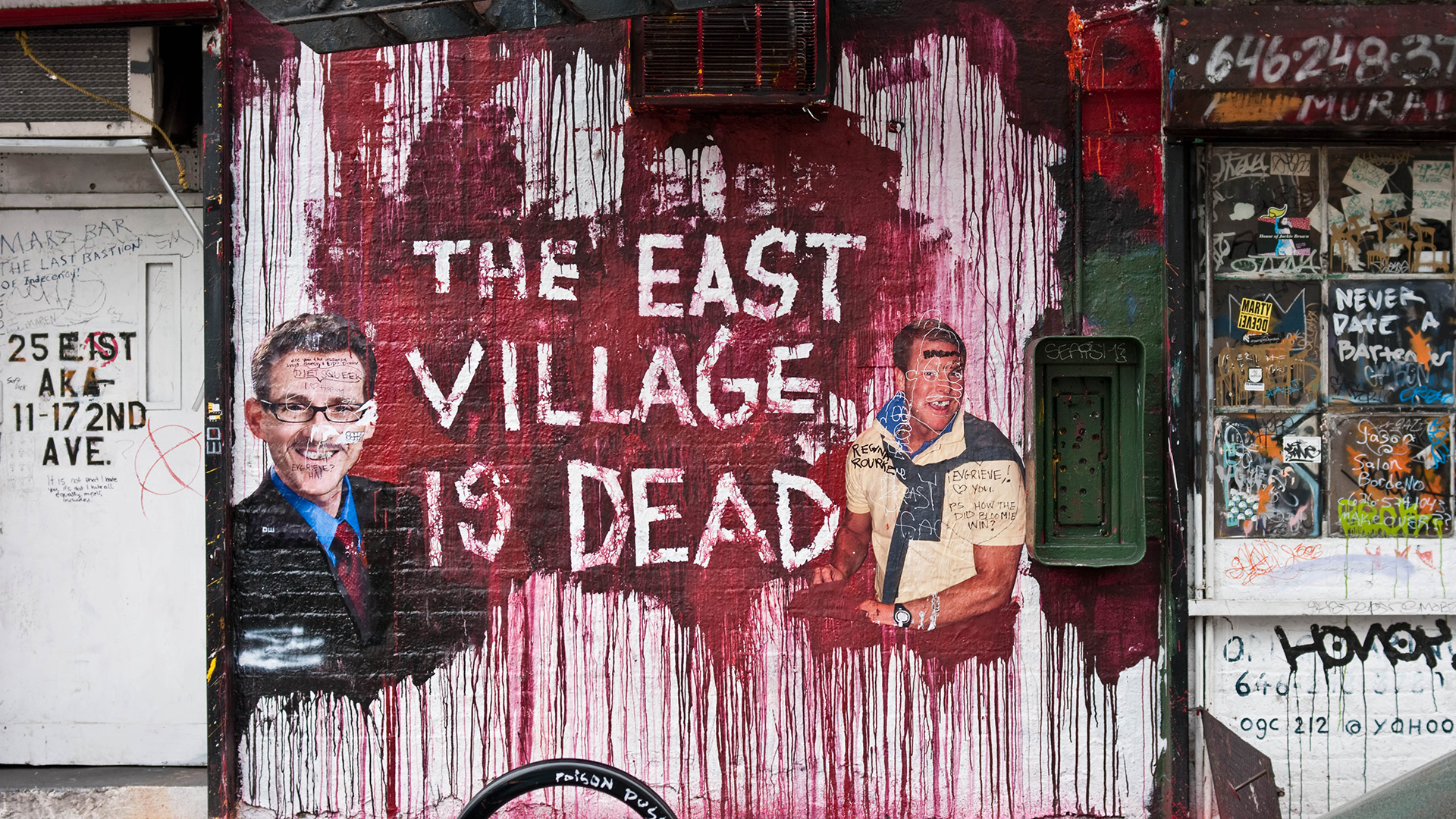 Playlist: Vanishing City
In search of four mythical composers of NYC's past.
Read More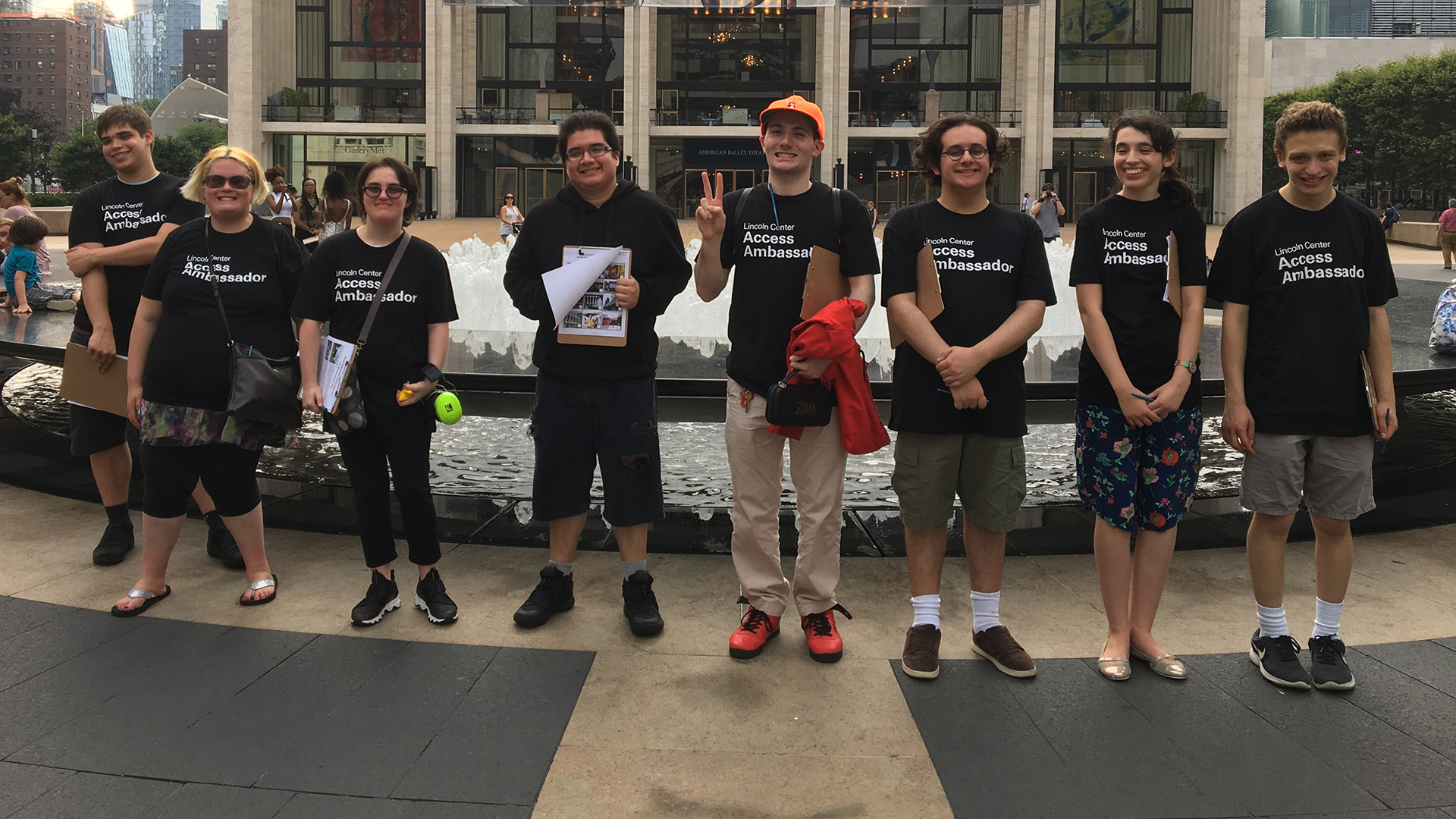 The Summer 2018 Access Ambassadors
This summer, Accessibility at Lincoln Center partnered with the Marlene Meyerson JCC Manhattan to work with eight young adults on the autism spectrum as part of our Access Ambassador program.
Read More