Show Full Description
With soulful musicality and an anthropologist's passion for digging into cultural artifacts, singer, violinist, and banjo player Rhiannon Giddens is considered "one of the most promising voices in American roots music" (Rolling Stone). After helming Grammy Award–winning string band Carolina Chocolate Drops, Giddens broke out as a solo performer with her crackling performance of Odetta's "Waterboy" at the all-star Inside Llewyn Davis concert at Town Hall in 2013. The New York Times called her sold-out 2016 performance with Leyla McCalla and Bhi Bhiman in The Appel Room "a pinnacle of [the] season's American Songbook series." As her mission to create a vibrant new life for old-time music continues, she returns to Lincoln Center to celebrate the release of her highly anticipated new album on Nonesuch.
See Full Description >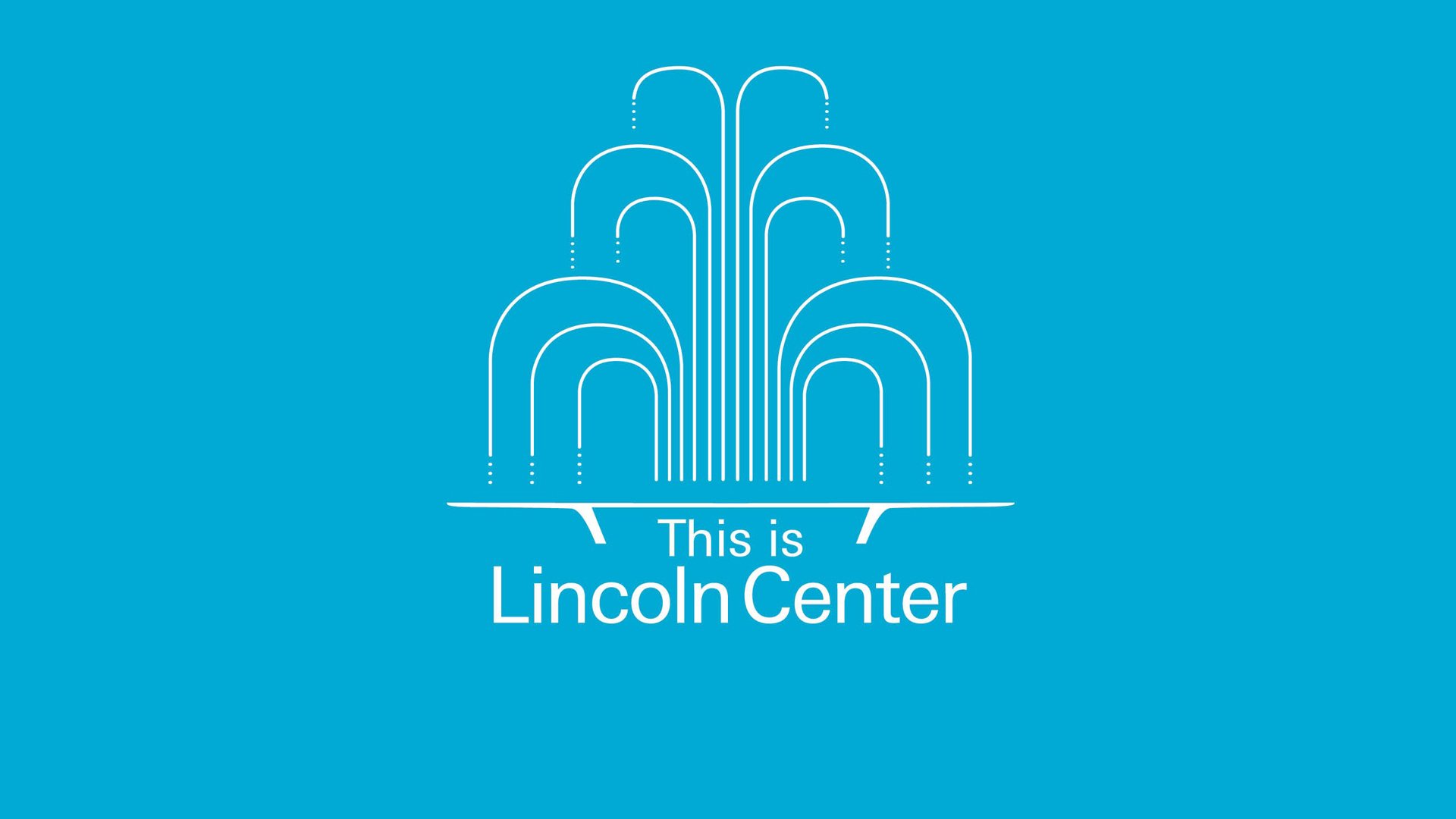 This is Lincoln Center: Callaway, Maltby, and Shire
A conversation about auditions, collaborations, and what makes a song stand the test of time.
Read More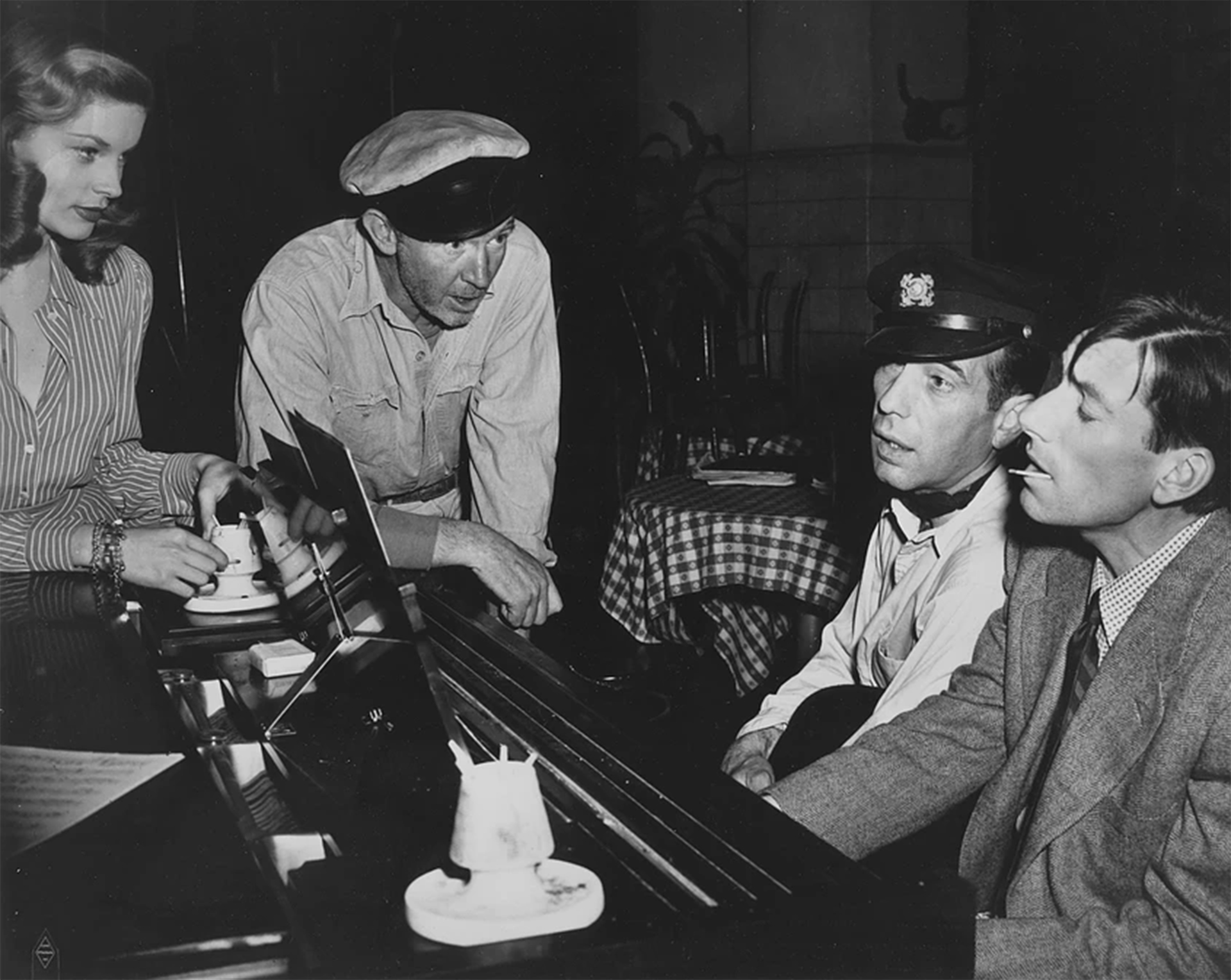 A Renaissance Composer Who Captured the Heartland
In conjunction with American Songbook, music journalist James Gavin discusses the lasting legacy of Hoagy Carmichael.
Read More