Jan 3 – 5
Ravel's Daphnis et Chloe and Dvorak
Unavailable Online
Show Full Description
Paavo Järvi conducts Ravel's opulent Daphnis et Chloé, which opens with a soaring sonic sunrise — iridescent harps, golden strings, piccolo birdsongs — and ends with a celebration of love. Soloist Gautier Capuçon performs Dvořák's Cello Concerto — a Romantic work of symphonic grandeur and passion — with "the noblest tone and brilliant phrasing" (Kölner Stadt-Anzeiger).
See Full Description >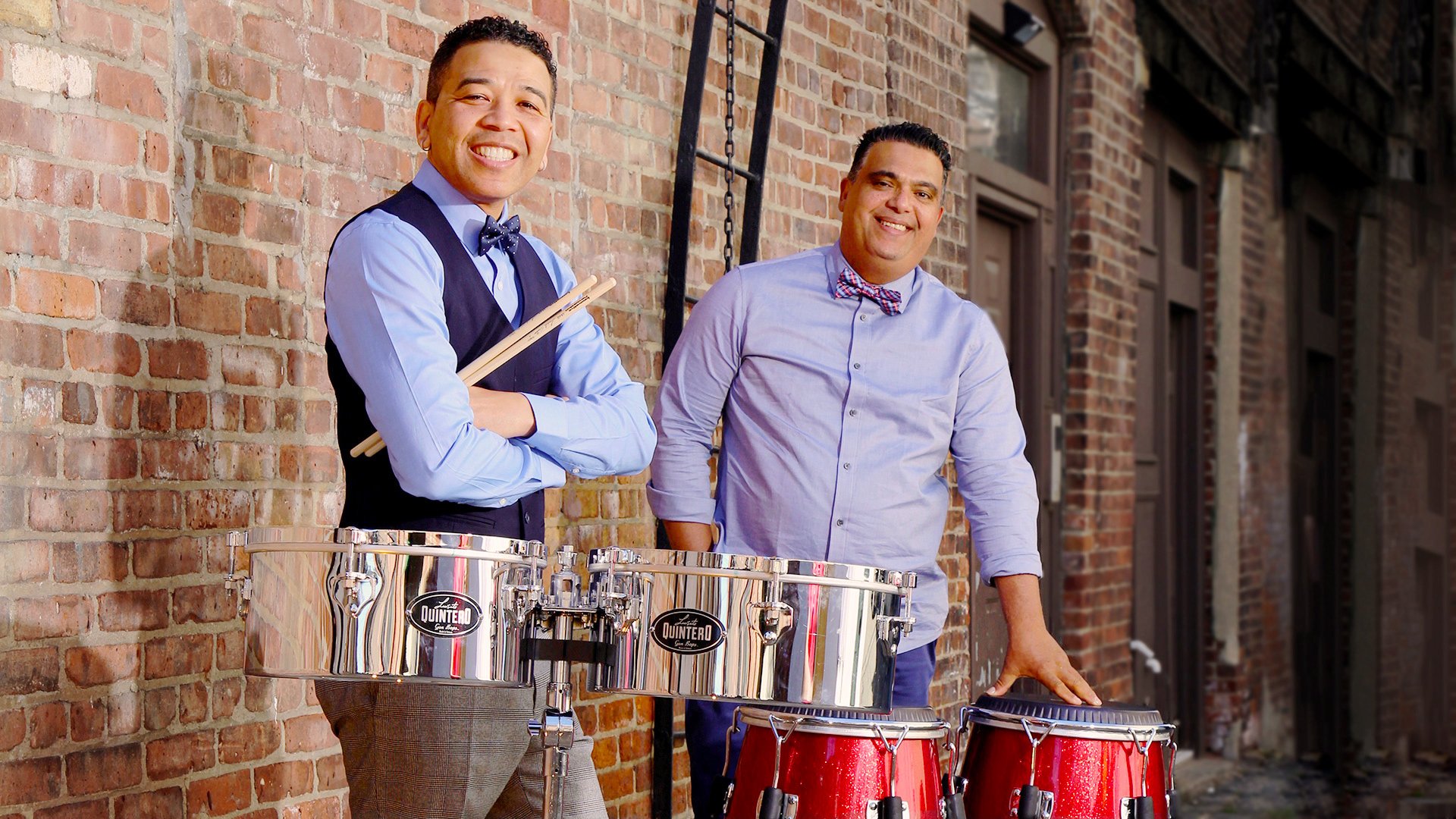 ¡VAYA! 63: Venezuela Playlist
In advance of our March 15 ¡VAYA! 63 show at the David Rubenstein Atrium featuring Quintero's Salsa Project, our partner Carlos Chirinos selects music that represents the Venezuelan Afro-Latin sound, from salsa to Afro-Venezuelan inspired popular music.
Read More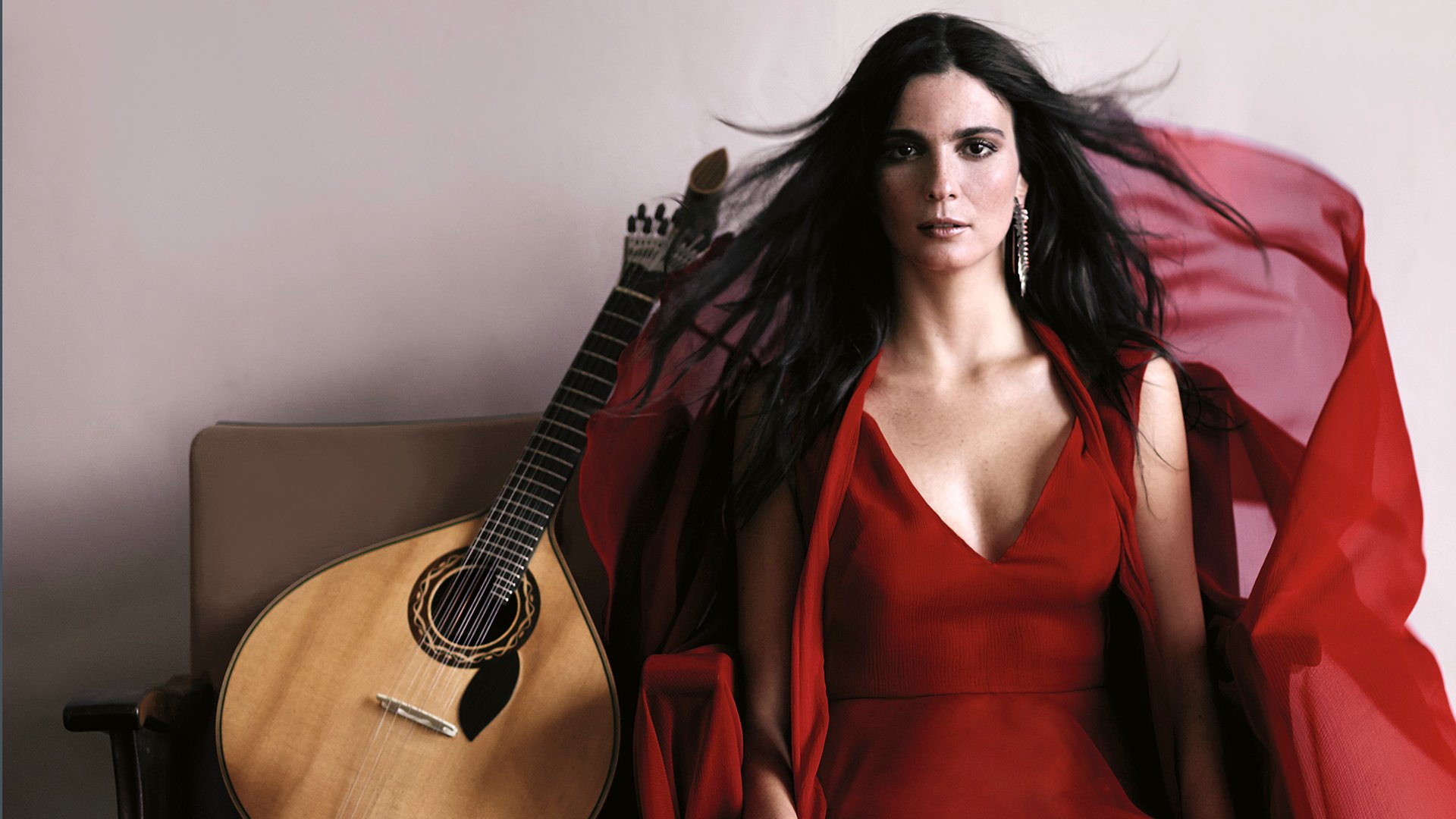 Marta Pereira da Costa: A Fado Story
Fado guitarist Marta Pereira da Costa performs at the Atrium Thursday, March 14.
Read More