Jul 14
Prime Time: A Reunion
Photo by Elena Caminati
Show Full Description
Original members and friends of Ornette Coleman's celebrated jazz-funk fusion band, Prime Time, come together for a one-night-only musical tribute. With 1976's
Dancing in Your Head
, the first album featuring the set of musicians that would become Prime Time, Ornette Coleman broke through to an entirely new realm of imagination. With two electric guitarists, two drummers, one (or sometimes two) electric bassists, and Coleman's horn in the center, Prime Time would later become Ornette's primary vehicle in for exploring how his system of harmolodics could fit into groove-based music.
Additional Details: Prime Time: A Reunion Program Notes
See Full Description >
"
A renewing jolt of pure energy.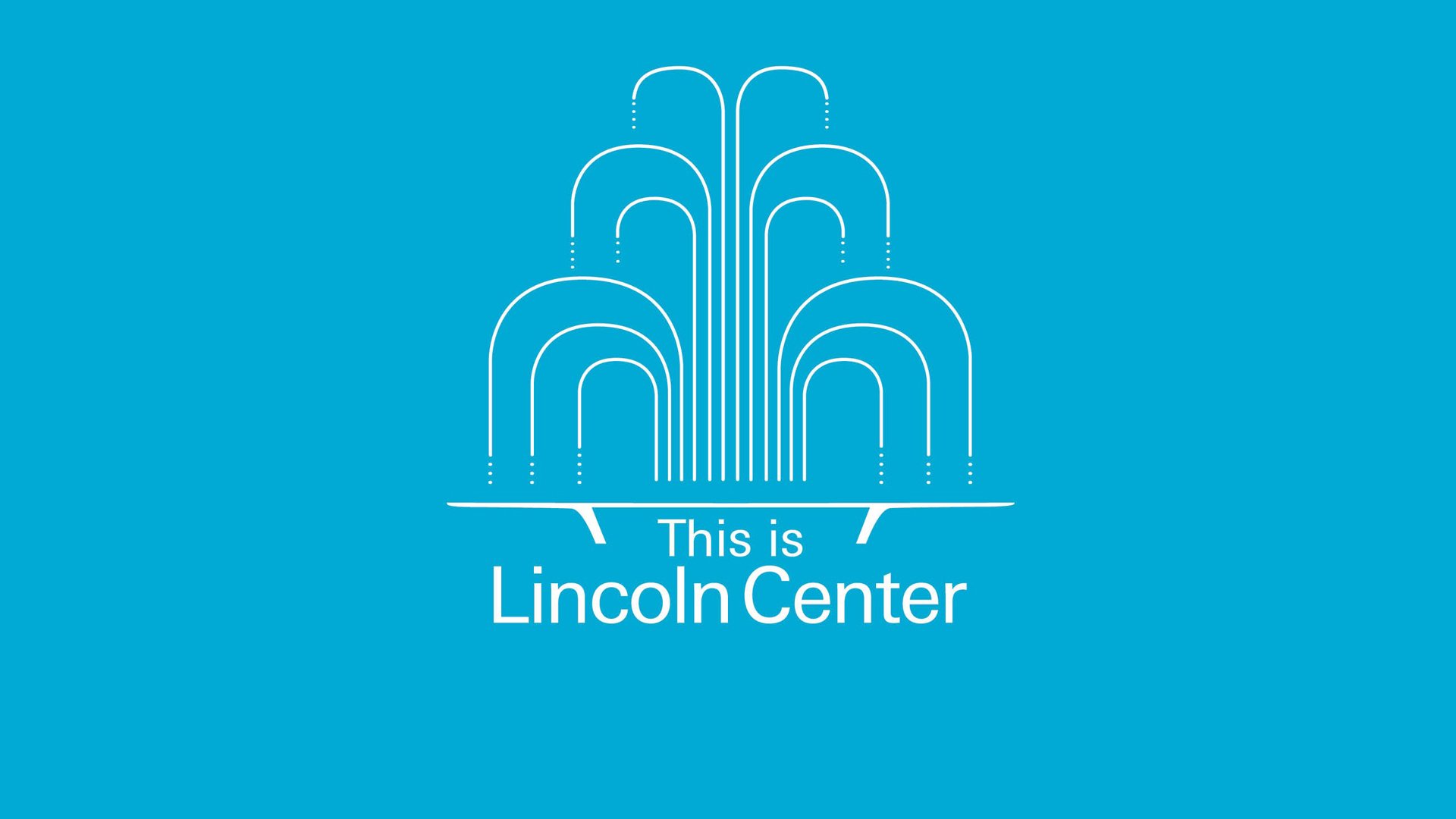 This is Lincoln Center: Callaway, Maltby, and Shire
A conversation about auditions, collaborations, and what makes a song stand the test of time.
Read More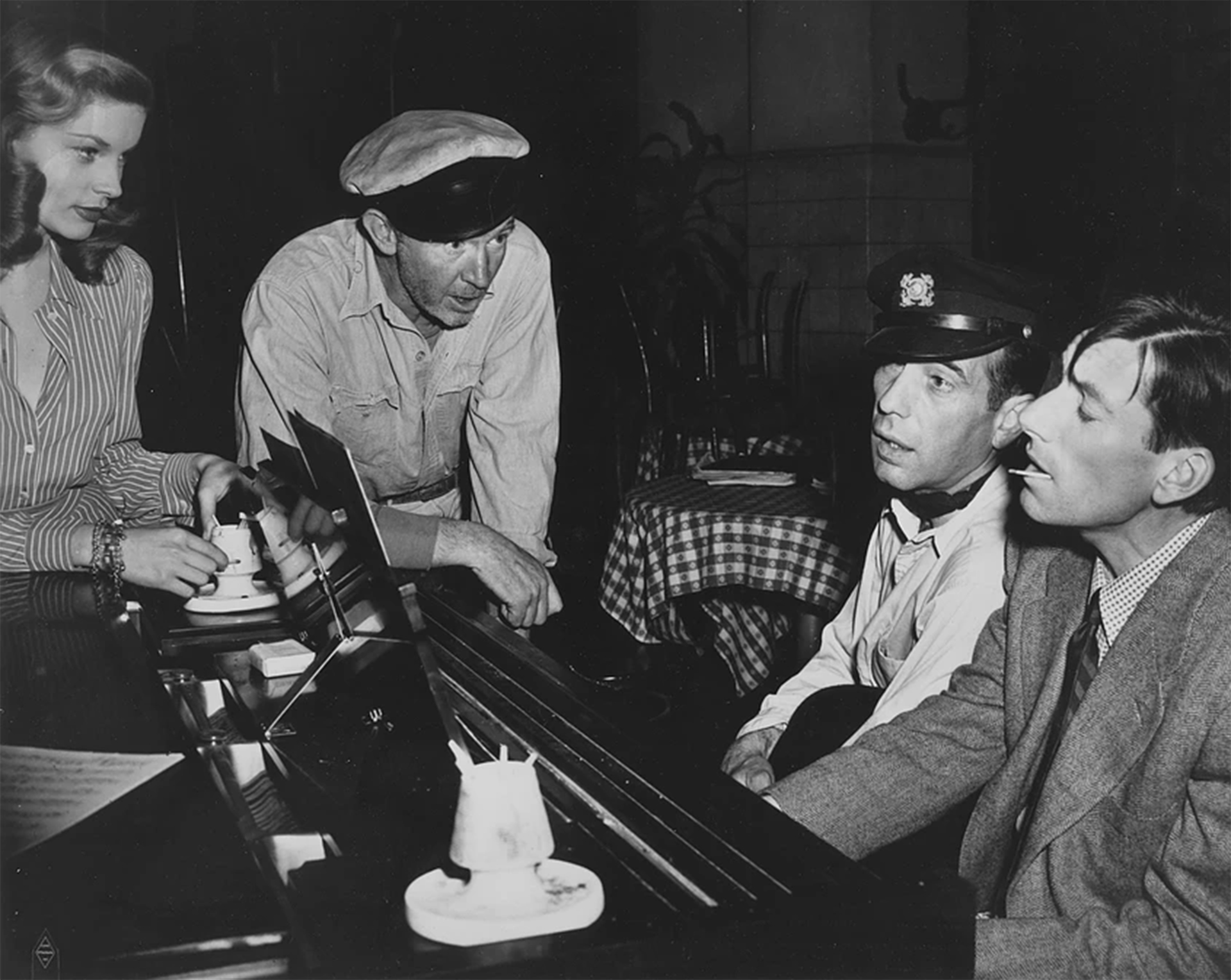 A Renaissance Composer Who Captured the Heartland
In conjunction with American Songbook, music journalist James Gavin discusses the lasting legacy of Hoagy Carmichael.
Read More