Show Full Description
Petzold's graduation project at film school (DFFB) is an unconventional crime thriller—which later aired on German television—that introduces a major theme of his films: the plight of women navigating a cold world of dead-end jobs and economic precarity in post-reunification Germany. Loosely adapting Hitchcock's The 39 Steps, Pilots follows two traveling cosmetic saleswomen—one nearing middle age and fighting for her job, the other a younger competitor who is also the boss's lover—who start out as enemies and become outlaw accomplices. As they share dreams and humiliations, Petzold captures mid-nineties Germany's bland highway landscapes of roadside motels and rest-stops in an economical style reminiscent of Robert Bresson. Courtesy of Austrian Filmmuseum.
See Full Description >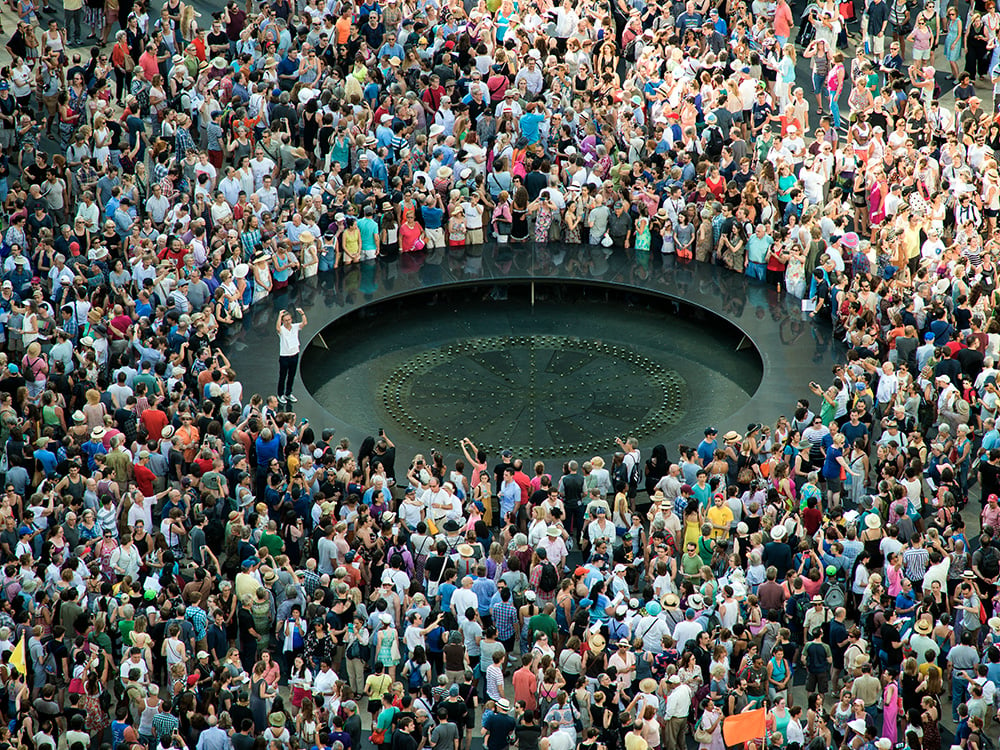 The Power of the Performing Arts: Leading a Center in a Decentralized Age
Henry Timms begins his tenure as the 11th president of Lincoln Center for the Performing Arts next month.
Read More
Einstein on Film: Gems from the Lincoln Center Archives
Sixty years of performing-arts history are to be found in the voluminous Lincoln Center Archives.
Read More