Mar 28
Philharmonic Insights at the Atrium Toscanini 150: The Maestro Lives On
New York Philharmonic
Show Full Description
Arturo Toscanini left an indelible mark on the New York Philharmonic, both musically and politically. Drawing on materials from the Philharmonic's archives and collections of Toscanini's letters, writer and Toscanini expert Harvey Sachs surveys the New York Philharmonic milestones that defined Toscanini at the height of his career.
Harvey Sachs, speaker
Connect to the Facebook event page for extra insights on this program.
Presented in collaboration with the New York Philharmonic
Seating is available on a first-come, first-served basis.
See Full Description >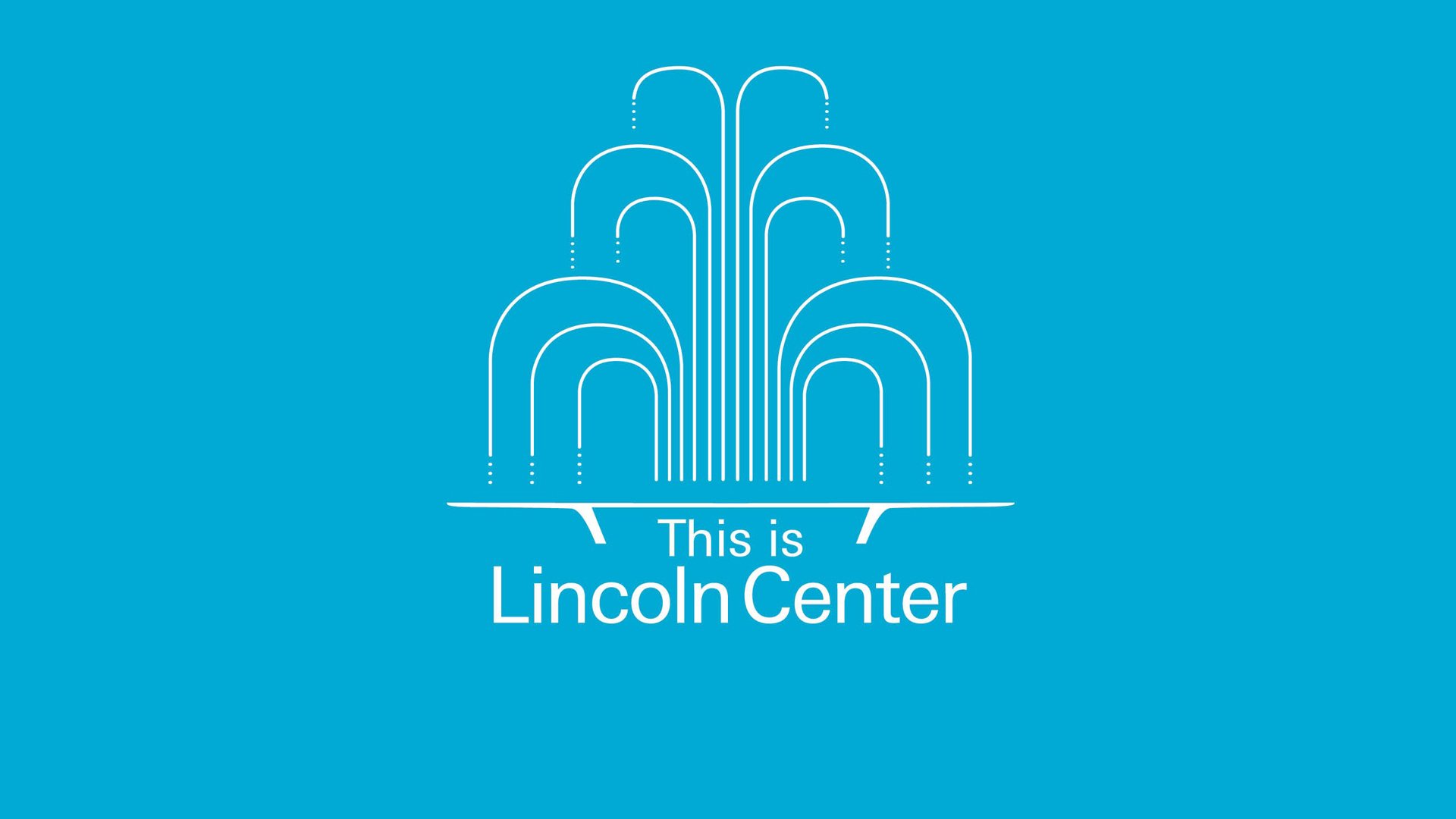 This is Lincoln Center: Callaway, Maltby, and Shire
A conversation about auditions, collaborations, and what makes a song stand the test of time.
Read More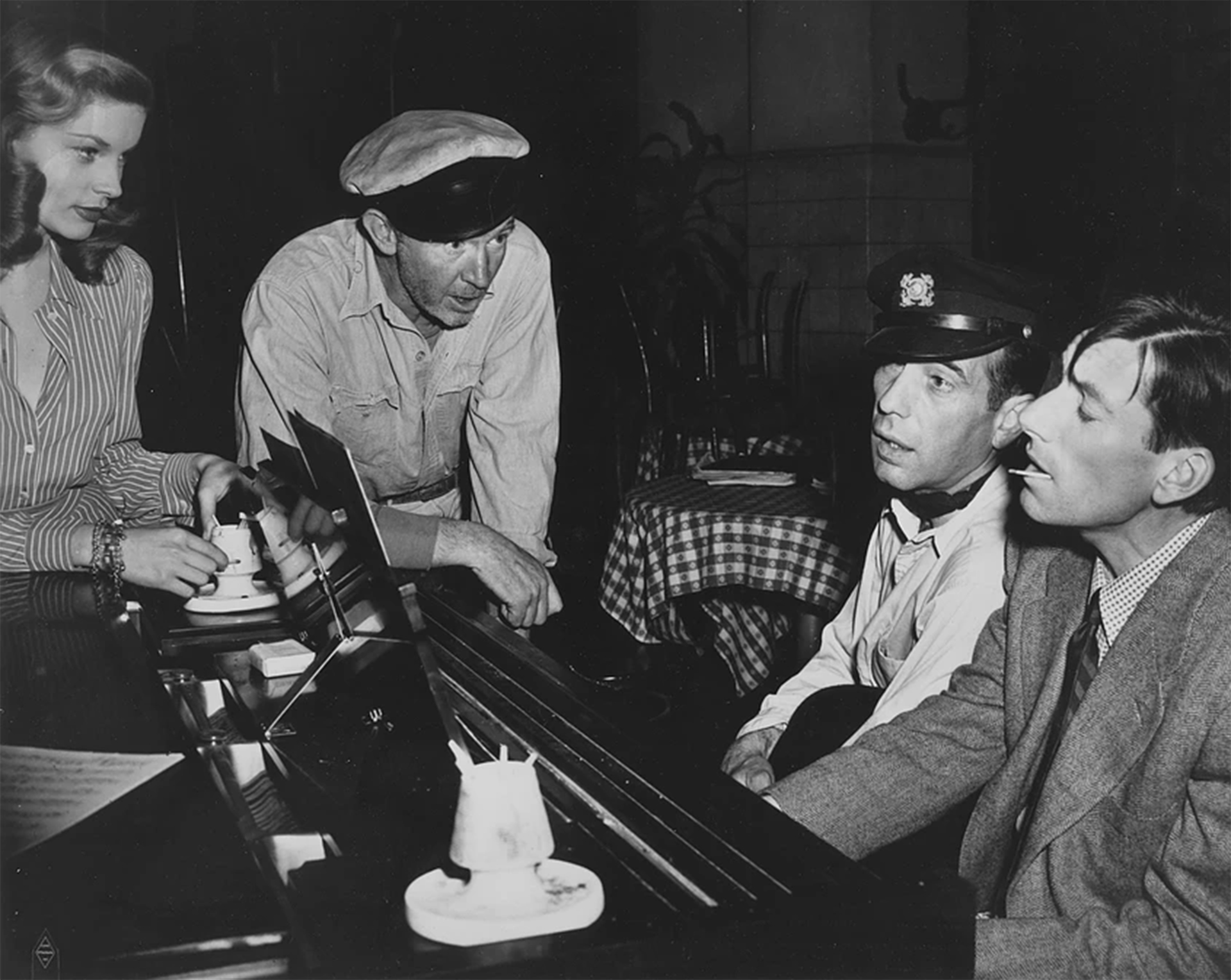 A Renaissance Composer Who Captured the Heartland
In conjunction with American Songbook, music journalist James Gavin discusses the lasting legacy of Hoagy Carmichael.
Read More