Show & Tell
The Performers
Dive In
Show Full Description
This season's final Grand Tour concert offers a tantalizing French music tasting menu of works that bridge France's golden Baroque era with its flamboyant modern age. With flair, allure, and stunning virtuosity, this program captures the magic of France through the ages, with music that delights and amazes. 
Leclair Concerto in E minor for Violin, String Quartet, and Continuo, Op. 10, No. 5 (1745)
Francaix Trio for Violin, Viola, and Cello (1933)
Ravel Tzigane, rapsodie de concert for Violin and Piano (1924)
Chausson Concerto in D major for Violin, Piano, and String Quartet, Op. 21 (1889-91)
See Full Description >
Runtime
1 hour, 40 minutes
The
Performers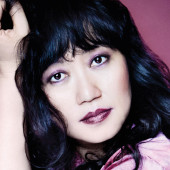 Wu Han
Piano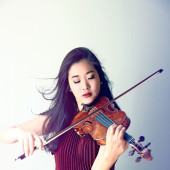 Kristin Lee
Violin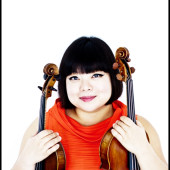 Yura Lee
Violin/Viola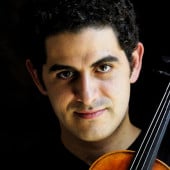 Arnaud Sussmann
Violin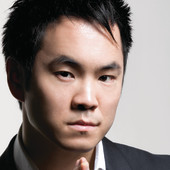 Richard O'Neill
Viola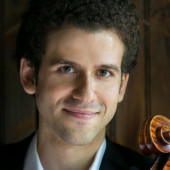 Nicholas Canellakis
Cello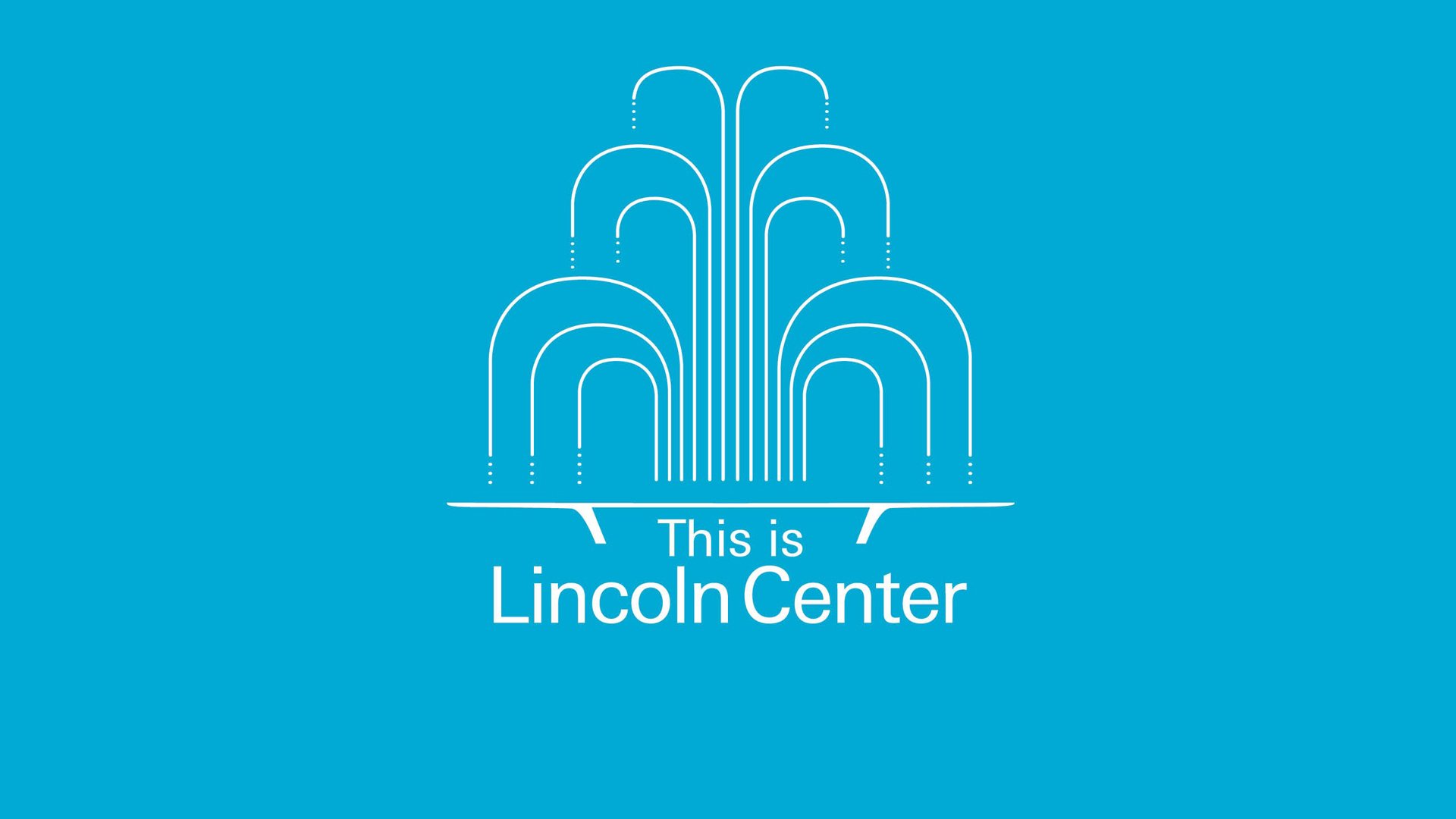 This is Lincoln Center: Callaway, Maltby, and Shire
A conversation about auditions, collaborations, and what makes a song stand the test of time.
Read More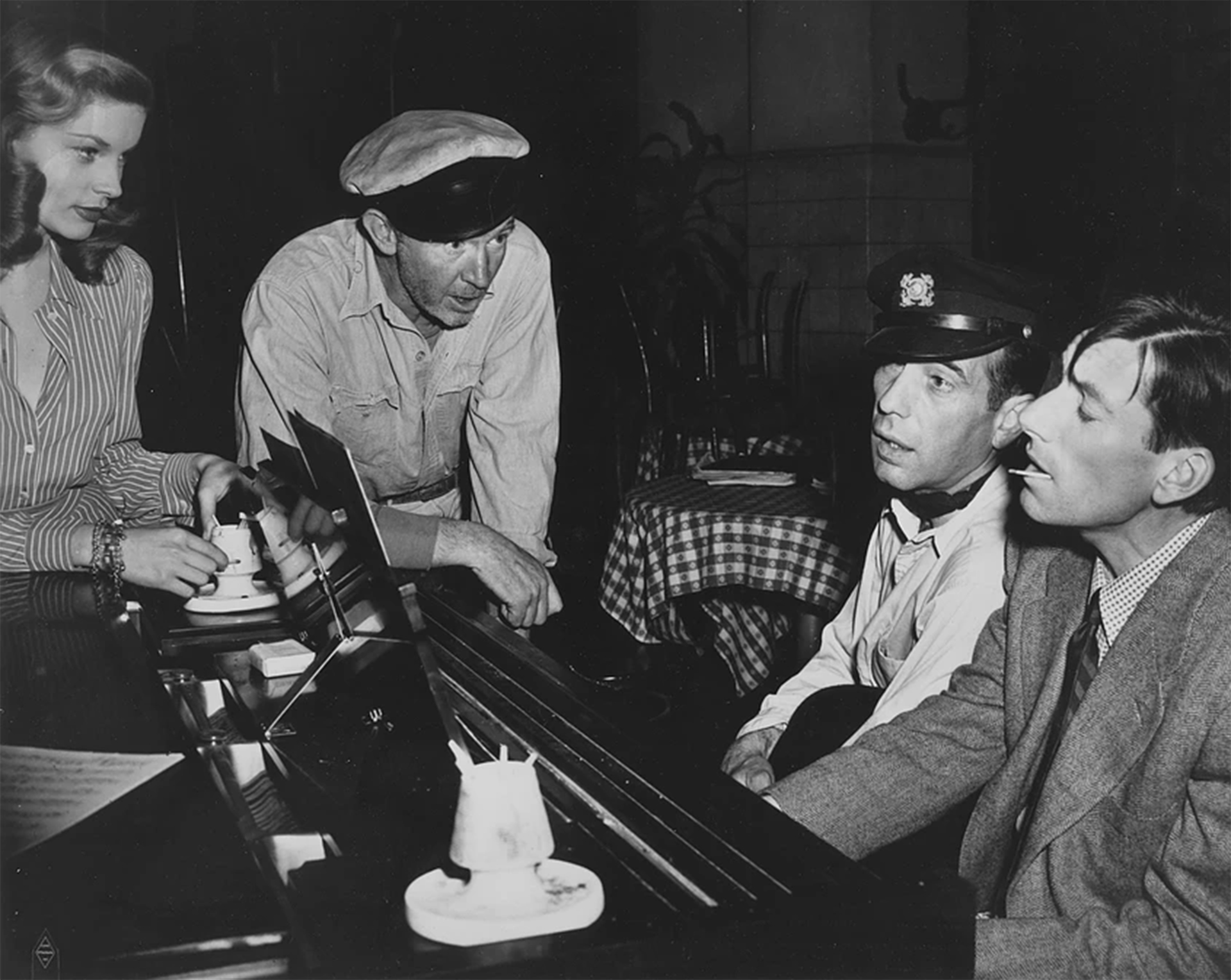 A Renaissance Composer Who Captured the Heartland
In conjunction with American Songbook, music journalist James Gavin discusses the lasting legacy of Hoagy Carmichael.
Read More