Show Full Description
Considered by many the first neorealist masterpiece, Visconti's bombshell debut is a sexy, sweaty adaptation of James M. Cain's novel The Postman Always Rings Twice. The chiseled Massimo Girotti is the penniless drifter who breezes into unhappily married Clara Calamai's whistle-stop roadhouse, setting the stage for a torrid saga of lust, murder, and betrayal. In blending the sordid source material with an earthy evocation of underclass life, Visconti incurred the wrath of the Fascist censors, who promptly suppressed the film. Among their objections was the homoerotic charge supplied by a character not in Cain's novel: a gay, communist artist, whom one is tempted to read as a stand-in for the queer, Marxist Visconti. Restored by Istituto Luce Cinecittà, CSC-Cineteca Nazionale and VIGGO.
See Full Description >
The Art of the Holidays
Whether it's a festive classical concert, a salsa party or operatic wonder for the family, Lincoln Center offers a jolly range of activities to celebrate the season
Read More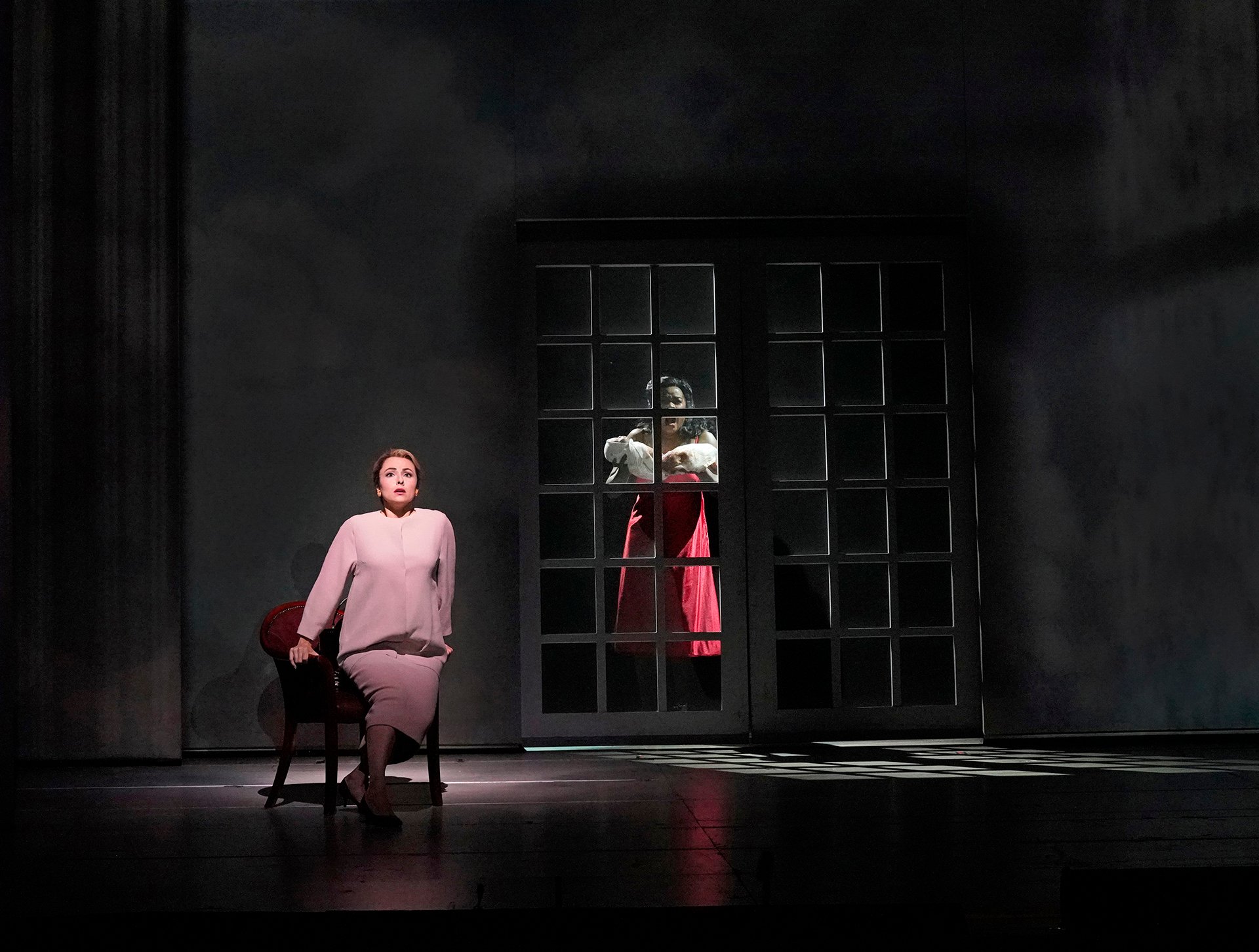 Halloween Special: The Scariest Lincoln Center Shows Ever!
A few of the classic plays, operas, and movies that have scared Lincoln Center audiences silly
Read More